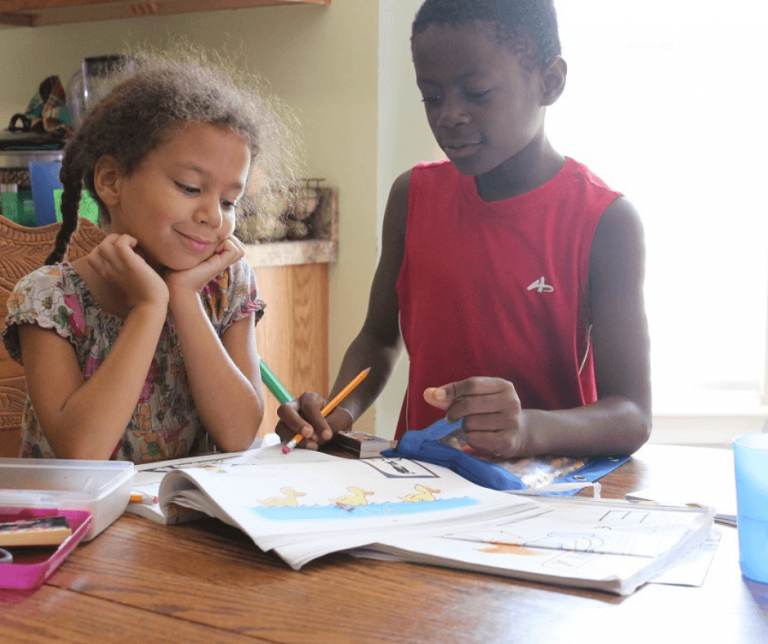 My Homeschooling Method
August 13, 2020 Adrienne Brown 2 Comments
How I do homeschool
My homeschooling method has changed over the years. First off when we started this homeschooling journey I had no idea what was expected.
How do I homeschool? Homeschooling was never on my radar, and It wasn't something that any of my then-current friends did either.
So, homeschooling was a totally new concept to me. Although, my journey started off quiet spiritually. I always look at it as spiritual, because my first introduction to homeschooling was from a complete stranger.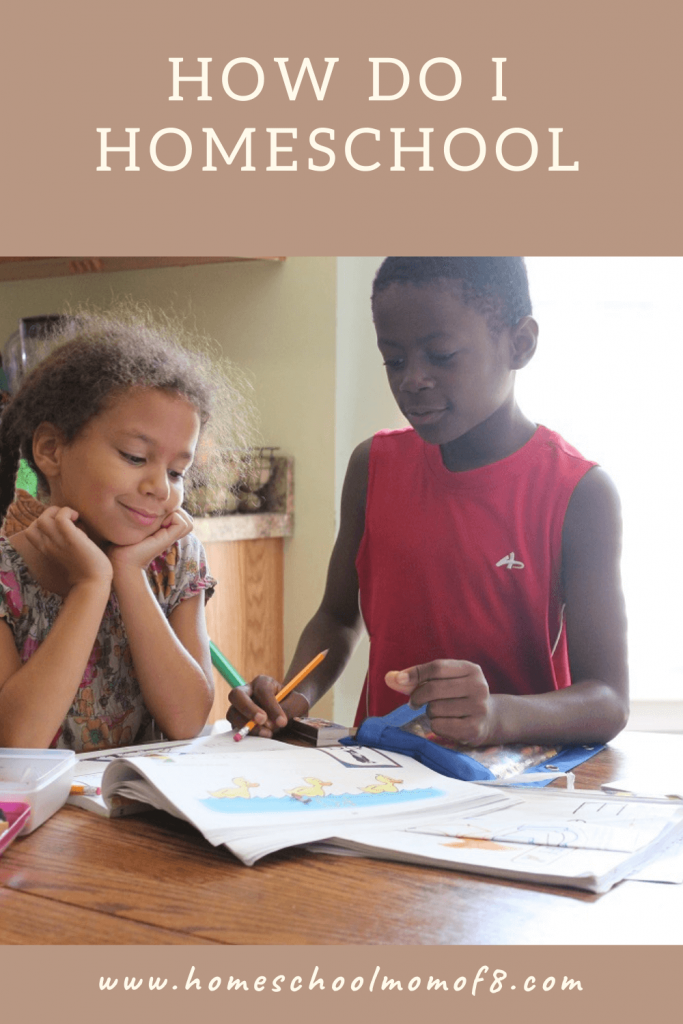 Her words would open my eyes, intrigue my spirit and help to change my life forever.
I write about that divine encounter in my first book. Because of this lady's message, I was completely shaken out of slumber.
She shared lots of information, convincing statistic and contacts with me that would fuel my homeschooling journey.
Figuring out my homeschooling style
At first, we adopted the eclectic method of homeschooling, because the freeness of it spoke to my spirit.
After visiting with a few of that lady's homeschooling friends, I became convinced of this method by what I observed in these families.
The freestyle homeschooling that I saw in these families got my attention. They weren't sitting at desks or wearing uniforms looking sterile.
Observing that the girls were cooking and sort of tending to their younger siblings, was impressive. The children looked genuinely happy and free.
They had gardening projects and various science experiments on different tables throughout the home.
They took us outside, to see the boys building projects and the chores that were theirs. This is definitely how we would homeschool.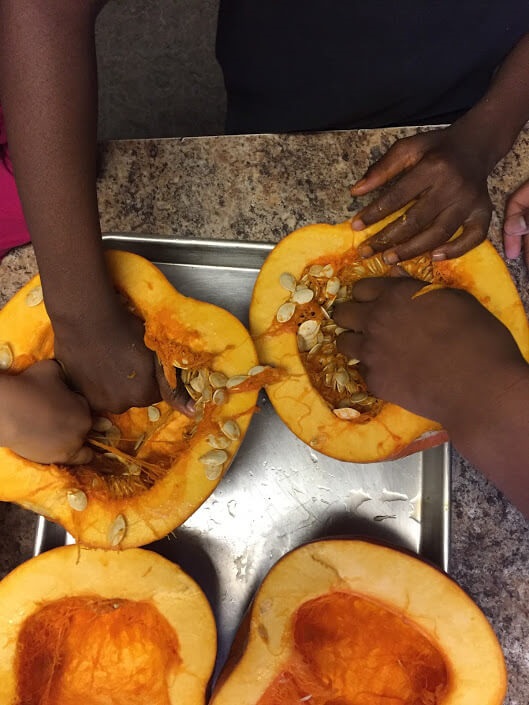 The eclectic style of homeschooling was what we did for the first three years. My husband brought home items that I learned to put together into unit studies that matched the interest of the boys.
We went to parks or rivers to experience hands-on learning, being sure to take pictures of animals, trees, rocks, or anything of interest.
We excitedly discussed fun facts about everything and made notes of them, for the reports that we would write later.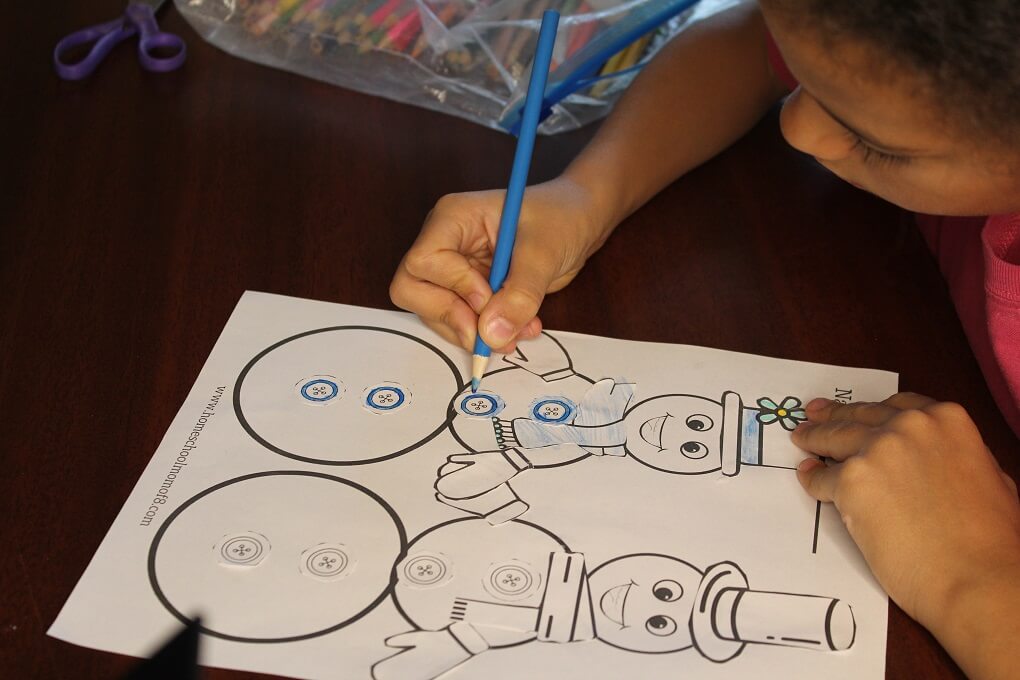 Because we live so close to Washington D.C., that awesome field trips were easy. We would take field trips to museums, the national monuments, and the national zoo.
Even though eclectic learning was all fun and exciting, ultimately, putting studies together became a little overwhelming for me.
Homeschooling 2 sons through k, 1st, 2nd, and 3rd grade, all while going through 2 pregnancies was tasking on me.
It was becoming a little hard to keep up with, so I changed my methods.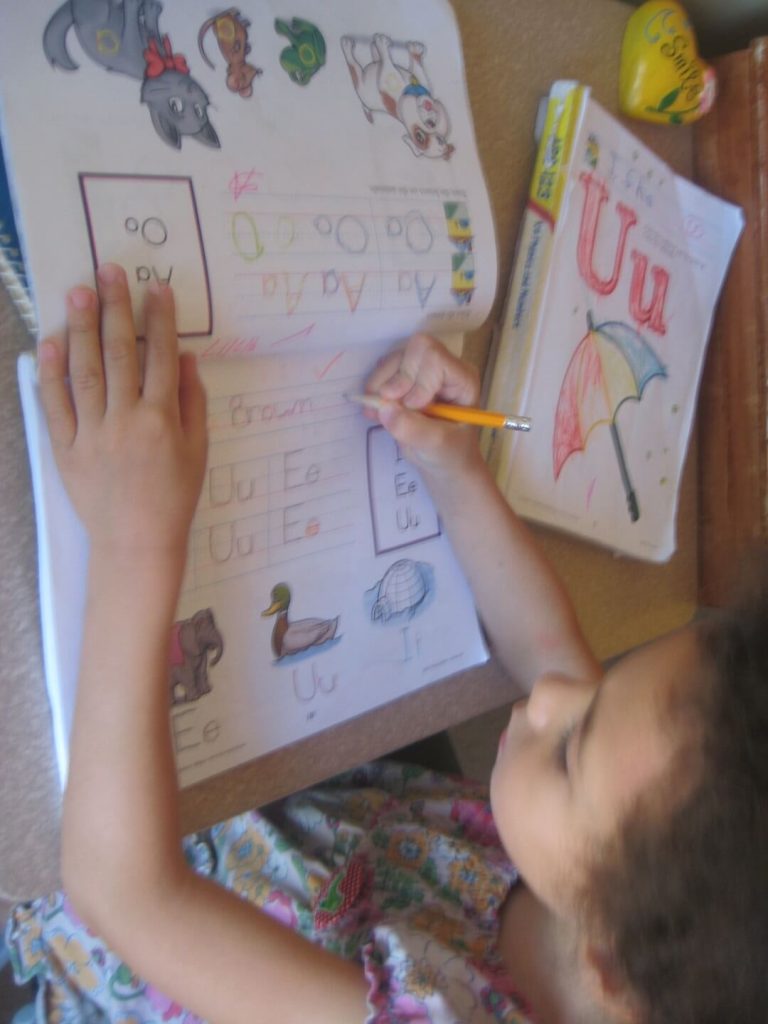 The Traditional Method
So, after adding 2 more boys to my homeschool, a new homeschooling method was needed. The babies required a lot of my time back then, so change was inevitable.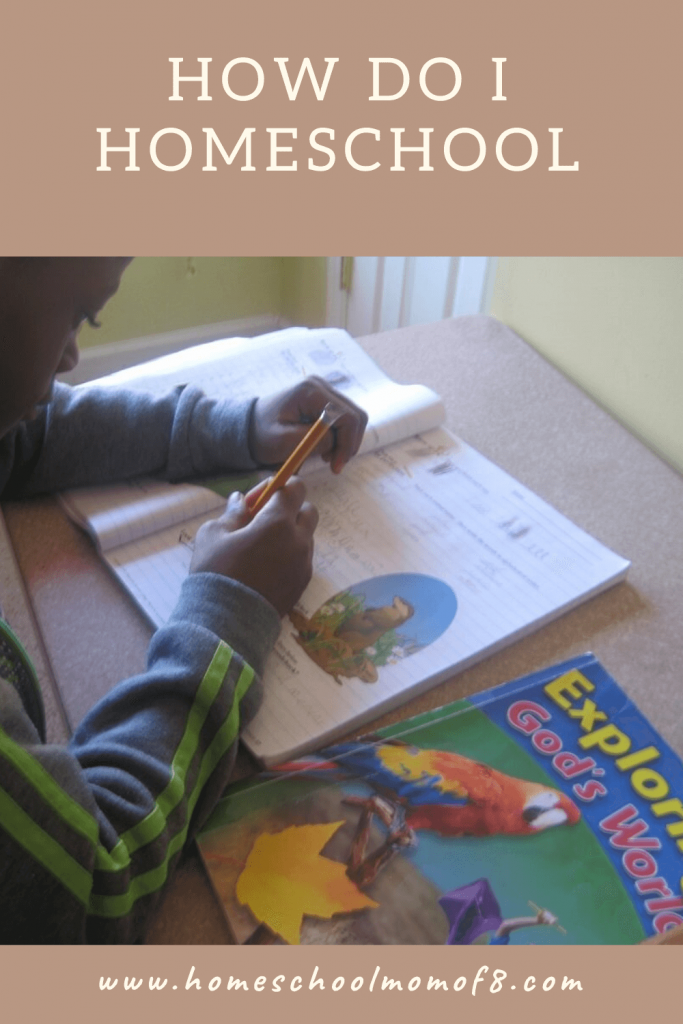 It was kind of difficult trying to get my crew to all of the many field trips and, social events offered in our homeschooling circles.
So I ended up choosing Abeka Academy to start 3rd and 4th grade with my older 2.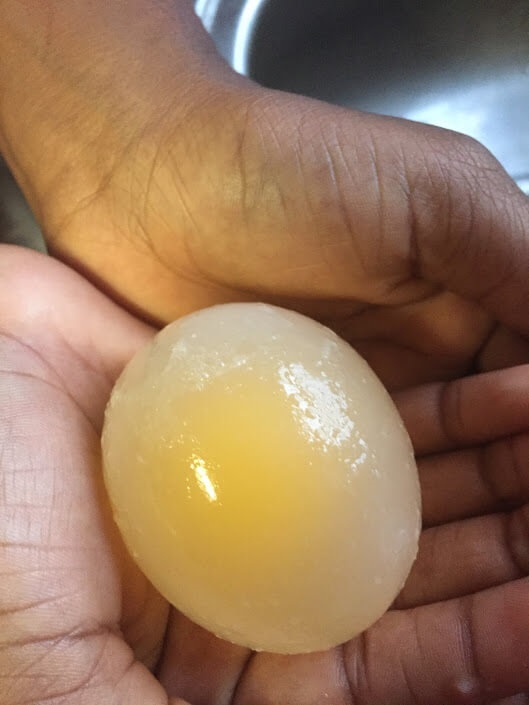 Abeka is kind of expensive, but it was worth the money. They had everything that I needed to educate my children thoroughly.
Don't get me wrong we were on a tight budget, but we managed to get the books that were needed.
Remember, I had friends who were far ahead of me in homeschooling, and some books were given to me.
Because the teacher's manuals, answer keys, and curriculums were usually passed down to me, all that was needed were the student's text, test booklets, and quiz books.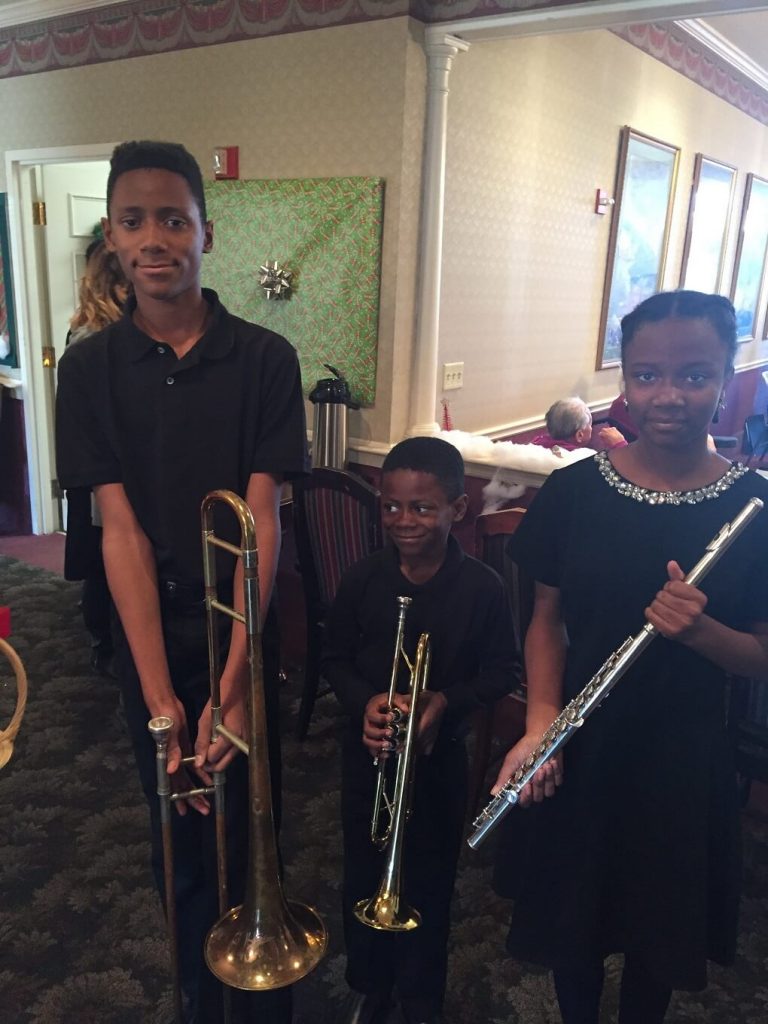 When I first started using Abeka books, it was a bit much. They had at least 4 books for each subject. My first reaction was, "There is no way that I can do all of this nonsense!".
Many of my friends became overwhelmed with Abeka's system, they gave up and ended up not liking Abeka at all.
My current methods
Our homeschool has been through various changes over the years but we haven't left Abeka entirely. No, I would say that we have pushed through to success.
4 of our sons have gone on to college, with 2 of them being Officers in the United States Army. I whole heartily, attribute these accomplishments to the use of the Abeka curriculum.
Homeschooling is not as much about finding the best curriculum, as it is about finding the best methods for your family.
We used Abeka's math and language religiously, but their Science, History, and Reading program, were not always.
Instead, I let their text guide our learning experiences. This kept us on track with what each child should know at their individual level.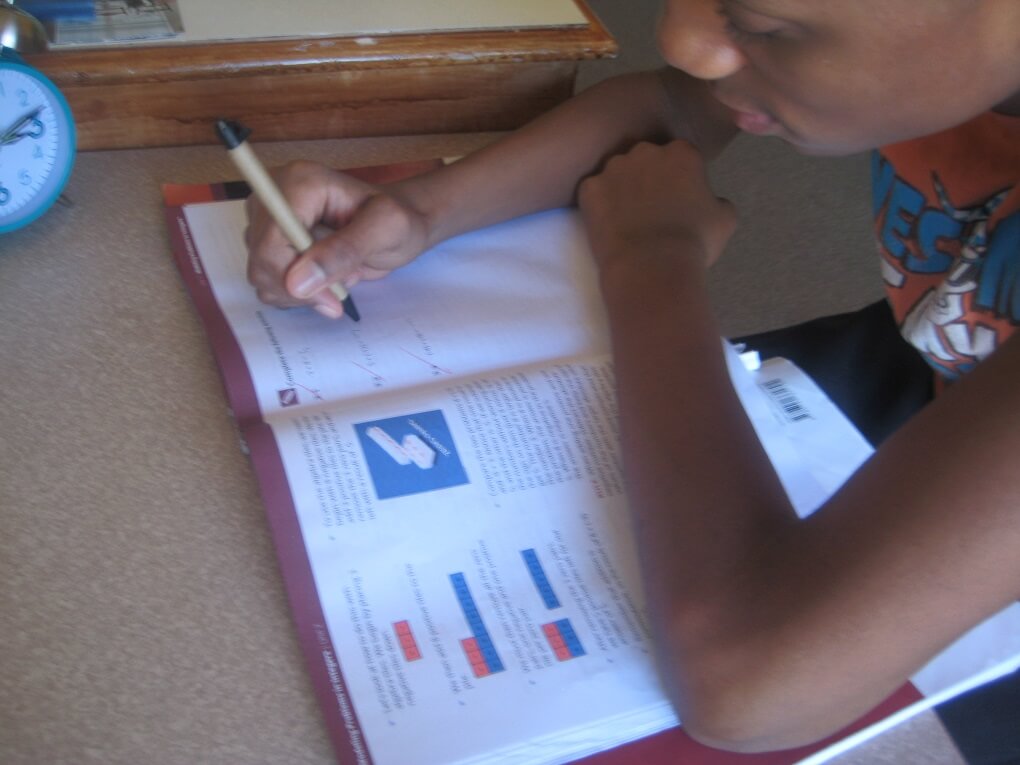 I am still homeschooling today, and still following that same method. A method that is structured in math and language that uses all Abeka books.
In all other subjects, we use Abeka books, yet we are free to explore from any other source that excites our imaginations!
I hope that this article encourages you in some way. Below are more of my fellow homeschooling moms writing about their experiences & homeschooling methods, don't forget to check them out!

Affiliate Links
I have put some of my Affiliate Links on this page if you click on these links and make a purchase, I may receive a commission. This does not cost you any more, and it helps cover costs associated with purchasing books for our homeschool. I would never recommend a product I would not use myself.