Adrienne Brown's Books
I know homeschooling can be scary, intimidating, and lonely at times
Being a 26+ veteran homeschooler, homeschooling has been a part of my life for years.
During this time I have found time to write down some of my homeschooling experiences in hopes of helping others.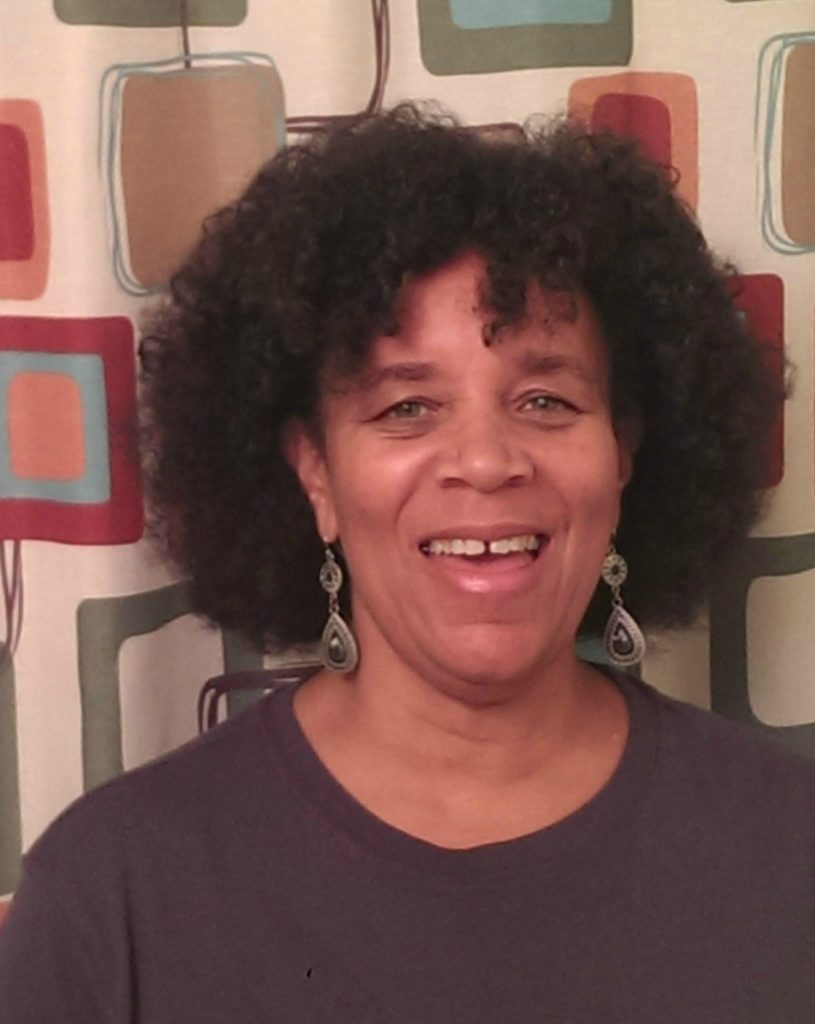 So, whether you are a brand new homeschooling
parent or a seasoned G, you will find something to enjoy here!
Good Entertaining Reading For The Kids and some for Teens!
Homeschooling Encouragement
E-Courses
Self-Care