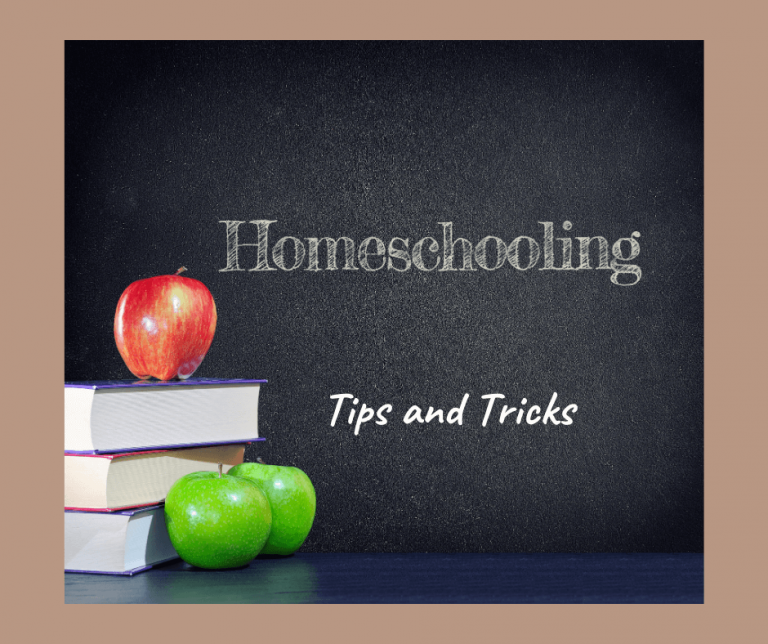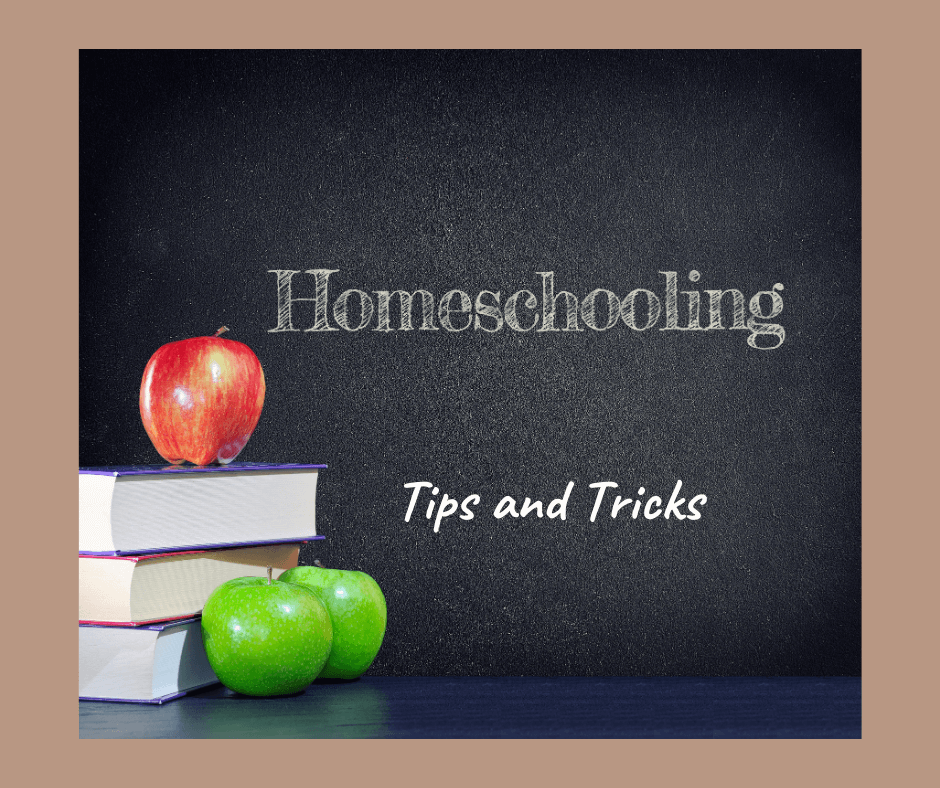 Homeschooling Tips and Tricks
February 11, 2021 Adrienne Brown 0 Comments
Your homeschooling will be successful with the following resources
Using these homeschooling tips and tricks helped our family to have a very successful homeschool.
It is why younger moms have been attracted to our family, all seeking answers about homeschooling.
As a result, I have decided to share some of the tips, tricks and resources that I have used over the years.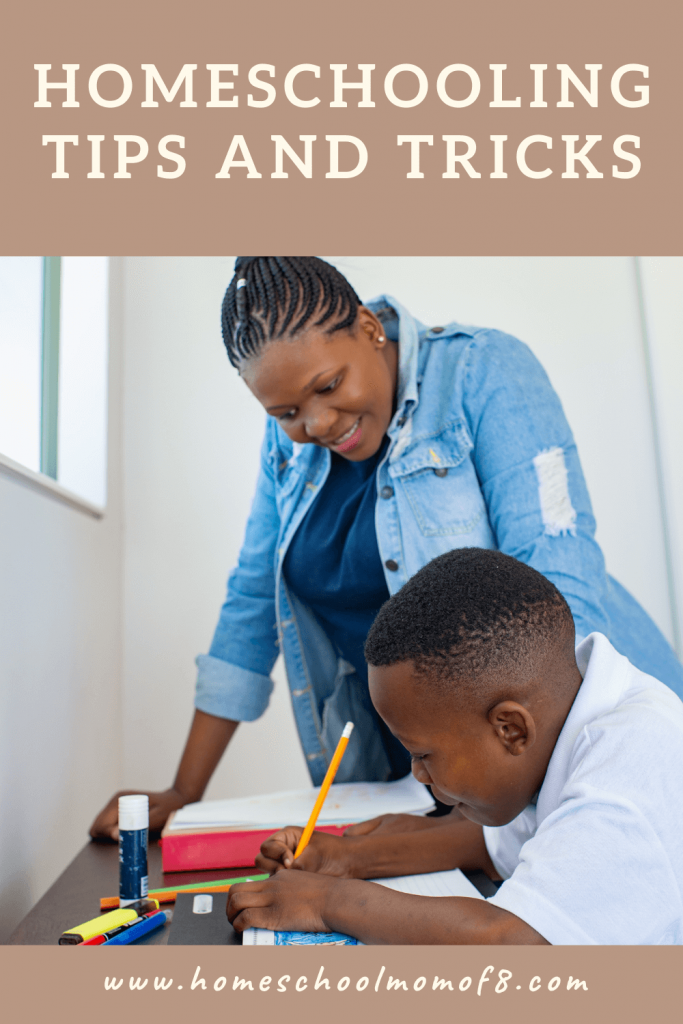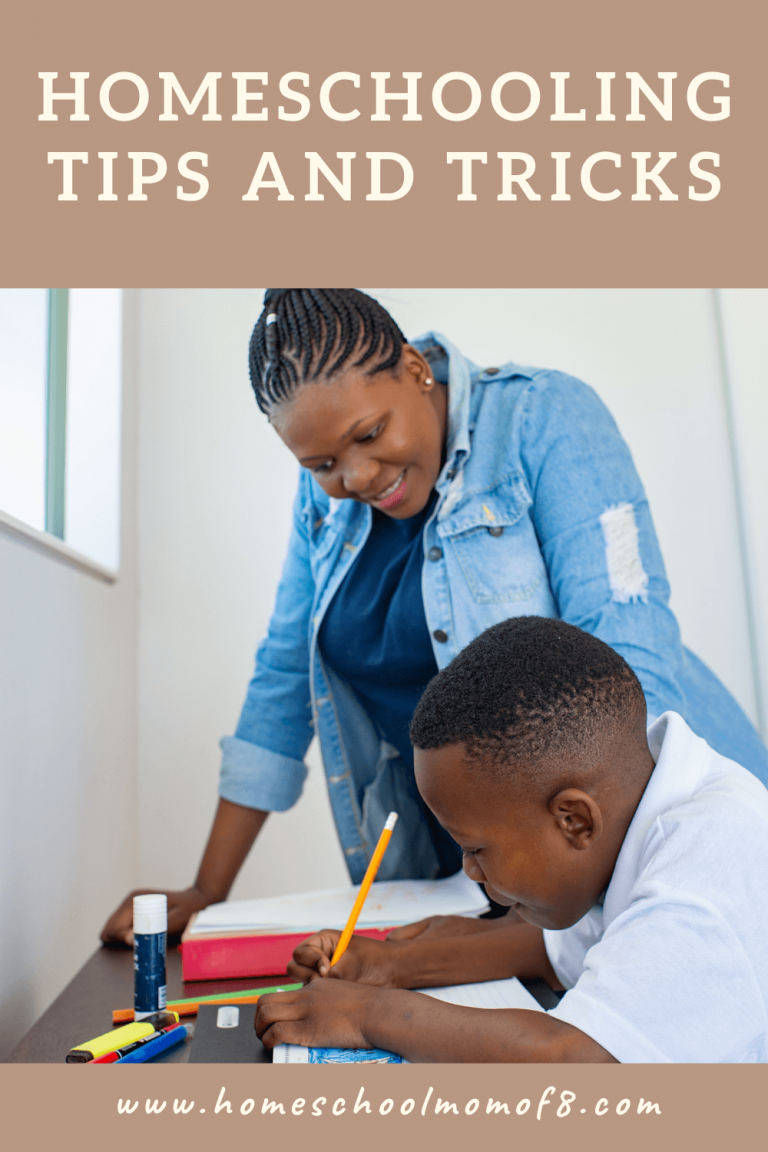 Tips and tricks to get you through the thickness of homeschooling
It is thick because there is a plethora of data about homeschooling that can literally smother you into paralysis.
Homeschooling can become overwhelming without the right guidance. So, new homeschooling parents must seek out help in the beginning.
I am amazed at how God gave me the demanding challenge of homeschooling. His presence has walked me through every step and has provided for my every need.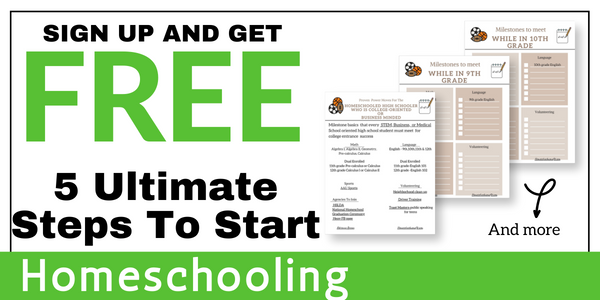 My first tip is to encourage you to be confident
You must believe that your love for your children will compel you to do what is right.
I am not implying that you will know everything, but your love for them will compel you to seek what is best for them.
Be sure of your ability to secure any help that you will need to do your best.
Next, trust that you will be able to get all of the supplies that you need
For instance, anything that I needed to complete homeschool was given to me. I am not exaggerating about it either.
I would just think of something then my husband would bring that item home to me. Similarly, a friend would call me asking if I needed a certain thing that I was just thinking about.
If it is your destiny to homeschool your kids, God will provide everything that you need.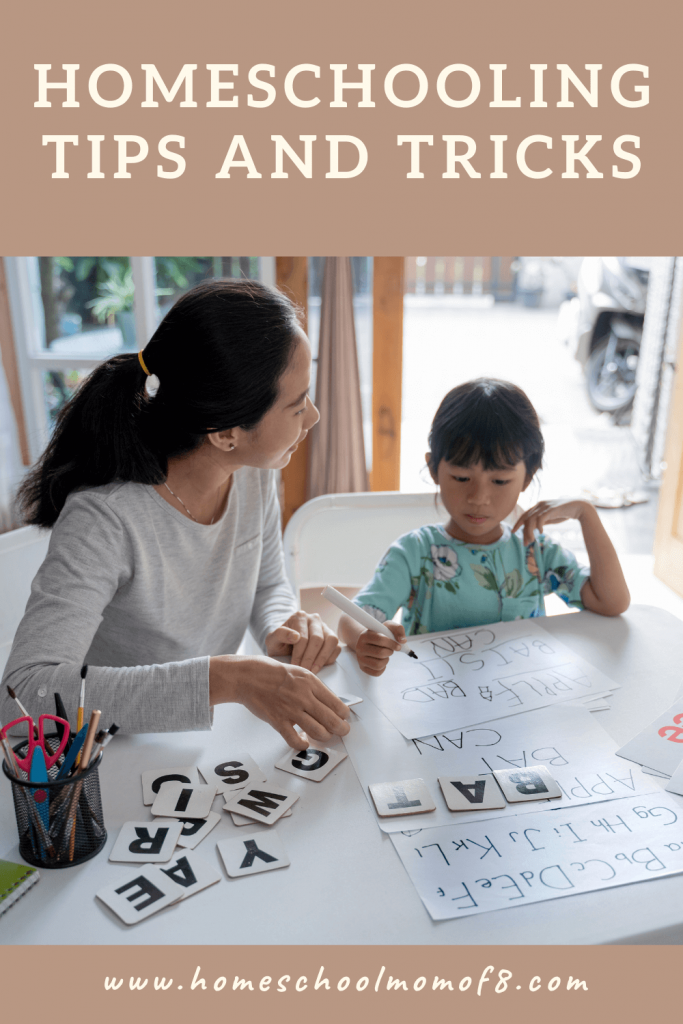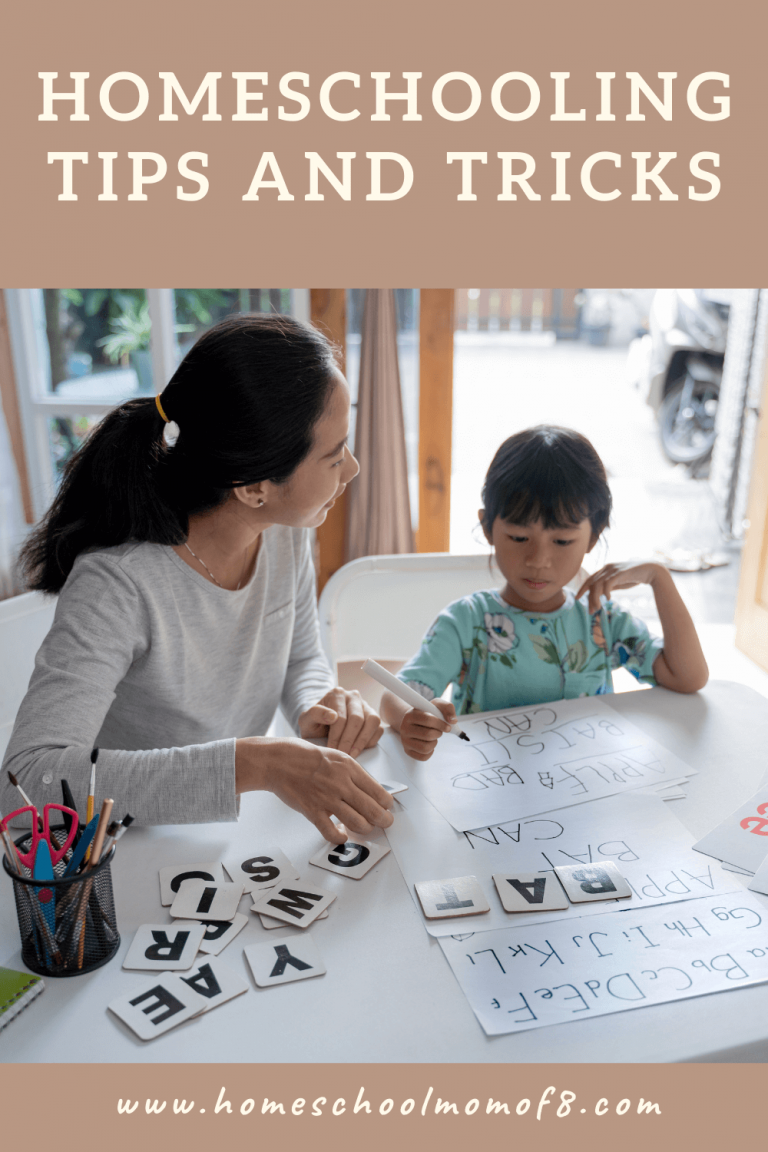 Another tip is to be consistent
This is a very important tip for you to institute into your life because consistency will keep you centered in your choices.
So many times I have witnessed many young mothers getting completely jerked around, simply because they lacked consistency.
Since these moms did not have a consistent routine it was extremely easy for them to be persuaded in other directions.
These poor moms constantly changed the curriculum they were using or they would change the homeschooling method altogether.
When first starting out, you should try to choose one curriculum for that year. At least give it a year before switching to a new curriculum.
Other homeschooling tips and tricks are good well-known resources
Here is a list of resources that I have used to enrich my children's daily homeschooling experience. Each resource listed is valuable and entertaining. They are excellent additions to many areas of academics.
If you find that you need extra help in understanding a particular subject, then the following resources are what you need.
Although I used ABEKA's Math and English program exclusively, these additional resources truly assisted me in teaching every subject.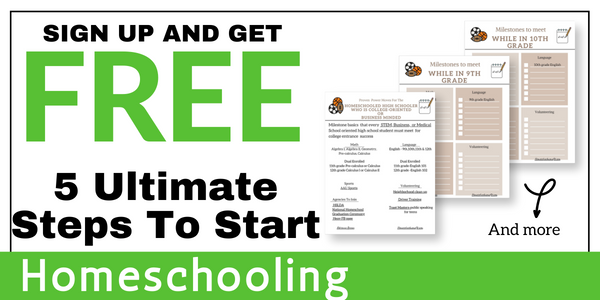 Core Knowledge Foundation
The following set of Core knowledge books gave me a clear understanding of what my children needed to know at their grade level.

These books helped to settle any worries of failure that I had in my early years of homeschooling.
2. Free Rice – Freerice is a non-profit website owned by and supports the United Nations World Food Program. I used the fun vocabulary builder and the charity foundation allows you to help others at the same time.
3. Khana Academy – They want to provide free, world-class education for anyone, anywhere. I can't believe the resources that I found on this website.
4. Books on CDs –
The Story of the World series –
One of the most intriguing History series I have ever heard. You can get them all from Amazon.com or the library.
Fictional book series
Artemis fowl series on CD– My boys thoroughly enjoyed these, to the point of going back to read the books for themselves.
Though the movie is out, I still urge you to listen to or read the books first.
Keys to the kingdom by Garth Nix (Awesome series, as a mom, I enjoyed them)
The Phantom Toll Booth is an awesome entertaining book that will delight your entire family. Although it is a fictional book, it is extremely educational.
>
Chronicles of Narnia – Endearing – Everyone knows something about this series. Yet, the books are worth reading, especially for younger children. Besides some of the scenes in the movies are frightening.
This curriculum offers a fast interactive way to learn any foreign language
I used these CD's when I wanted to ensure my children's mastery of a concept
7. Daily Grams – Wanda c. Phillips
8. Transcriptmaker –An easy, inexpensive way to create professional-looking transcripts. My 4 college students presented transcripts created with this program, and each one got accepted. Even Westpoint Military Academy thought it worthy.
We used these books to check the boy's comprehension, levels k-6th.
9. The Zinn project –
Teaches history facts not taught in traditional schools
10. Biointeractive.org – Free online class. A word of caution This is not from the creationist point of view, it is evolutionary-based. As a mature Christian parent, you can sift through the material to find some very useful information.
11. NDT online (National Drivers Training – My boys used this for the behind the wheel part of drivers training, it is an exceptional program.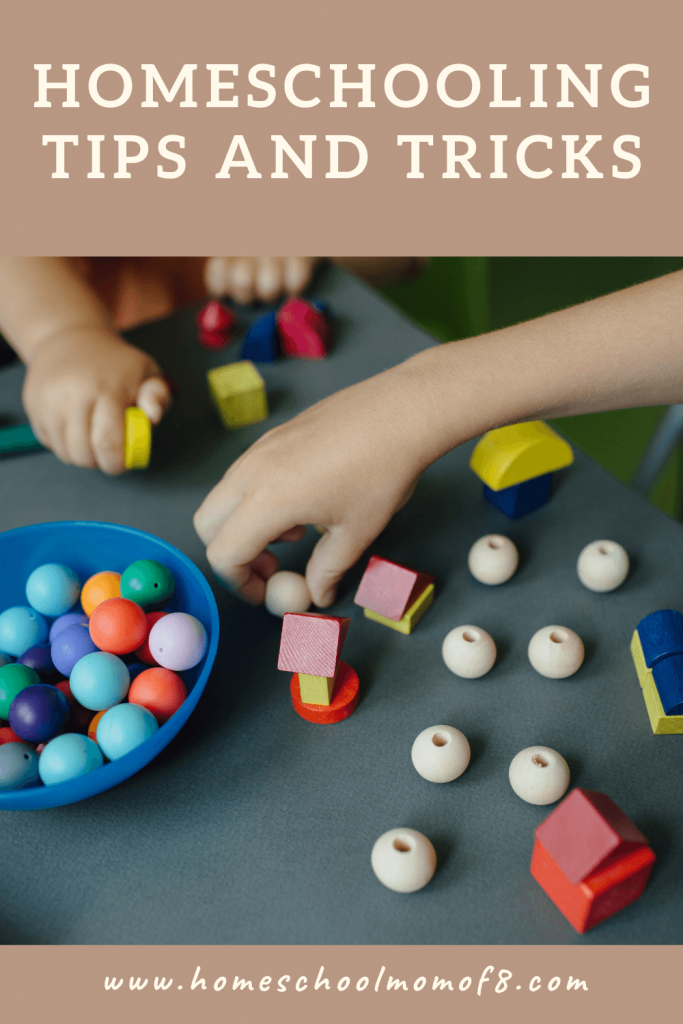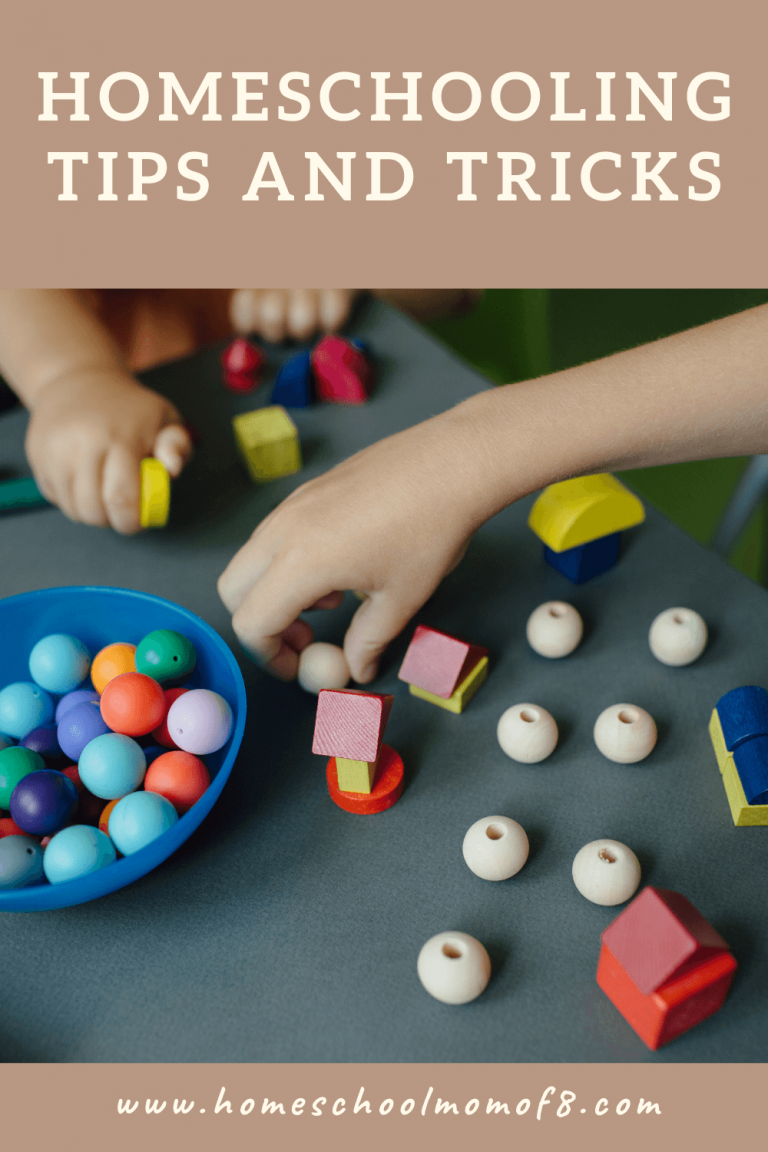 So, there you have it, just a few of the resources that I have used during my homeschooling days. Hopefully, these programs can help you also. Browse throughout my website to find more tips about homeschooling, parenting, home management. Plus, I love to share, fun stories and daily wisdom for living in today's society.
Happy homeschooling!
copyright ©Adrienne A. Brown