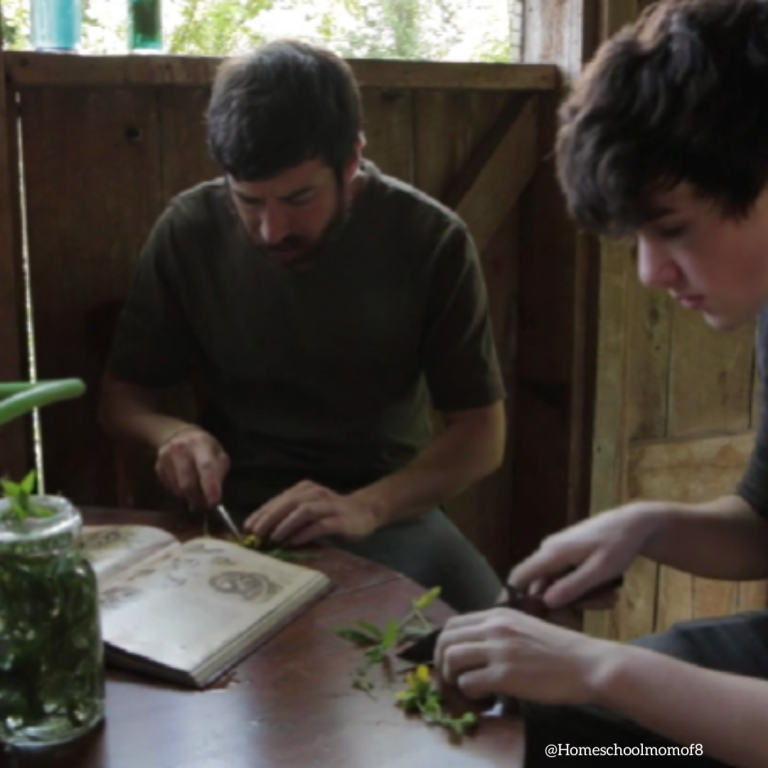 Video Production for Homeschoolers
December 31, 2022 Adrienne Brown 0 Comments
Homeschoolers can learn video production and much more. This fine arts production program was just one of the projects that my highschooler got a chance to participate in.
As a homeschooled senior he worked with a local band to produce a video for one of their popular songs.
---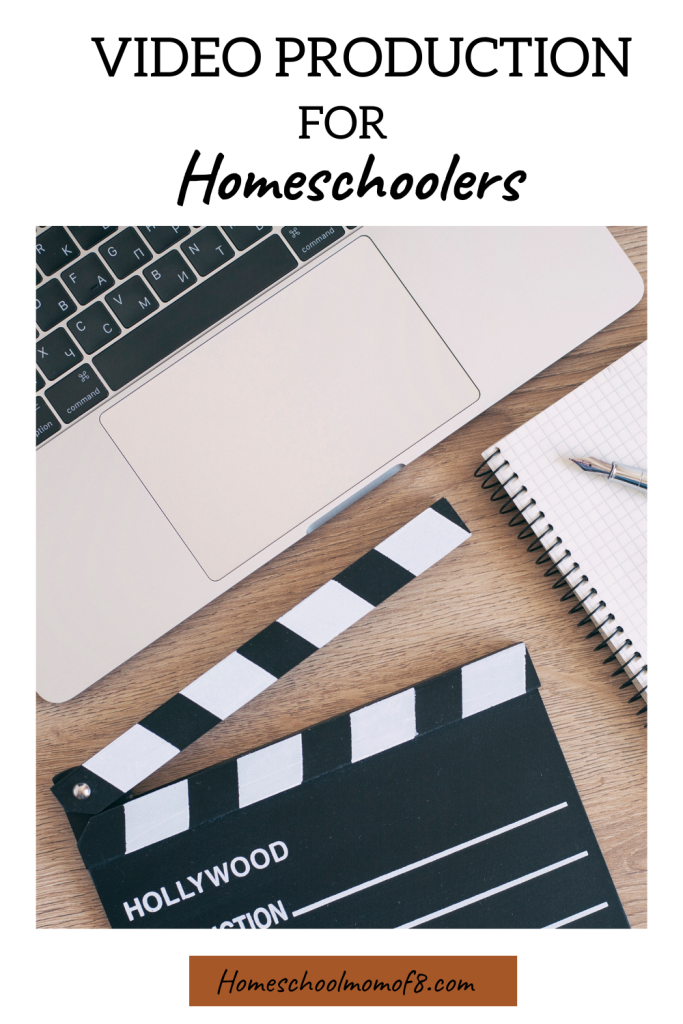 ---
Working along side his other teammates they produced this video at the Light House Studio of Charlotteville, VA.
This is a neighborhood organization that is very active in the lives of the youth in Charlottesville and its surrounding neighbors.
Since, I'm always searching around our community for extracurricular programs that are open to homeschooled students.
This was an answer to my prayers as I was searching for activities for my 3 teen sons.
By the way, my eldest son got a chance to participate in the program too, here is his project.
Video Production and Much More
I found out that the light house studio offered video production classes and many other programs all year round.
Although, they charged a small fee, many times I was able to get a scholarship.
But, the fee was well worth it, for example, Joel was able to create many other projects too.
Such as, other video projects, music projects and he was trained to conducted interviews for some very influential people of the community.
These interviews resulted in the creation of the client autobiographies which he received recognition and income.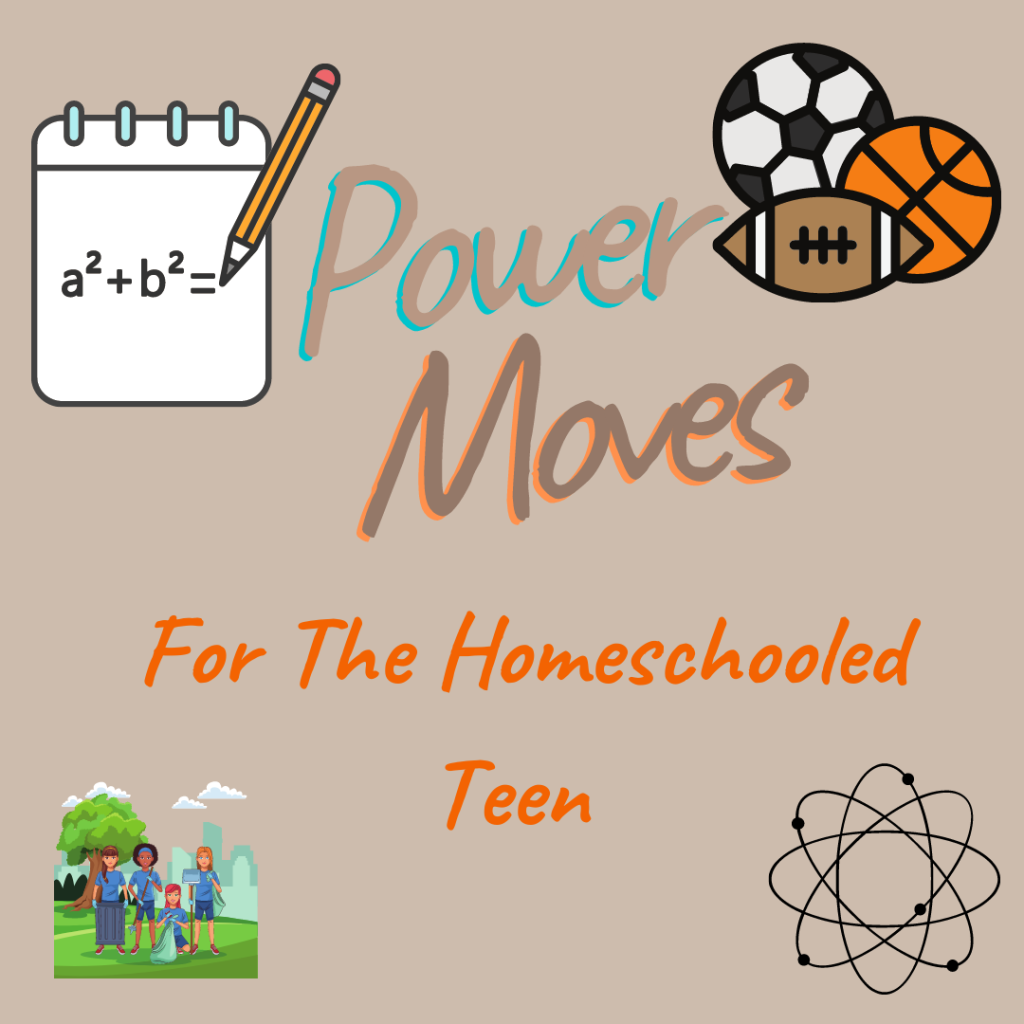 A Perfect Opportunity to Cultivate Social Skills
In addition to learning new and lasting skills in filmmaking his communication skills grew as well.
I noticed a very positive development in my sons personality.
He became more confident in his social skills and showed pride in himself.
Soft Skills Learned From Video Production
I loved this program because he developed soft skills such as collaboration, communication, planning, citizenship, creativity, and empathy.
Which are all critical to a young persons development and future career.
The teachers and mentors were top-notch and very inspirational.
---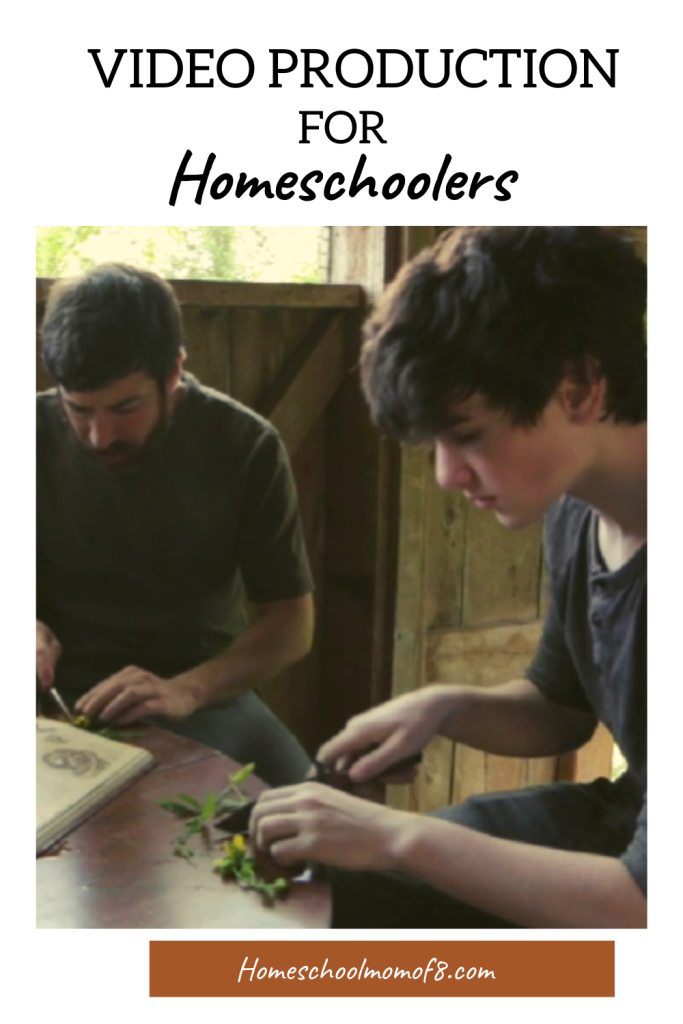 ---
Local Bands Video is Nominated
This video was actually made for a local band and was nominated for the 14th Annual Youth Film Festival.
The staff at the Lighthouse studio encouraged the creative side of my son while he was a student there, which was instrumental in his growth as a filmmaker.
As a parent I am truly appreciative for all the support that they offered him.
Fine Arts Opportunities
When you decide to homeschool your teen, be on the lookout for opportunities like this one.
Many communties offer enrichment programs to the youth of the community and they are open to homeschoolers.
You will just have to search for these Fine Art jewels.