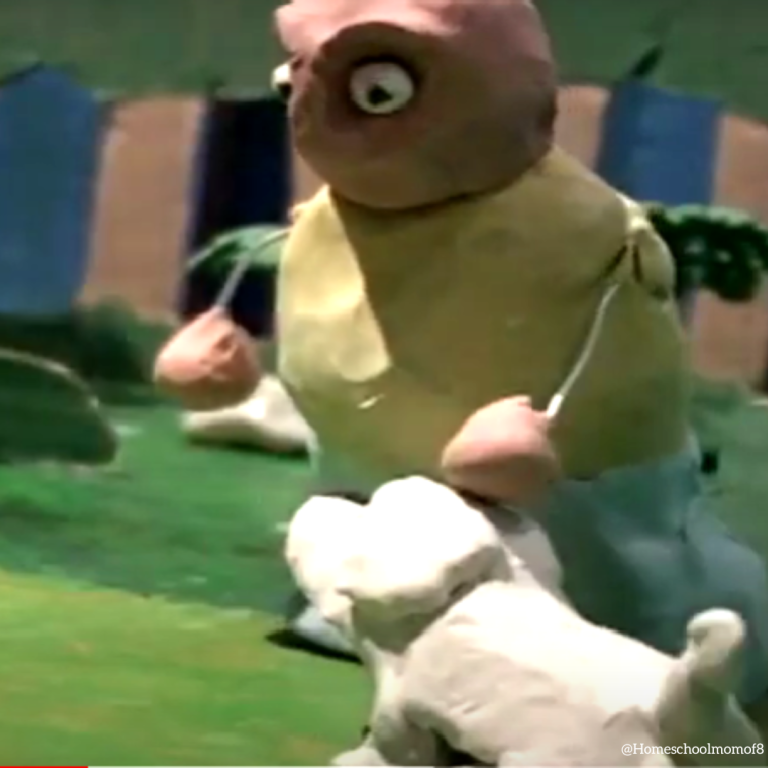 Video Production| Animation
January 26, 2016 Adrienne Brown 2 Comments
Video production| Animation Classes
This is very possible for your homeschooled teen if they desire to become a movie producer. Several of my teens have had the opportunity to learn film making at Light House studio in Charlottesville, VA.
My oldest son got a chance to create this short film when he was enrolled in the classes at Light house Studio. He learned to draw art, animating each scene, and then putting it all together, producing this animated film.
This film required all students working in the project to sketch hundreds of drawings before assembling the story strip. Once the sketches were complete, they had to create the claymation scenes to produce the final film.
The film was nominated for many awards and made it all the way to the 2009 Los Angeles Film Festival.