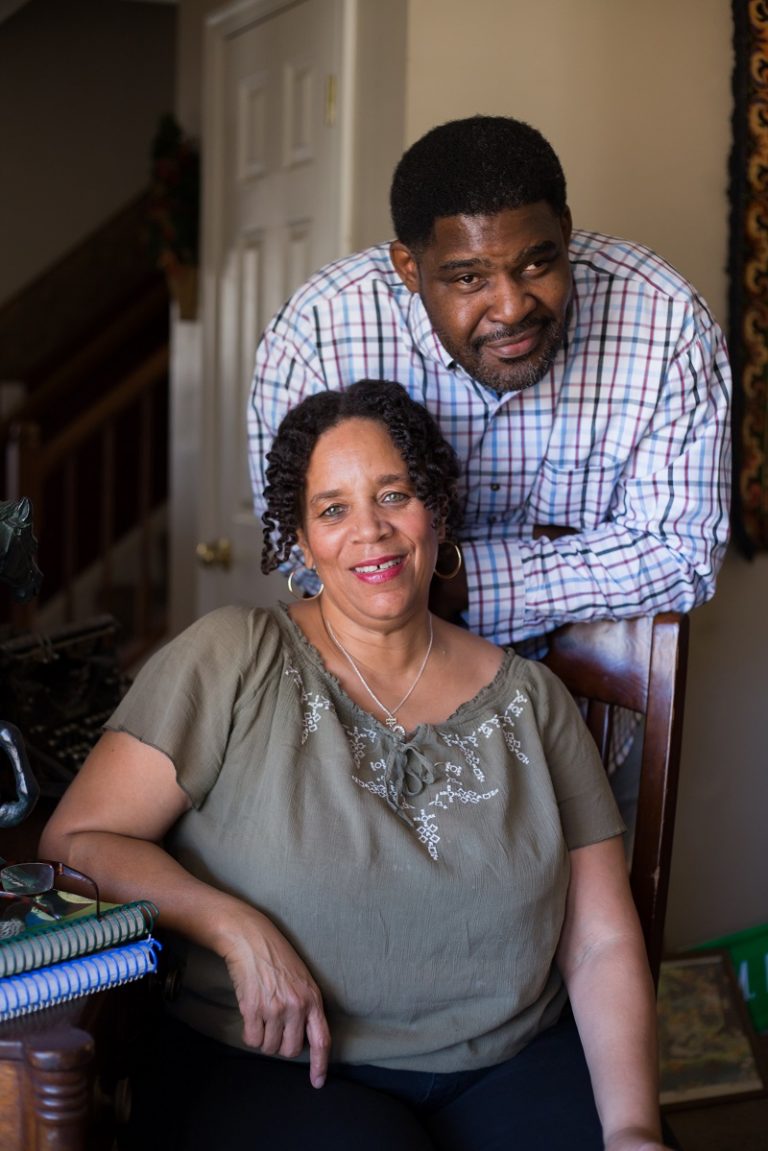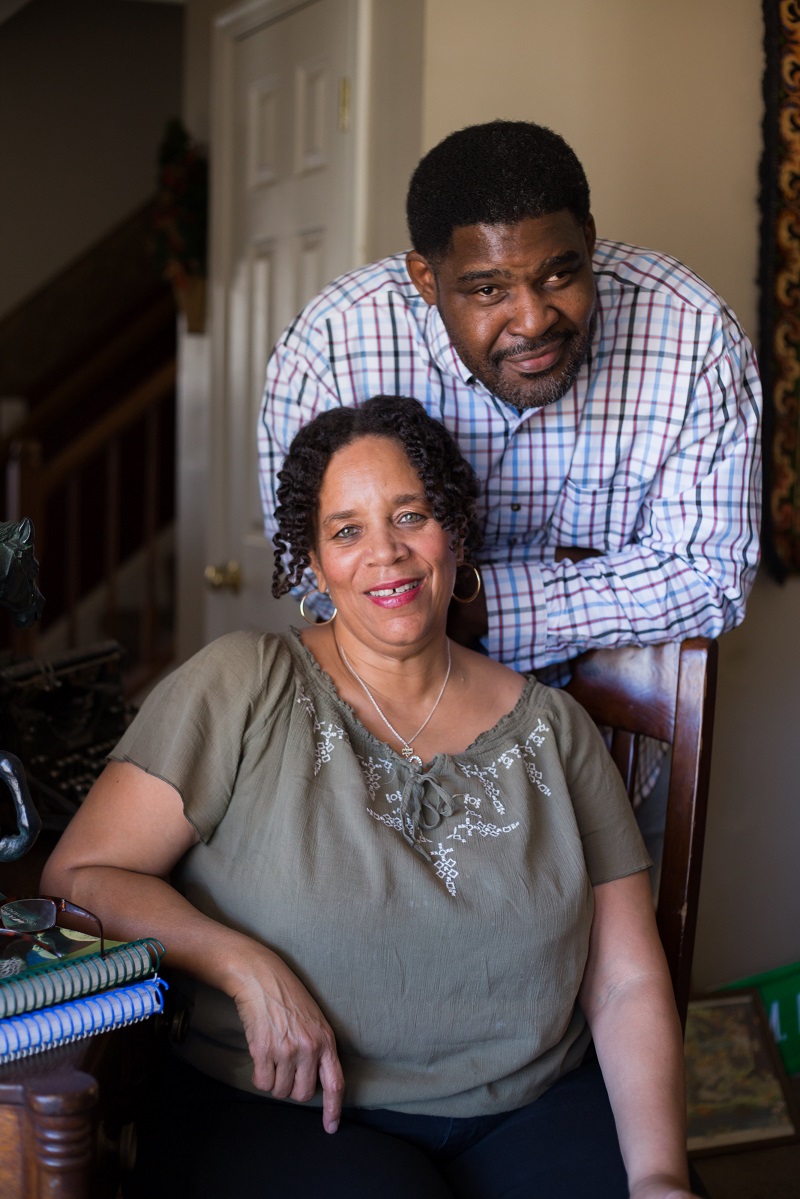 Homeschool Mom Of 8
About me
Sharing is caring!
Hello, I am Adrienne Brown from Fredericksburg, Va. My husband & I have faced many ups and downs while striving to homeschool and nourish our 8 children, 6 boys and 2 girls.
Our 4 eldest are all done with high school and off building their best lives.
David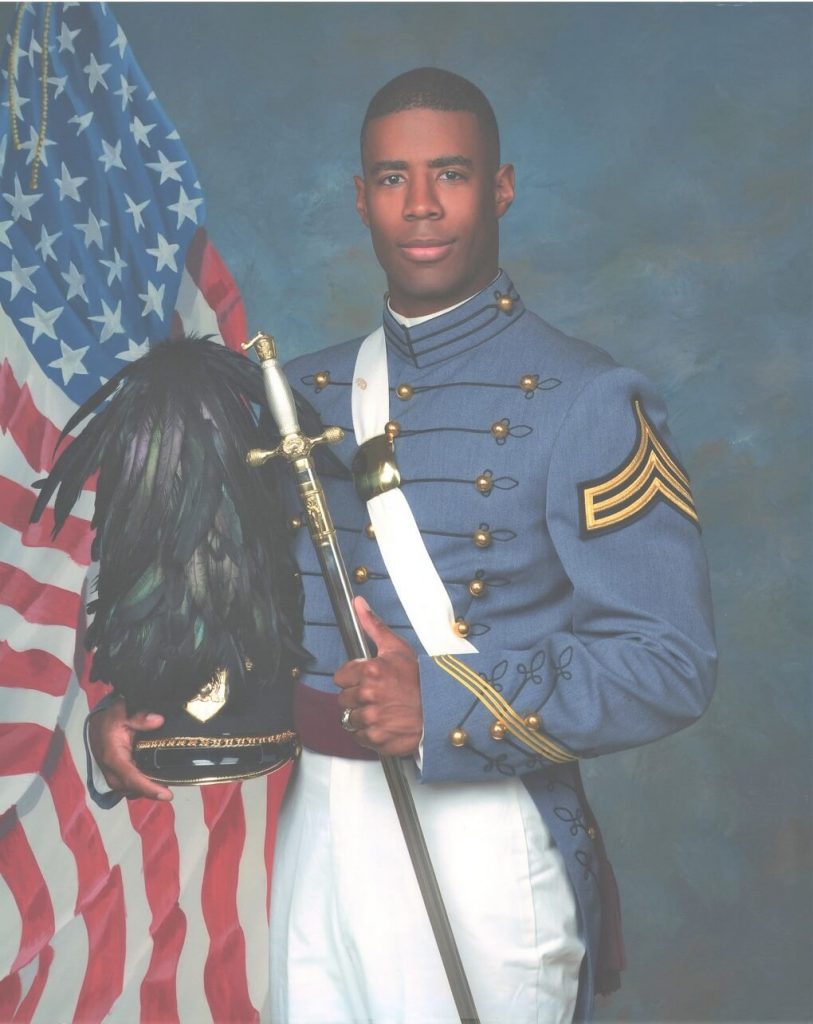 Our firstborn graduated from homeschool with an Associate in Engineering. Being dual-enrolled from 10th grade until his senior year at our local community college.
Little did we know that he would soar beyond our wildest dreams. He went on to gain a nomination from the United States Senate, being appointed to the West Point Military Academy.
Our firstborn today is a United States Army Captain with 2 Engineering degrees. David is also building a career in music production. These are only some of the awesome talents of our son who was homeschooled from 2nd to 10th grade.
Jordan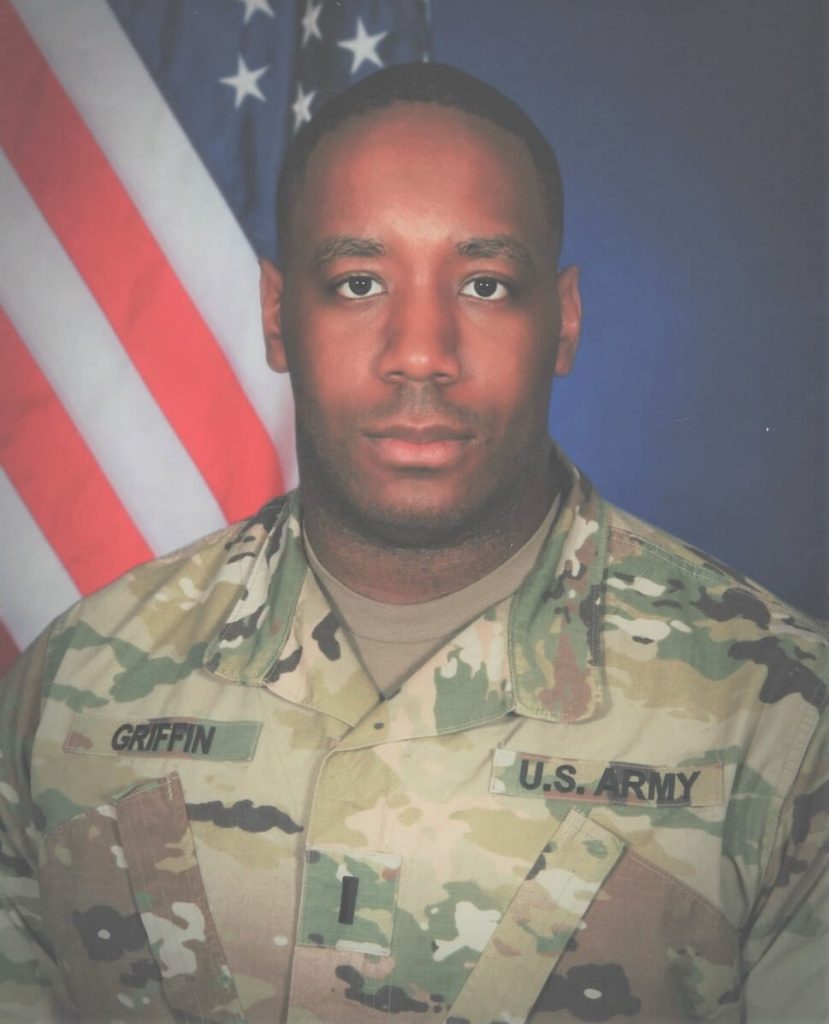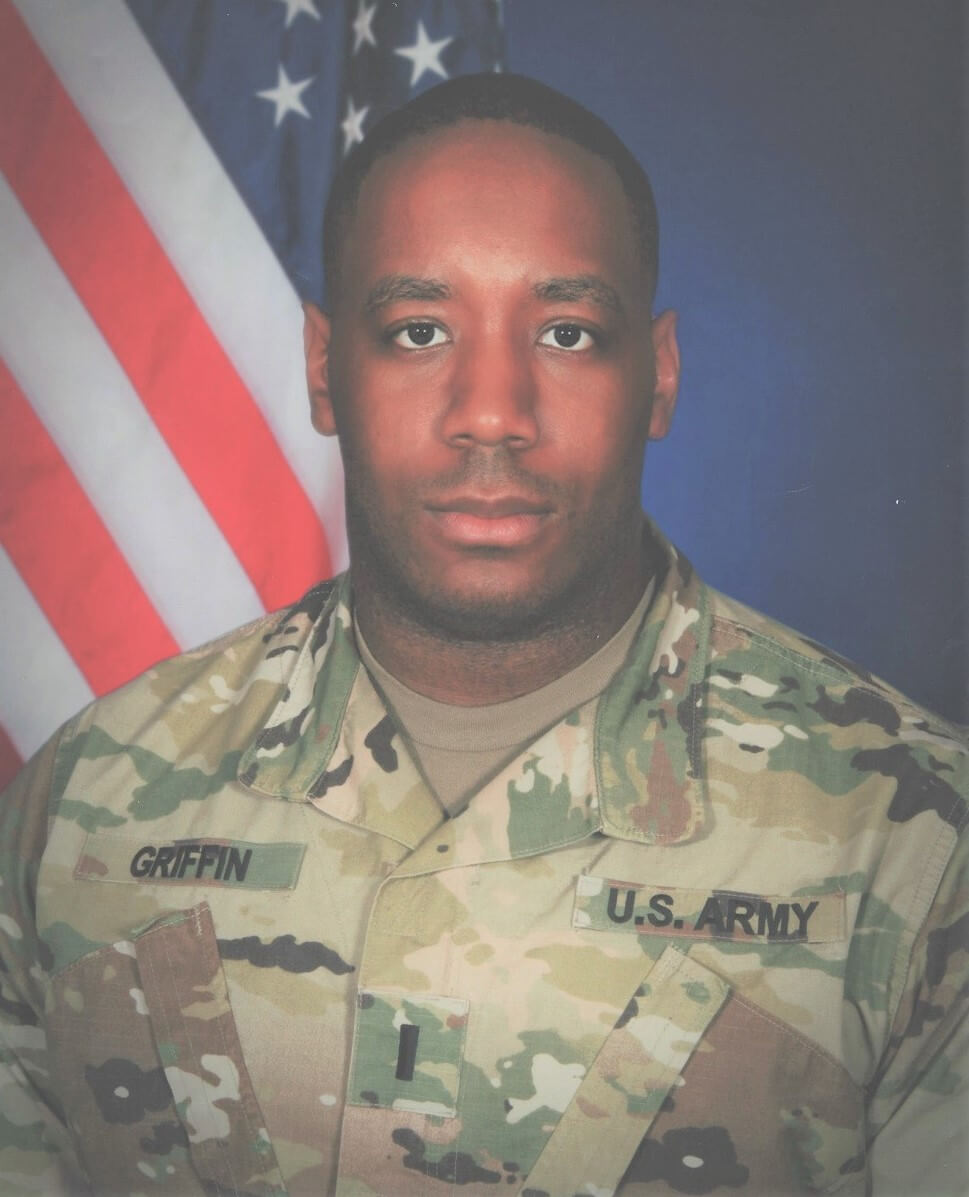 Our 2nd born who was homeschooled from k to 12th also gained an appointed to the United States Naval Academy prep school. He went on to finish his Criminal Justice degree from Liberty University.
Today we are proud to say that he is a Captain in the United States Army. He has set a new goal for himself, to become a United state Supreme Court Judge.
Jordan has started his own online business selling home decor and furniture. Homeschooled kids our multi-talented, I love it.
Joel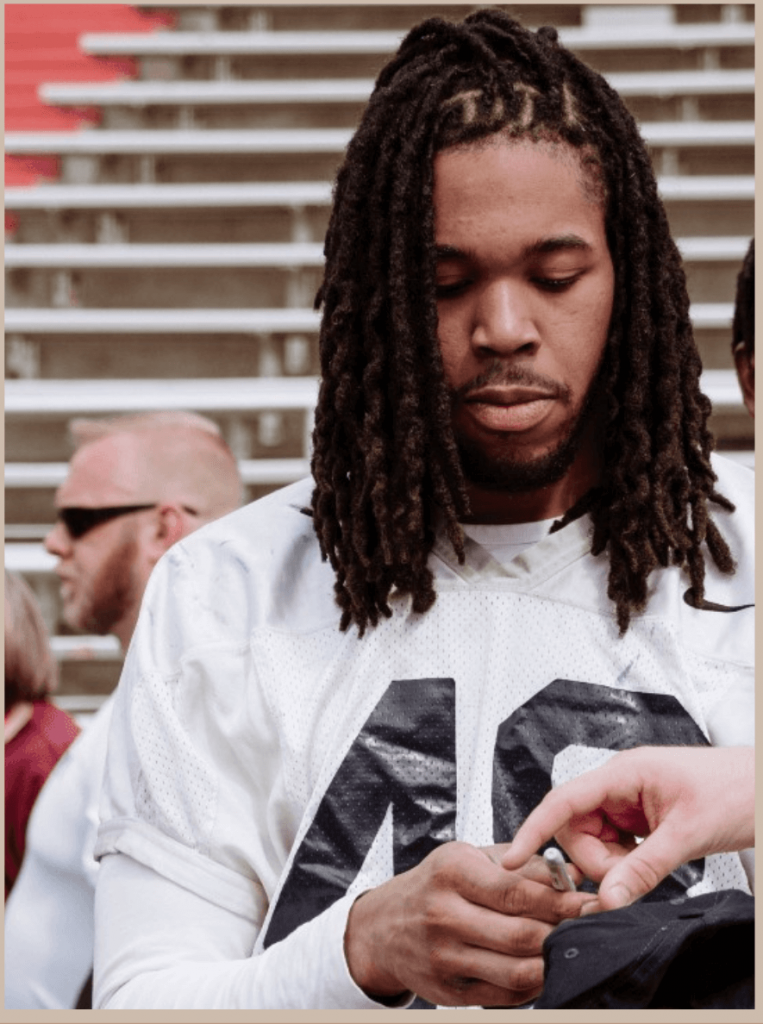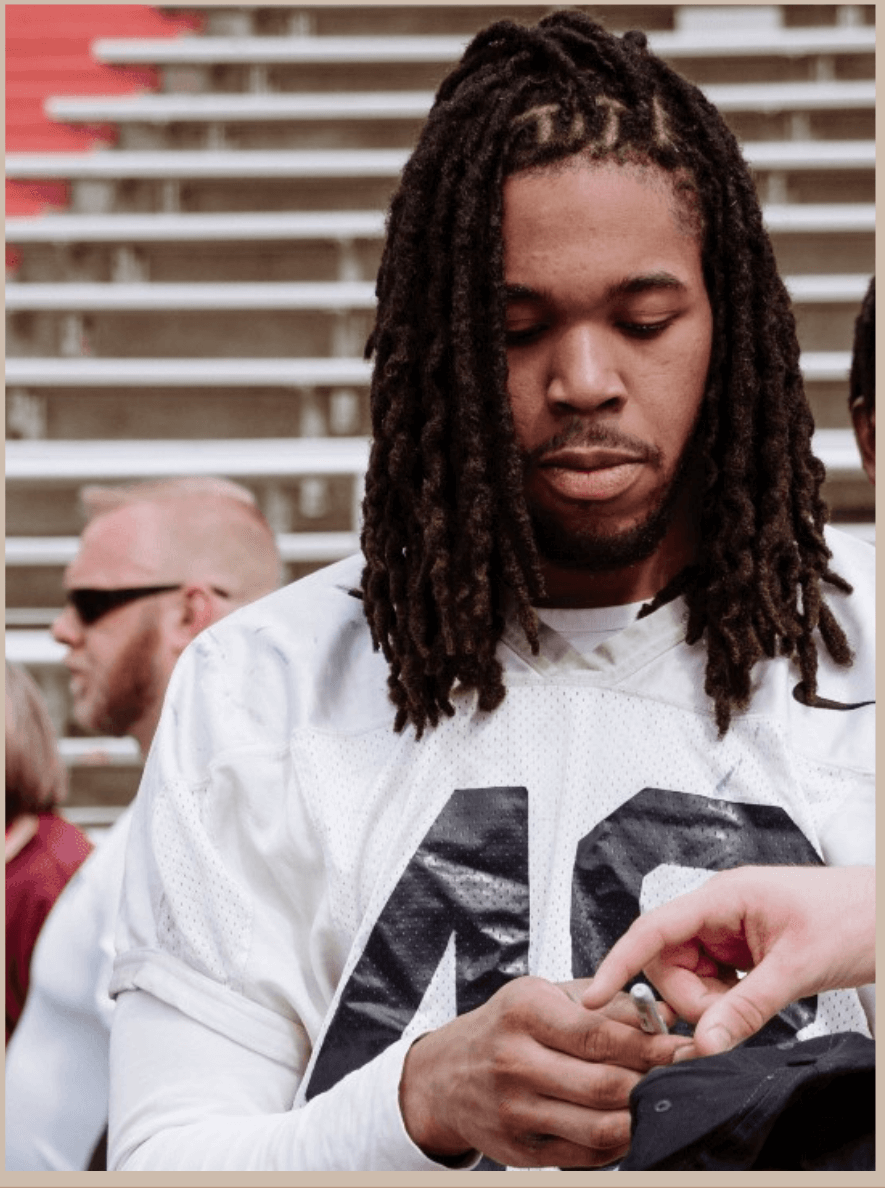 Our 3rd son was also homeschooled from k to 12th. He is currently pursuing a double major in Cinematic Arts and Business management at Liberty University. He had a chance to play football with the Liberty Flames.
Joel has gained recognition for his skills in cinematic Arts. Creating wonderful film projects for many agencies in our local community.
Joel loves music. He plays the Obeo and is also building a music producing career.
Nathan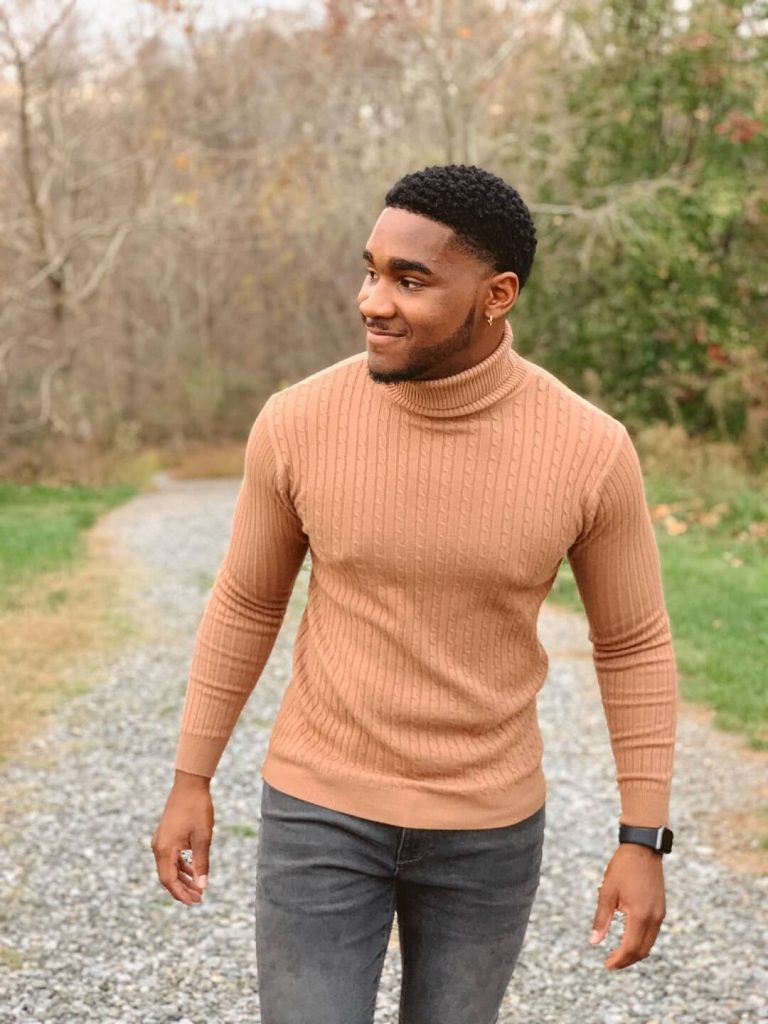 Our 4th son was homeschooled from k to 12th. He is currently working towards a degree in Business Management with an emphasis in Project Management. While at Liberty University he is growing his management skills by working for a local business owner.
We have 4 left in our homeschool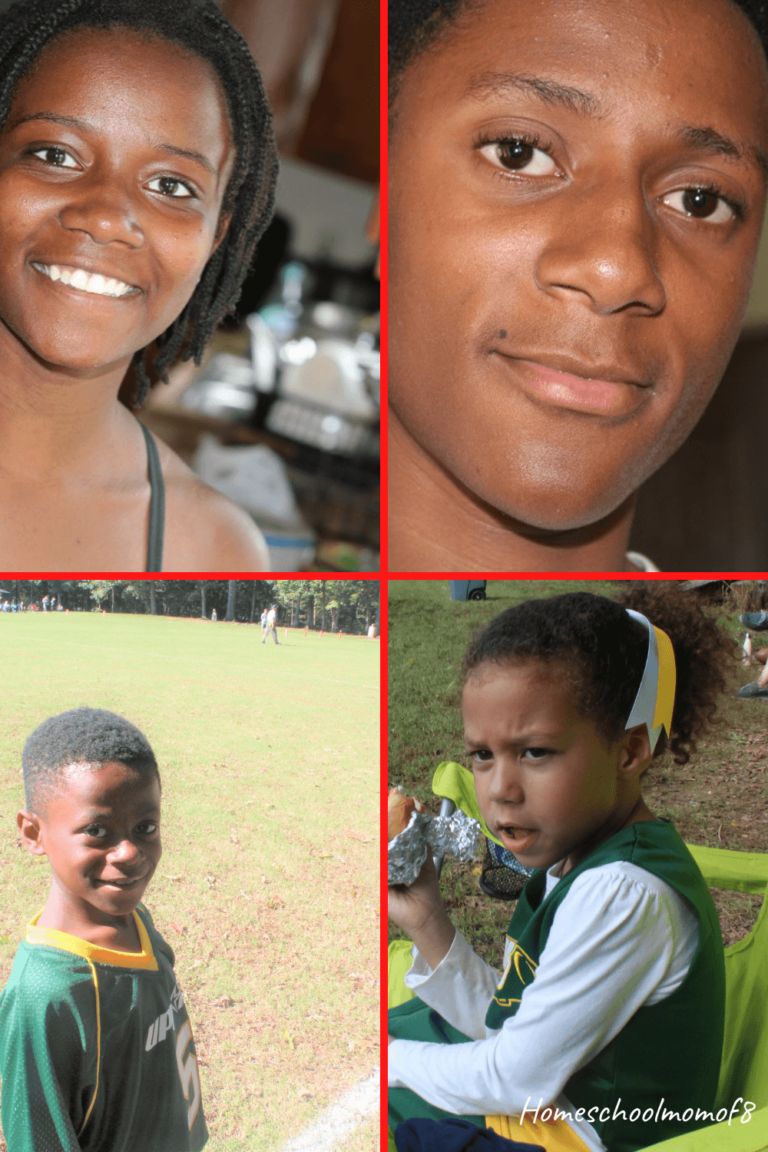 These 4 beautiful children are currently working hard to finish. Our 10th grader is currently dual-enrolled in hot pursuit of a degree in Law. I believe she will get it!
On this site, we will share with you many of the tips and tricks that come with the shaping of young lives through homeschooling and daily parenting.
This is the man that makes it all possible. Without him it would have been a lot harder to raise these children. But God has blessed me with his leadership and strong character as a husband and father to our kids.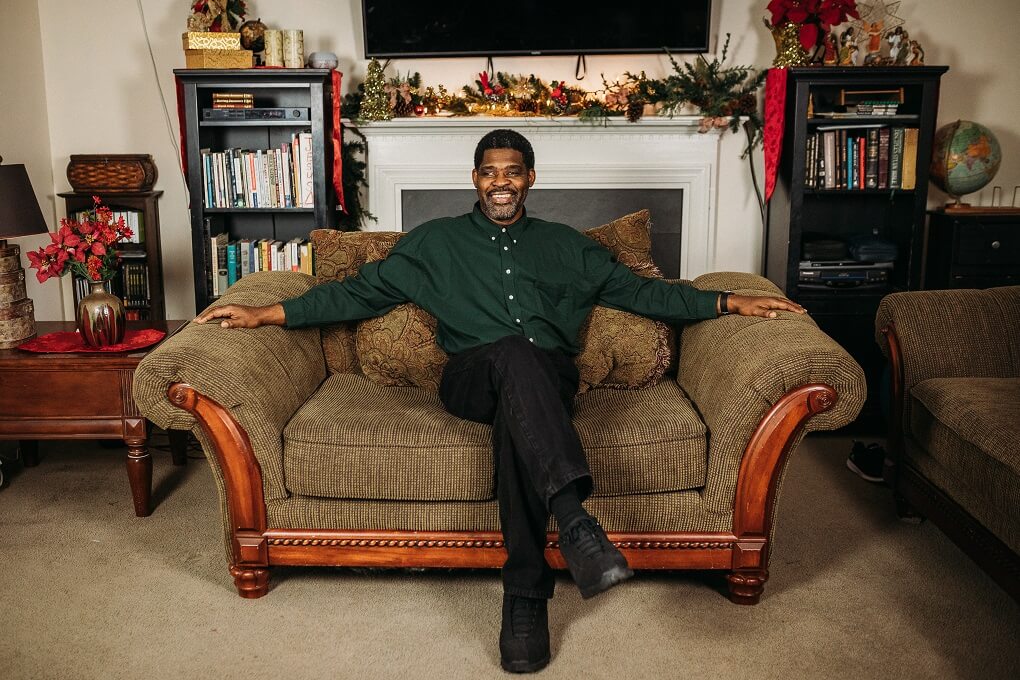 It has been our conviction that all of these young lives are our responsibility and should be trained up in the way that they should go!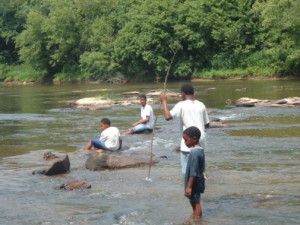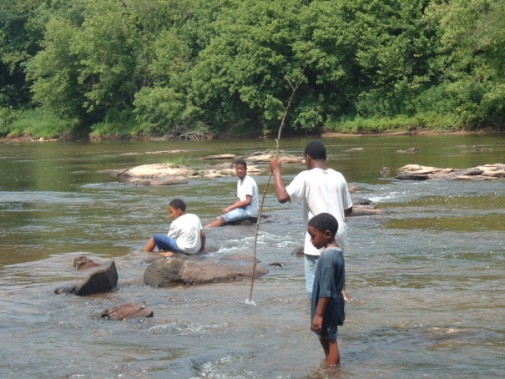 Click here to listen to some more of our homeschooling journey.