Resources
Books & products that I love
---
Free Resources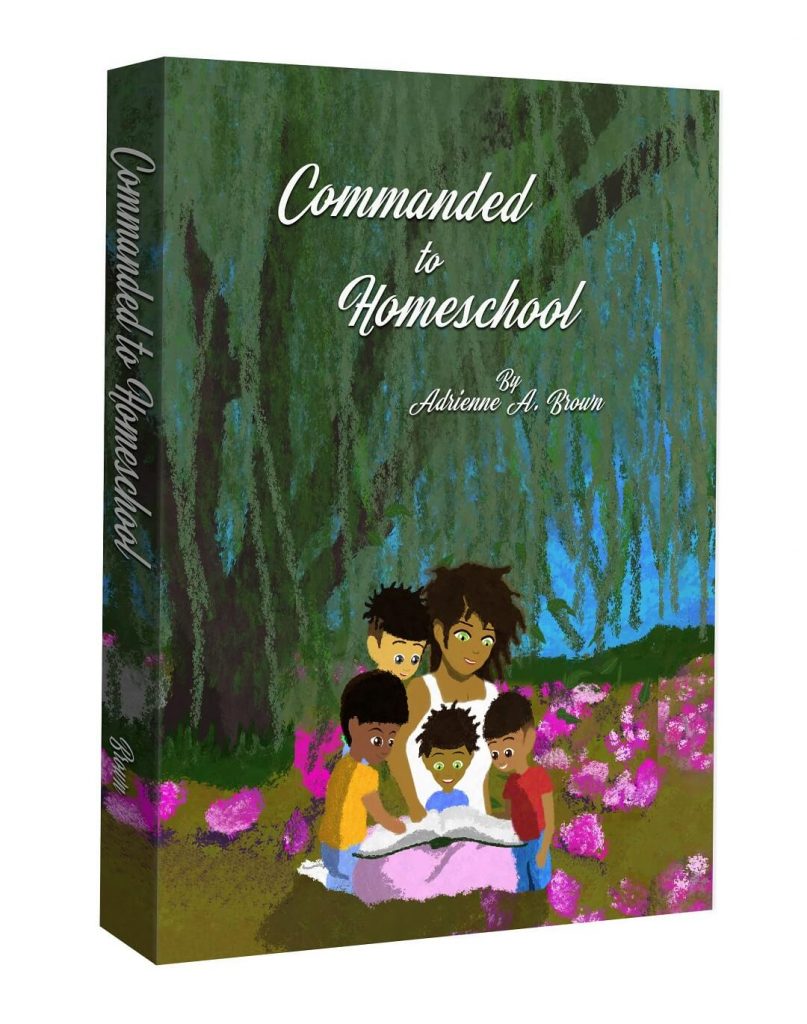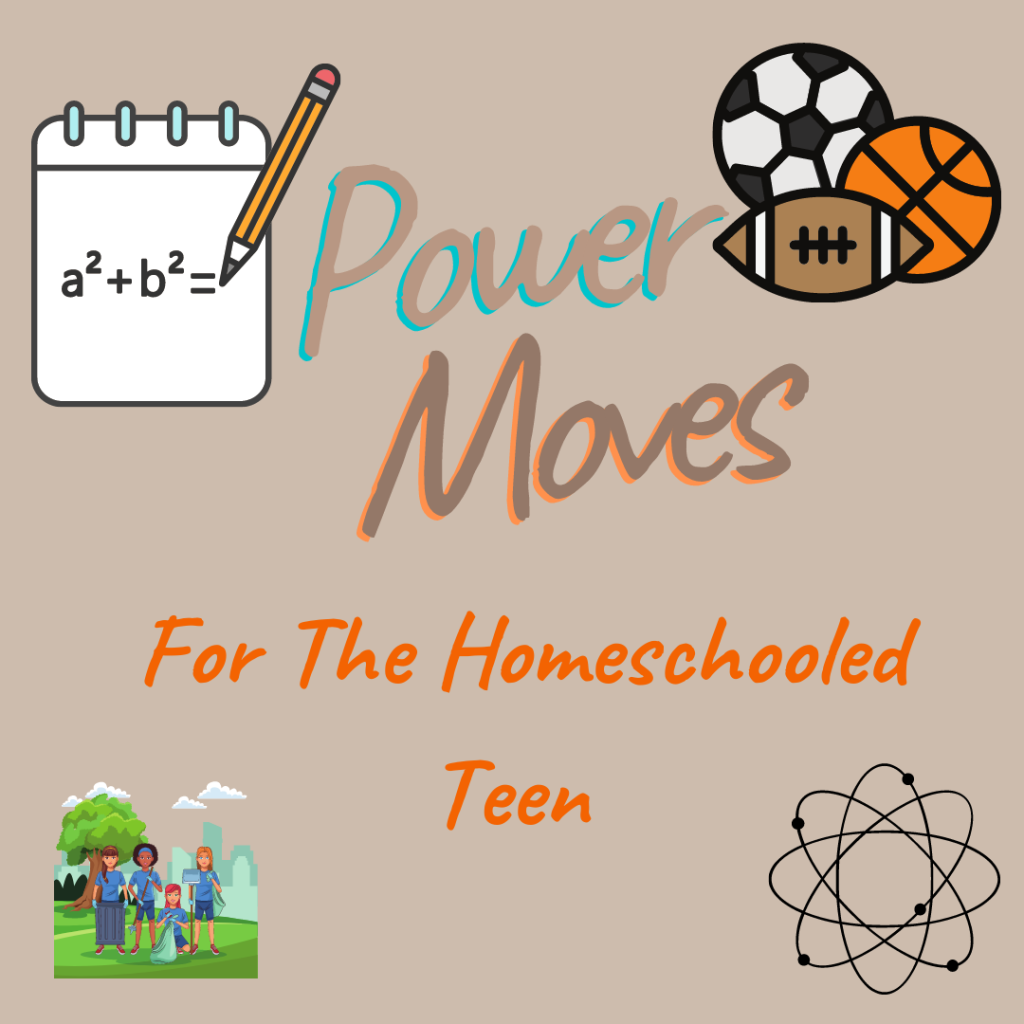 FREE: A free guide to help you find the right resources for your teen!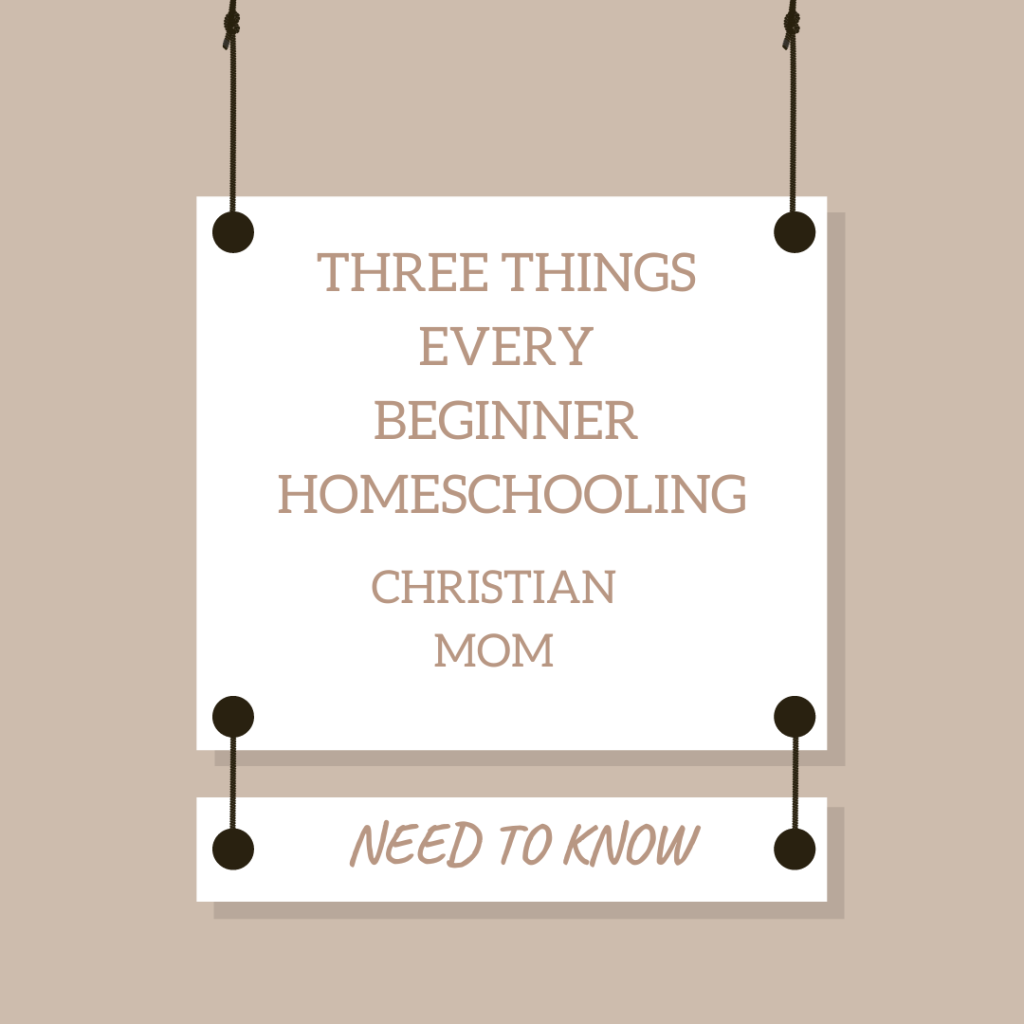 FREE: This free guide will give you 3 powerful tips to help you homeschool your kids with ease.
How To Build Your Inner Self
My Life is a hiding place for all your personal feelings. Each page has a thoughtful prompt to help put you into a self-reflecting mode. Designed to help you draw out those deeply hidden emotions.
Understanding Spiritual Gifts is one skill that every Christian thinker needs to grasp. This short study will bring clarity to your life.
Commanded to Homeschool -Do you need encouragement and a road map to help you embrace homeschooling? This book will give you the confidence to do just that. Adrienne shares her successes, trials, hardships, and shortcomings. She helps you believe in yourself.
The One Thing has turned my world completely around. I now am able to accomplish so much more by following the advice for prioritizing the task in my daily life.
---
Helpful Books To Grow Your Business Side
---
Online Courses for the Motivated Entrepreneur
Equipment for building Social Media & Online Presence