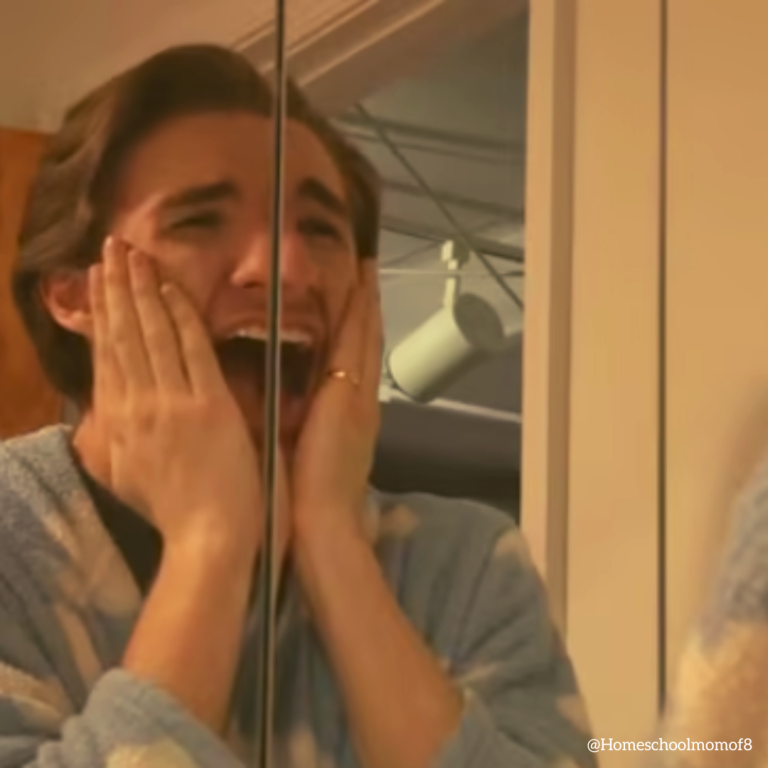 Video production |Home Alone
July 27, 2023 Adrienne Brown 0 Comments
Our homeschooled senior attended a Video production class that gave him real skills to pursue a career in filmmaking. The proof is in his first production, a rendition of Home Alone.
Thanks to our local film school, "The lighthouse studio" he gained many valuable skills.
Their classes emphasized learning technical skills such as filmmaking and video editing, as well as exploring aspects related to screenwriting and cinematography. In other words, this class was top-notch.
And the benefits didn't stop there! One of their goals was to build the student's understanding and appreciation for the art form.
Also, the instructors strived to give students transferable skills that they could use in various educational or professional settings. For instance, our homeschooled senior received numerous real-life opportunities to put his new skills to use.
Earning high school credits through film classes
In the state of Virginia, homeschooled high school seniors can receive elective credits for taking film classes outside of core work. To earn these credits, students must attend a minimum of 20 hours per semester.
The cinematic Arts program included a comprehensive course outline, details on the content to be learned, the hours of study, and the methods of evaluation.
The class material at The Light House Studios in Charlottesville, VA, provides this, and was crucial for us to include the credits.
More than just academic
Although he started out just doing classes for fun, our senior soon realized that he really liked the film industry. So we tailored his passion for film into high school elective classes to add to his homeschool transcript.
In conclusion, with careful planning and the right resources, homeschooled seniors in Virginia can successfully earn high school credits through film classes. So, why wait? Delve into the world of cinema, expand your educational horizons, and start earning your credits today!