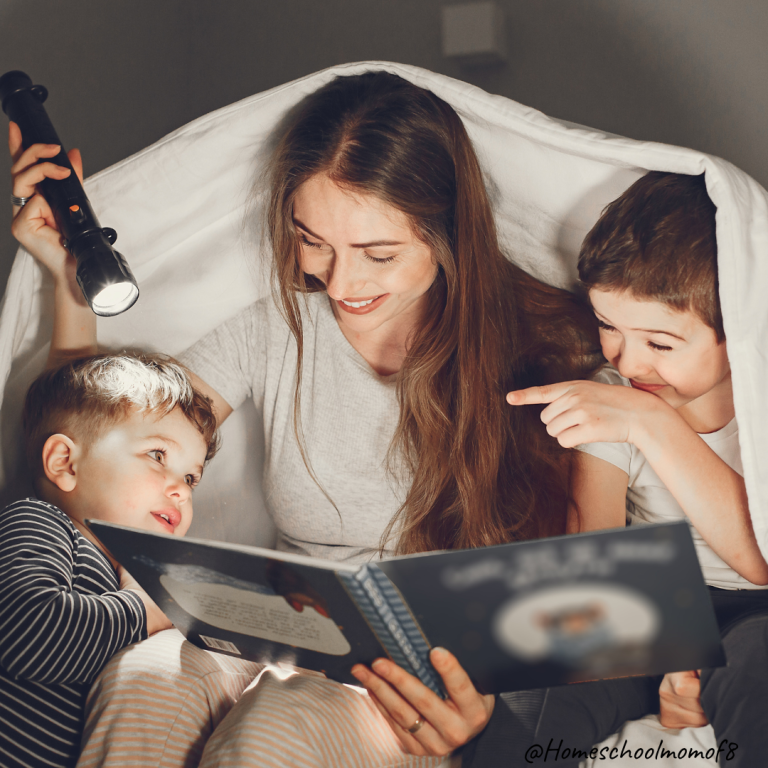 Three Enchanting Books to Read with Your Kids
July 26, 2023 Adrienne Brown 0 Comments
In this blog post, we will explore three enchanting books that you can read with your children.
The Velveteen Rabbit, Lady Han and Her Seven Friends, and The Frog Prince.
Reading these three enchanting books will bring enrichment to your homeschool.
As a new homeschooling parent, you may be trying to find ways to keep your children engaged.
One great way to inspire creativity, spark imagination, and encourage learning is by reading books with your kids.
Allow the following books to help inspire you while on your homeschooling adventure.
The Velveteen Rabbit
This classic book by Margery Williams is a heartwarming tale of the bond between a little boy and his toy.
That toy is a special little stuffed rabbit.
The story takes a poignant turn as the boy falls ill with scarlet fever. Tragically, all his toys, including the velveteen rabbit, must be burned to prevent the spread of the disease.
Thankfully, it doesn't stop there, the rabbit comes to life and learns what it truly means to be real. This book teaches kids about the power of love and the magic of imagination.
It's a perfect bedtime story that will captivate your child's imagination.
Lady Han and Her Seven Friends
By Yong-Sheng Xuan is a charming tale about Lady Han, a seamstress who is known for her beautiful cloth creations.
One day, her seven little sewing tools decide to not help her sew any longer.
As the story unfolds, Lady Han realizes that she should appreciate her tools. That she needs to be grateful, and thankful for those who help her.
This book teaches kids about the values of loyalty, appreciation, and empathy. It's a great way to start a conversation about the importance of being selfless and caring towards others.
A Frog Prince
This is a classic fairy tale that has been retold in many versions over the years. The version we love is the beautifully illustrated one by Rachel Isadora.
This is a story about a princess and a frog. The Princess promises to be the frog's friend if he retrieves her golden ball from a pond.
Well, the frog fulfills his promise, but unfortunately, the princess reneges on hers. Oh, not to fret, the princess's wise father makes her honor her word.
This book teaches kids about the importance of keeping promises, the value of honesty, and the dangers of being selfish.
It's a great book to read with your kids if you want to teach them about accountability and integrity.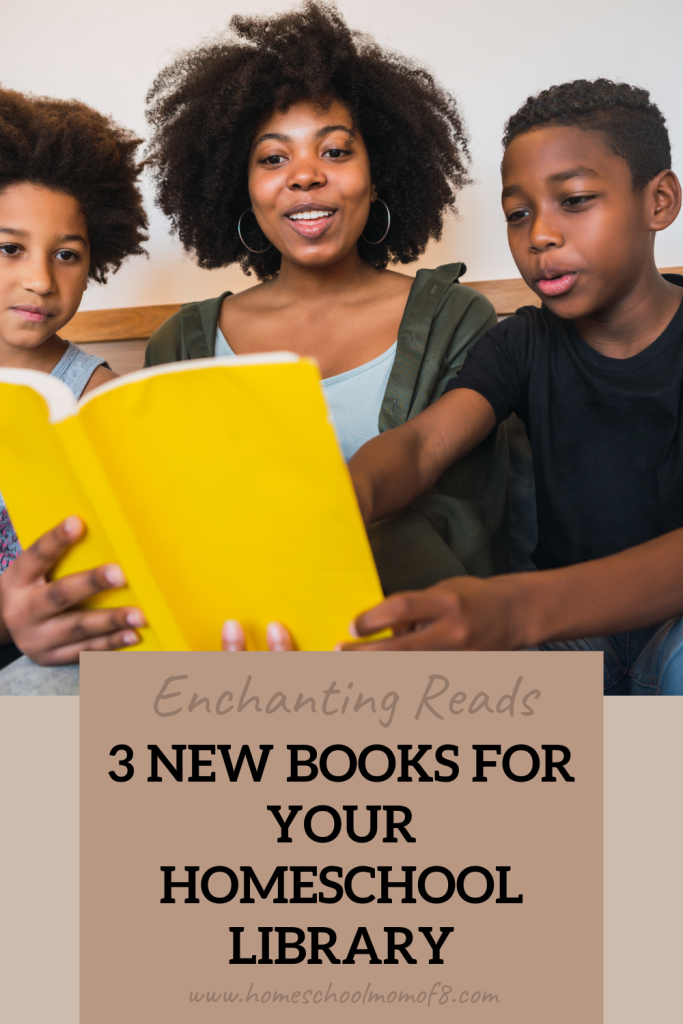 Teaching valuable life lessons
Think about it, reading books with your kids is one of the best ways to bond and, model patience, and love for them.
The Velveteen Rabbit, Lady Han and Her Seven Friends, and The Frog Prince, are three enchanting books to help you.
Each book is a treasure trove of wisdom and excitement for your entire family.
Equipping you to inspire their imagination, stimulate their creativity, and teach them about important values.
So, go ahead, pick up these books, snuggle up with your kids, and enjoy the magic of storytelling!
Our family in Twenty-seven years of homeschooling has read a lot of books.
Reading books, listening to books, and writing books have been the glue that has kept our family fresh in thinking. If you haven't already, make reading a focal point in your homeschool now!
In my experience, reading has helped me to stay centered and not lose my mind while homeschooling.
I write all about the beginning of our journey in my book "Commanded to Homeschool"