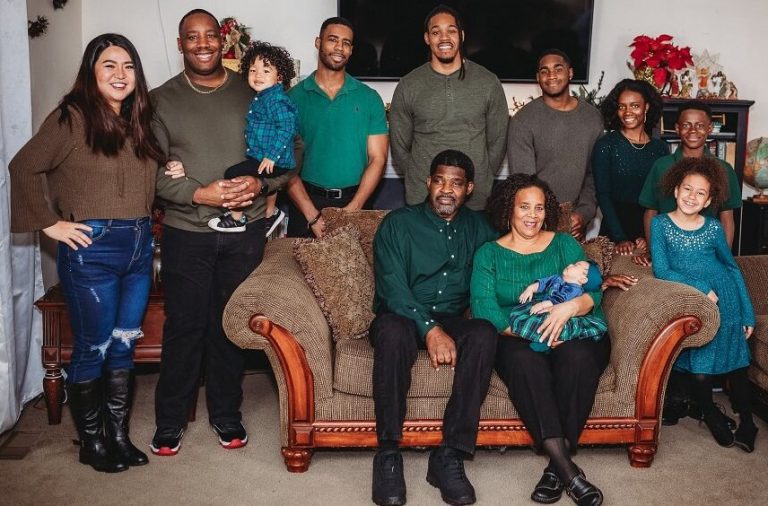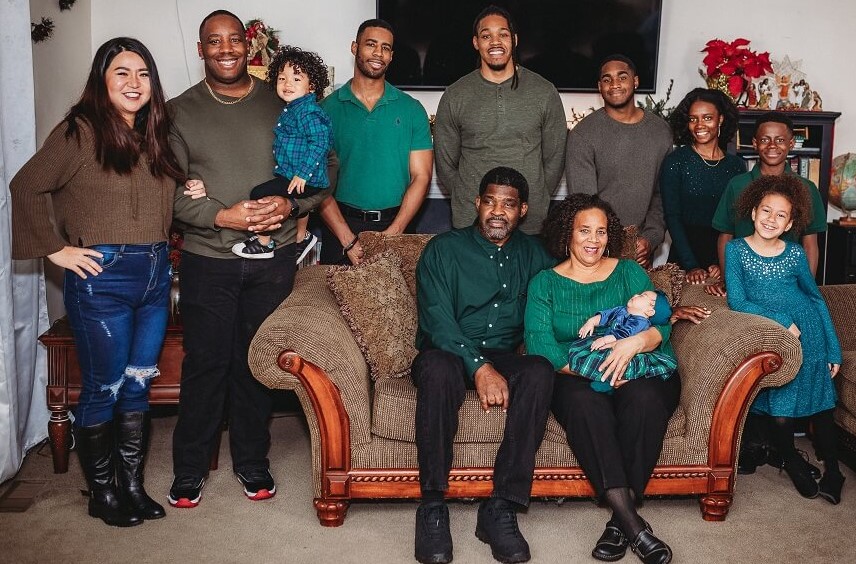 Homeschooling Your High Needs Kid With Ease
ADHD

suspicion to West Point Admission!
Educated upon my knee, to excelling at Liberty!
Discover how to Parent, Teach and Transform your kids' lives!
Homeschooling is just an extension of Parenting. It is not so hard if you are persistent and consistent in your methods.

Eliminate preconceived ideas about your sons & daughters! Through homeschooling & re-education.
Even with limited resources, limited support, and limited education, you can succeed!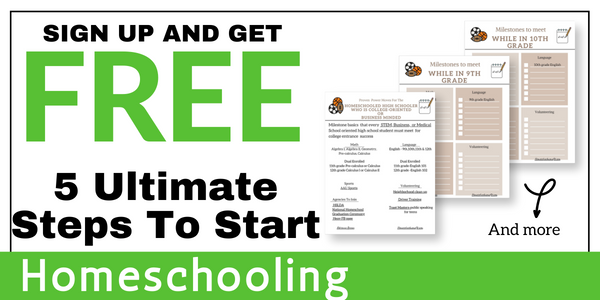 Against a multitude of odds, my husband and I have homeschooled 4 of our sons through the amazing journey of self-education.
Helping them to prepare to enter some of the best institutions of higher learning!
Using the same concepts and procedures we are leading our younger children towards their futures!