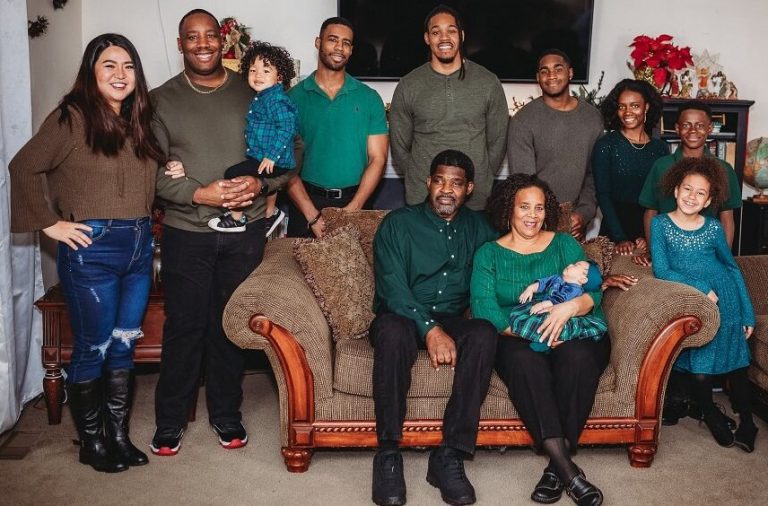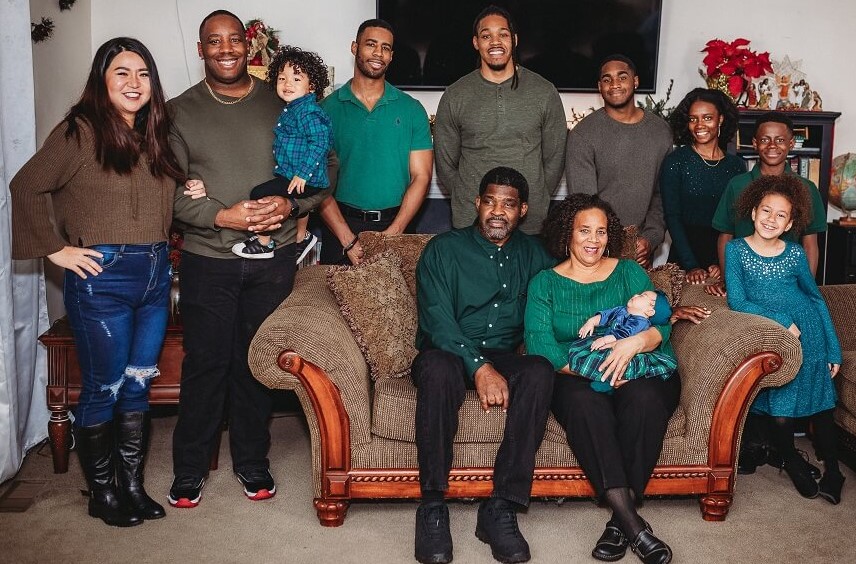 Homeschooling Your High-Needs Kid With Ease
Homeschooling Is Something That You Can Do!
Hello, I am Adrienne Brown, the Homeschoolmomof8 and It is my joy to help young homeschooling parents get their homeschooling journey started!
My husband & I have homeschooled for over 26 years. We have had the privilege of helping to shape the lives of our 8 young children.
Homeschooling them from Kindergarten all the way to college!
Our journey has been an adventurous one and I want to help you as you start down the homeschooling pathway.
Discover how to Homeschool, Parent, and Transform your kids' lives!
Homeschooling is just an extension of Parenting. It is not so hard if you are persistent and consistent in your methods.

Eliminate preconceived ideas about your sons & daughters! Through homeschooling & re-education.
Even with limited resources, limited support, and limited education, you can succeed!
Follow me as I share, homeschooling, stories, behind-the-scenes, and resources. And for all you new homeschoolers, I'll be helping you to transition into homeschooling.

Against a multitude of odds, We have homeschooled 4 of our sons through the amazing journey of self-education.
Helping them to prepare to enter some of the best institutions of higher learning!
Using the same concepts and procedures we are leading our younger children toward their futures!