Parenting Tips & Wisdom
Today parenting is so challenging, especially in our current fast paced, digital world. Well, on this page you will find parenting tips, stories and nuggets of wisdom that are sure to empower you.
As we parent we are always fighting some kind of battle, therefore we can use all of the good advice that we can get.
So, please join me by taking a look around at all of the parenting articles that I have shared over the years.
I will also include articles from some of my fellow parenting mom friends. Although we may do it a little differently we all have love for our children.
Let's do it together and let's do it well.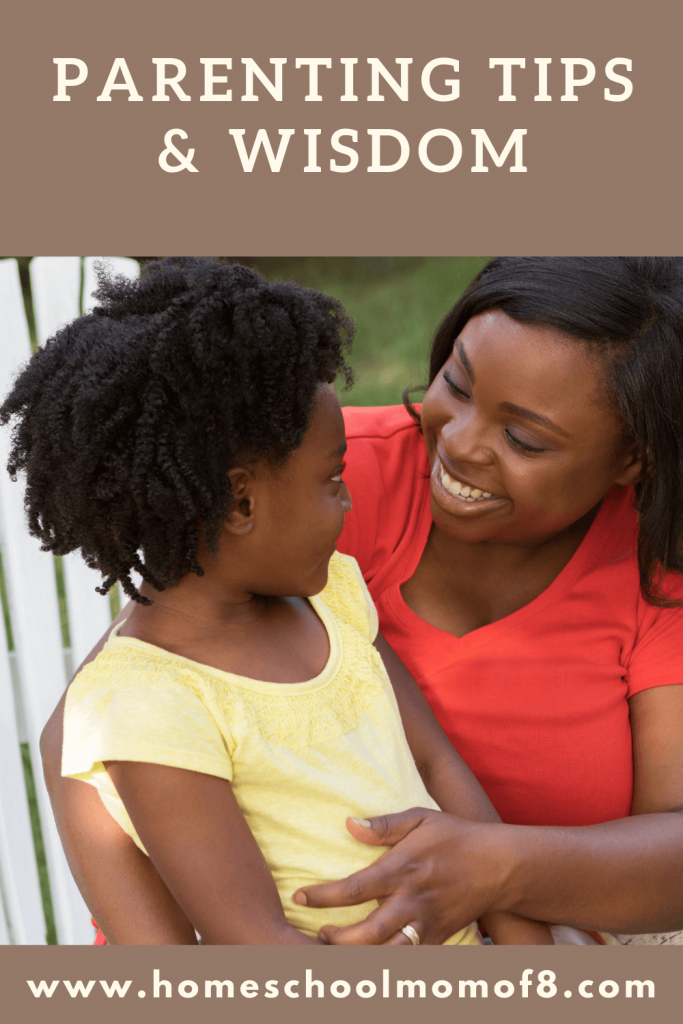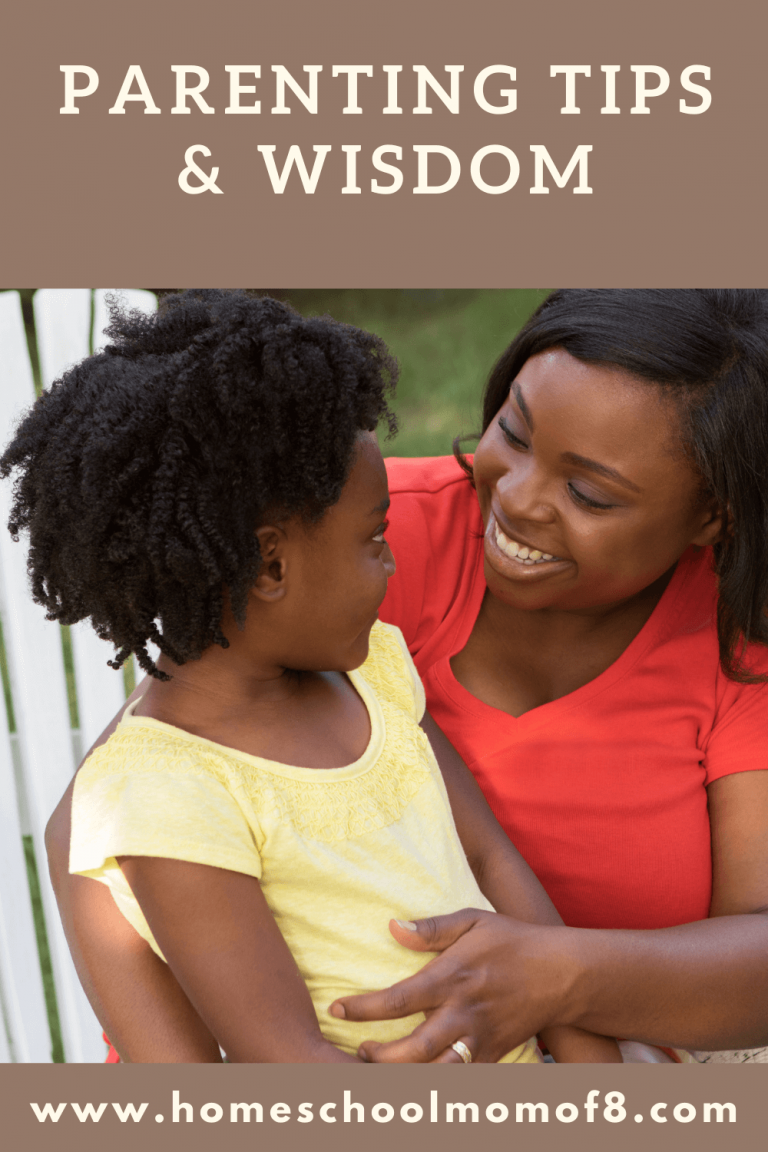 Everyday parenting tips & wisdom
Finding Parenting skills from our everyday lives
Do you garden? Parenting is a lot like gardening glean some parenting tips & wisdom from the following article. The mindset of a parent gardener
I found a lot of parenting parallels when my kids did swim team. Parenting & Swim team
This article gives you some effective ways that will help you keep your sanity. How not to lose your mind
Foster parenting tips
Have you found yourself in the parenting role again after having raised your kids? Fostering Parenting is on the rise, and us moms have done it before. We definitely have some tips & wisdom to share with younger moms.
Single Parenting tips
Parenting alone is hard. The single mother needs the help of her community.
Parenting only boys
A boy mom is different in many ways.
Fathers are so important in a boys life
Giving Kids Security
Every child need to feel safe and secure
Here I share my fellow mom's wise parenting perspectives
Mamasmile
2. Enrich your life as a parent through these ten steps to mindful parenting.
Harriett Rowe
2. I have heard people say, "Children don't come with a manual." I say to them, "But there is a Book with ALL the answers and that Book is The Bible."
Stay tuned for more parenting articles
Thank you for stopping by!
Here is a link to my free guide to help you Turbo Charge your Childs learning.