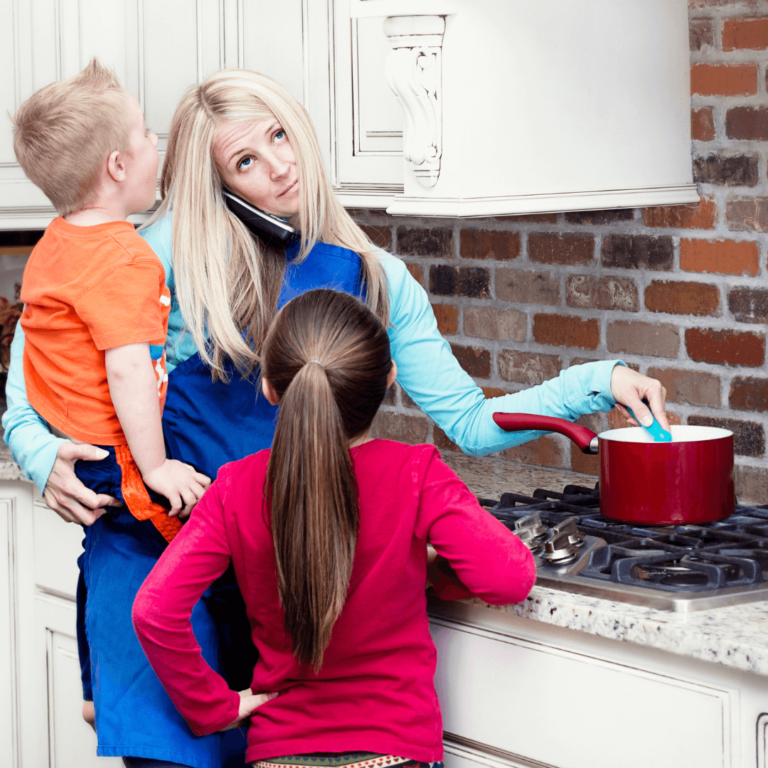 4 Things That Make Young Moms Want To Quit
February 12, 2021 Adrienne Brown 6 Comments
The 4 things that make Young moms want to quit is real, Y'all! I know the young mom struggle is real because I was there at one point in my life.
Sometimes, I feel as though people look at me as if this stage is the only stage that I've ever been in. Do you know what I mean?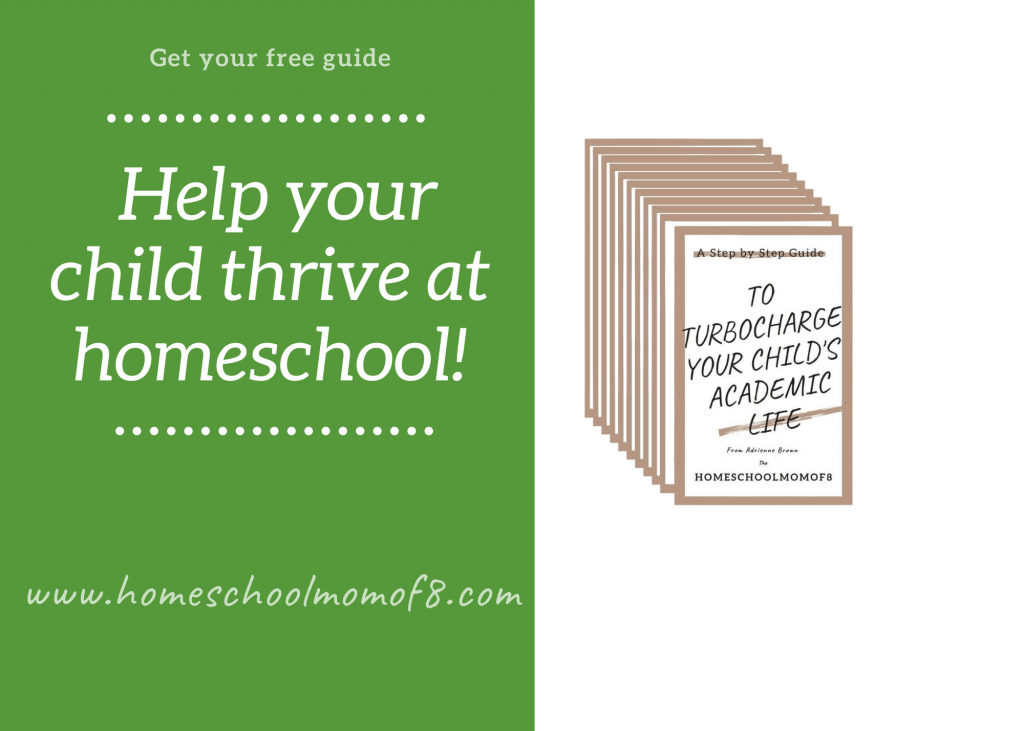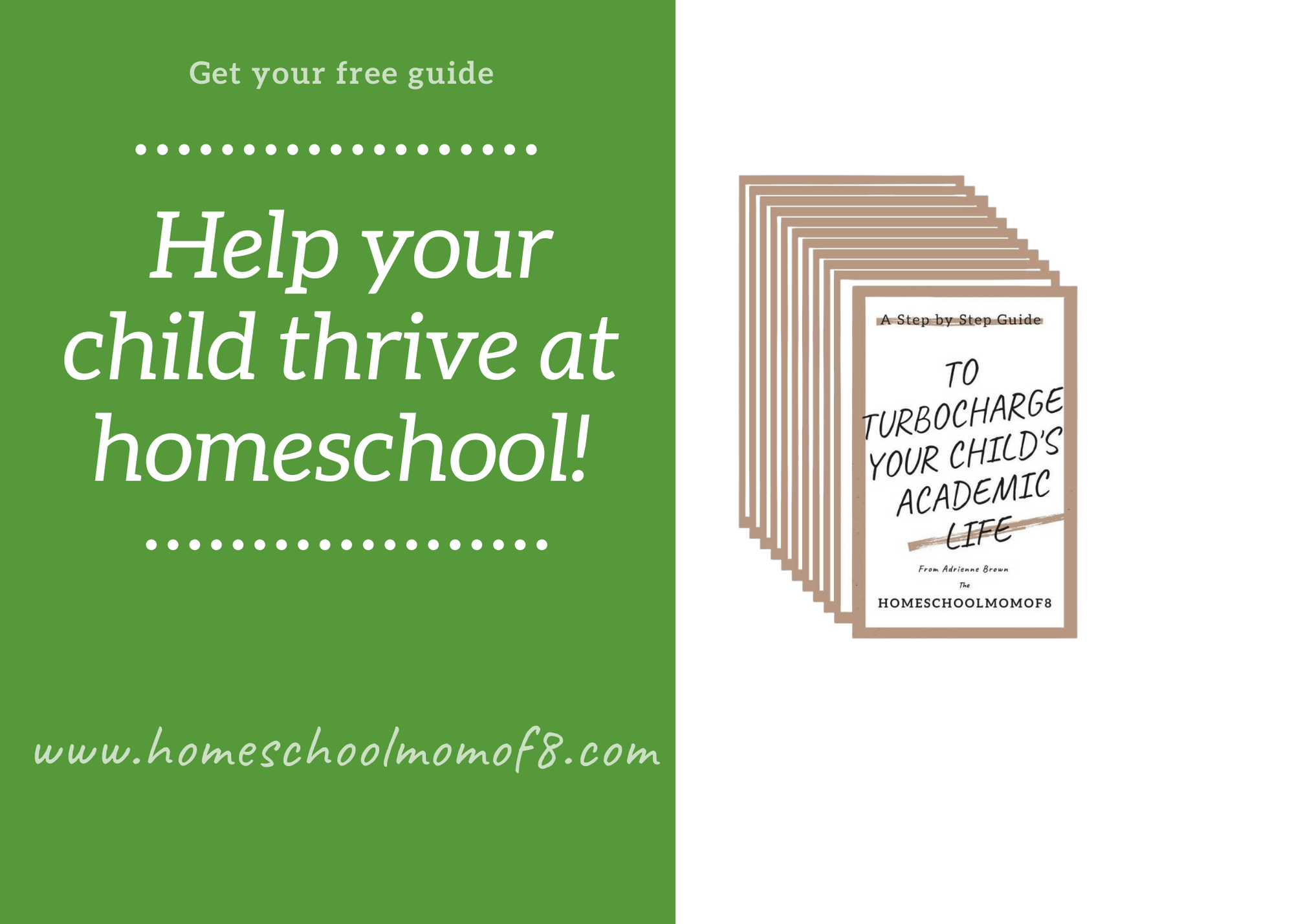 The total of my life consists of more than the stage that you are observing at the time. This is true for the average struggling young mom.
The young mom has many battles to fight if she doesn't want to quit on her children.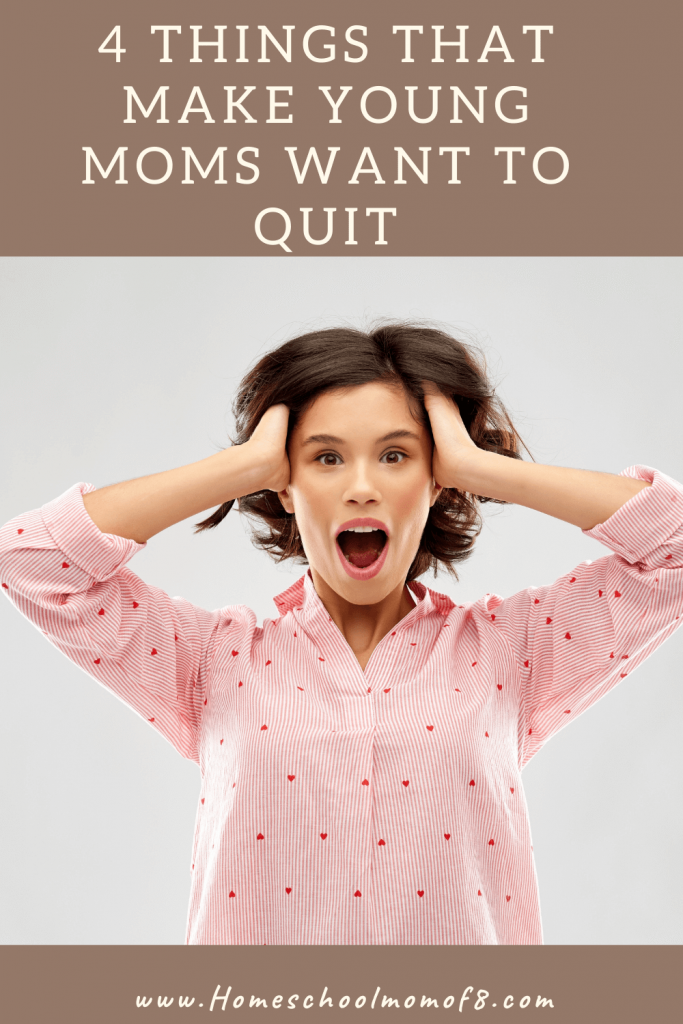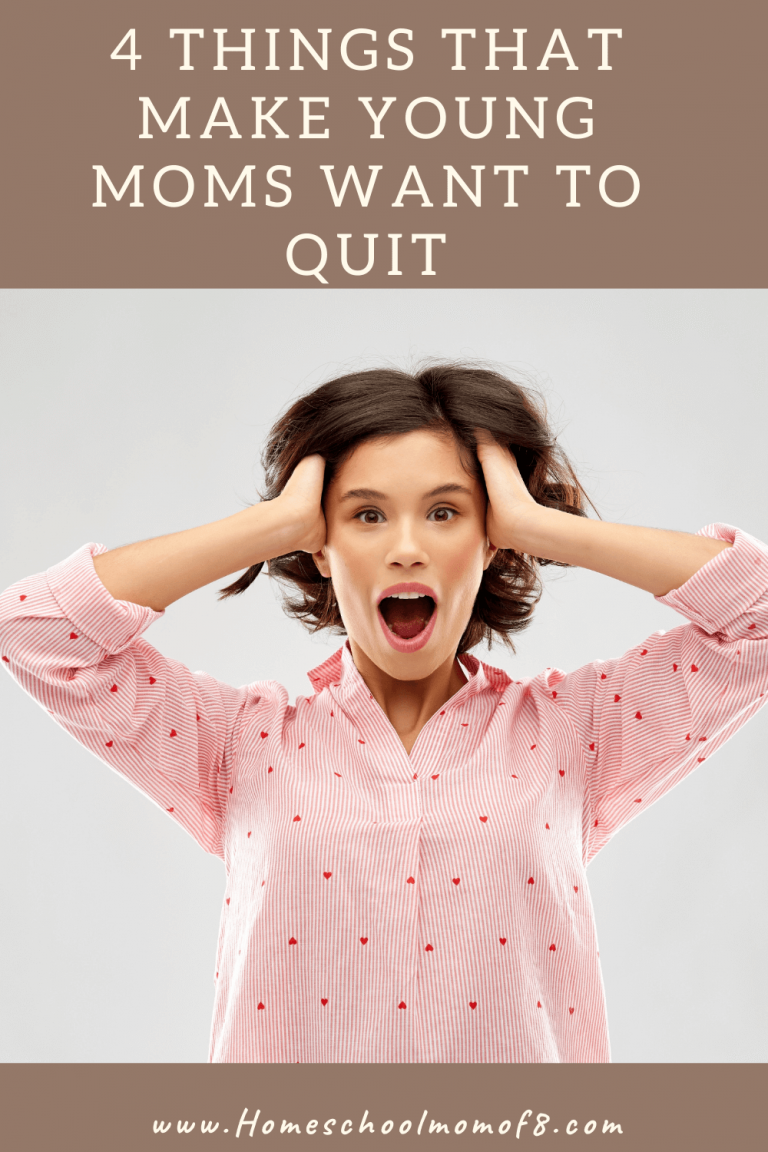 Stress and anguish will make you want to quit
Being a recently separated young mom. The struggle to hold my head above water was real and I thought that I wouldn't make it. Caring for my two babies was my first goal, but it caused me so much stress and anguish.
There were many times when I thought that I would lose my mind because the pressure was so heavy.
Today, my morning started with me thinking about these times, and the Holy Spirit nudged me to get up out of my bed and tell you all about it.
This is a true statement. Yet, raising children is a very challenging job that is full of stress.
It is a job that you can't just run away from. You can't just pass the buck to someone else as if it doesn't matter.
No, when you give birth to children, life changes, and if you are not mature at the time, you will have to mature very fast or lose your place as their mother.
Feelings of hopelessness will make you want to quit
Feelings of hopelessness were high and it felt as if I was on the verge of losing my children. I felt totally out of control.
Once, my then 4 & 5-year-old sons decided to run down the hallways of the local social services building, where I was going to ask for help.
After entering the building, the 2 boys spotted a long empty hallway and my 2 small sons took off running! Just as I was yelling out to them "Stop running!"
The 4-year-old fell against a corner wall and cracked his forehead wide open!
Blood started to gush everywhere, immediately I went into panic mode.
Seeing my son's head gushing blood I thought he was dying. It was so traumatic that a total stranger was able to take my son from my blood, covered hands and walk away with him.
The man was trying to stop the blood flowing from my son's forehead, so he had to go into the men's bathroom with him.
Panic and Fear will make you want to quit
I had completely forgotten about my 5-year-old, who stood there, watching in shock. Thinking back I remember wondering if the people watching thought that I was a neglectful mom.
This is part of being a young struggling mom, having to take care of everything all by yourself.
Believe me when I tell you that I was consumed with fear. I thought that I would lose my children this day.
There were no family members living around me that I could call upon, and I was raising 2 sons all alone. I felt that I had not protected my son, and this was all unfolding in the social services building.
Things did turn out alright
Yet, all did turn out well and my life was somewhat put back in order.
My 4-year-old son ended up getting a ride in an ambulance, while I and my 5-year-old trailed behind them in my car.
As I drove, my prayers were going up to God. I thanked God that the crack on his forehead wasn't as bad as all the blood made it look.
The cut earned him only 3 tiny stitches and a sticker.
I was that nervous, struggling mom, left with what felt like nerve damage and a blood-covered outfit.
As I went through the procedure of pulling it all together, I prayed for God to send someone to help me, to guide me, to give me peace. It was so overwhelming.
Lack of finances will make you want to quit
It was a desperate time in my life as a single mother, So, I felt compelled to reach out to Social services once again.
Don't misunderstand me, I worked every day for the Department of Defense, and I was an Air force veteran. Yet, I was still a struggling young mom.
The struggle to meet every obligation for my children was overwhelming. Having to pay for everything like rent, food, childcare, insurance and everything else.
The financial struggles will come up when you are raising children alone.
Therefore I reluctantly found myself in the welfare office. This was shameful and stressful.
When your parenting is questioned you will want to quit
As I set there trying to get through the long, tedious, probing interview, my 2 sons were rolling all over the floor.
Although I know this is what little boys do, I was really stressing over it.
Kids have a way of showing out at the wrong time. I really didn't want to risk disciplining them in front of this lady.
After about 20 minutes into this bothersome interview, my boys had turned up the volume.
I leaned down towards them and spoke in my unhappy mother's voice. Saying "Sit against that wall, and be quiet", then I popped them on their shoes with my purse strap.
This was the wrong thing to do in this office.
I didn't yell at them nor hurt them or touch their bodies at all. I just touched their shoes.
The social worker let me know that there were other ways to discipline. She told me that I didn't need to correct my children in that way.
Yet, it was ok that she overstepped her boundaries by disciplining me right in front of my sons.
Once again, I felt humiliated, helpless, and out of control.
There I was sitting in the welfare office. An Airforce veteran, a full-time government employee, begging for help. But, remember I was a struggling young mom who needed just a little assistance to keep going.
Soon I realized that the benefits were not worth the stress. Besides, I hardly received any assistance, just some food stamps. This made me so upset and angry, being put in this position, partly due to my ex-husband.
Not to mention that I lived all the way across the United States, on the East Coast, far away from my home on the West coast.
I didn't have family here, and I had not connected to a church yet, as a brand new believer. I felt so alienated and alone.
Even after getting re-married, I felt like quitting
These kinds of situations and feelings don't just happen to single mothers, They are all so real even when you are happily married.
After being remarried for a few years, I experienced another defeating challenge involving my children. One of my 4 sons was put out of vacation Bible school. Imagine that!
It was my ritual every summer to hit all the local churches vacation Bible schools. This was a great way to pass the hot days of summer.
At least I thought it was until the following thing happened! I was about to enter the building on only the 2nd day, when a woman met me at the front door, to tell me that my 4-year-old son was not welcomed.
Imagine how that felt! I was completely shamed. Apparently, he was a little too rambunctious for them.
He was in the nursery, with me as I volunteered. I did that while the older kids attended VBS. But they didn't care, they didn't want him in the nursery.
Did I mention that my son and I were the only blacks utilizing the nursery.
I felt humiliated. Like I had not raised my son well enough.
But I knew that was a lie, I was working hard to build character in my boys! I just couldn't quit.
Here is one of the resources I used to build my self-confidence

It seems as though the 4 & 5-year-old ages were my numbers when it came to incidents with my children.
I did pick myself up and continued to press forward in my daily parenting, simply because I had to.
So, there will be many times you will have to reach deep within to find the strength to keep going.
Don't worry, if you just persevere you will find the strength within, that will aid you as you become the best mom that you can.
I don't know what it will take for you to find strength. I didn't have any close family members to emulate, and no church family at the time. But I desperately had to learn what it meant to be a mom and wife.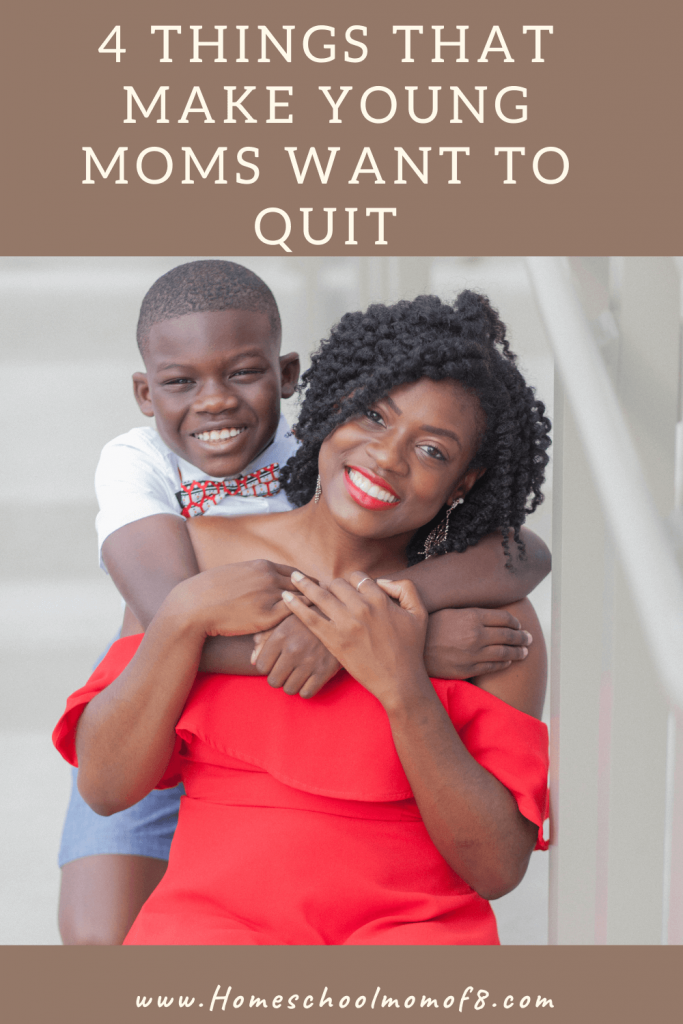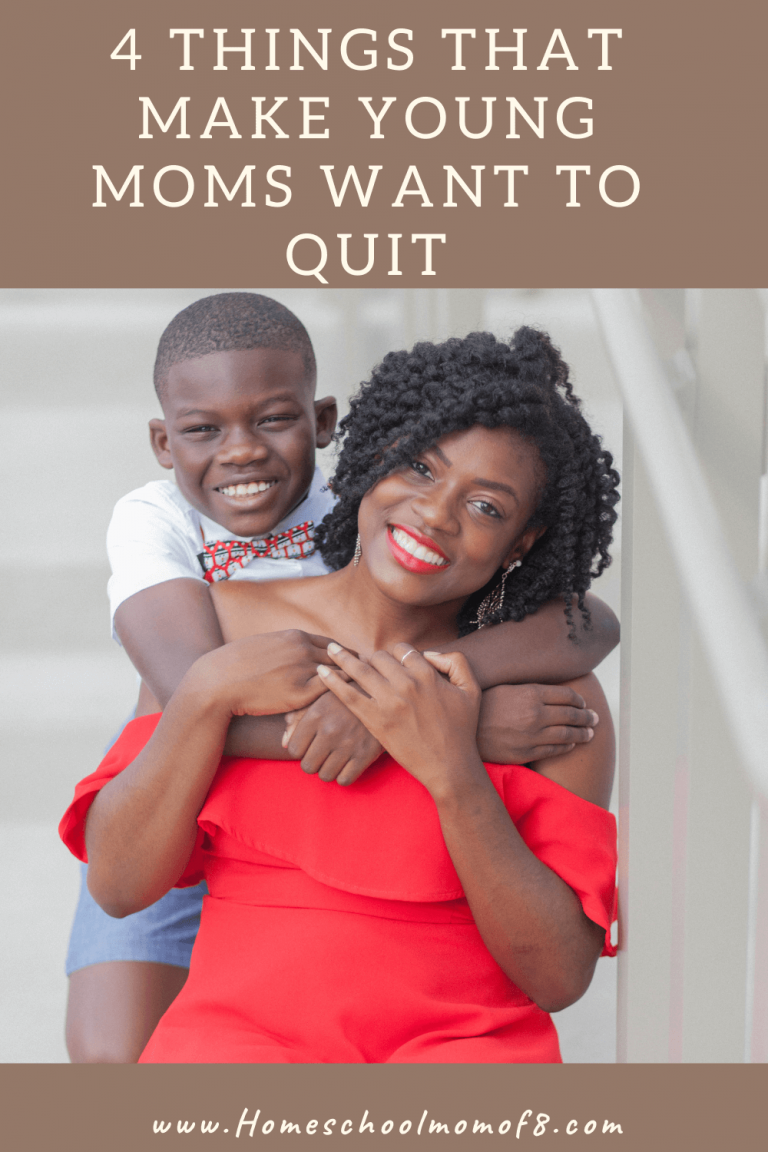 Struggling young mothers can find help in Jesus
I discovered helpful parenting examples in the pages of scripture.
Therefore, I just wanted to share a few of the times that still fills me with hurt today, even as I am writing about it.
Times when I thought that I would never make it as a mom, yet I am here on the other side to encourage you on, in your journey as a young mom.
So, it may look as if I have everything together, but it has not always been that way. I to was a young struggling mother, who had to come into my maturity.
I struggled and cried my way through many days & nights. It was hard just to get up some mornings.
Yet, somehow as a single mom, I persevered. Every time I looked into the faces of those boys, I knew that I had to keep striving for them.
I didn't want to lose them. I didn't want to repeat my childhood.
As a married mom, I still had to persevere. Yet, every challenge that I faced, helped me to become the woman that you see today.
To some people, a determined woman may look harsh, or stand-offish. You may think she has an ego problem and thinks that she is better than others.
Take a closer look and get to know her, she just might be a woman who has been through some changes.
I know that I am just the finished product of a once struggling young mother! Yet, I found my way through faith in Jesus.
Faith helped me to find the strength to keep going and to not quit.
If you want to know a little more about my journey check out my book. You can get a copy in paperback and Ebook format!