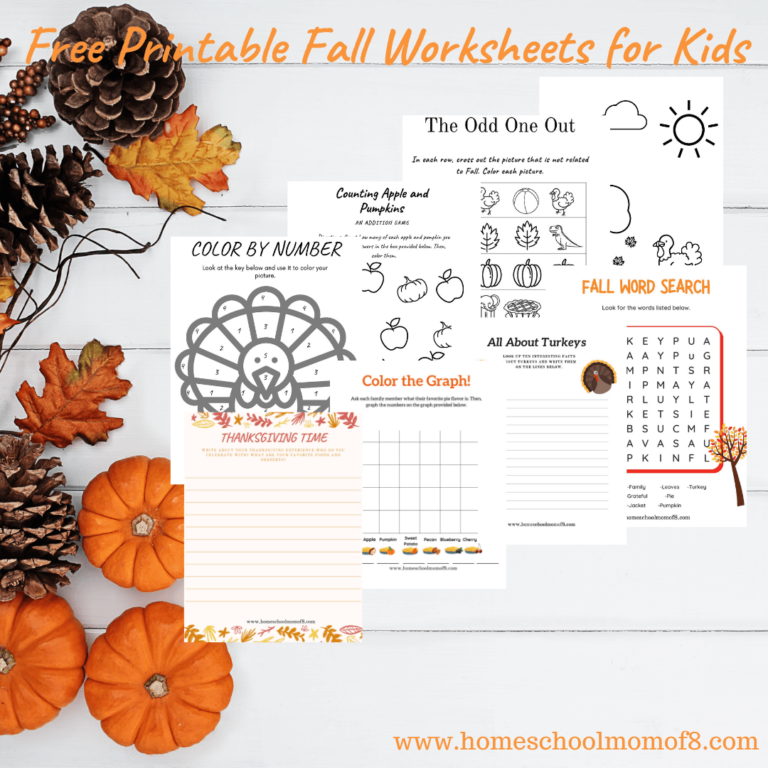 Free & Printable Fall worksheets
November 1, 2020 Adrienne Brown 0 Comments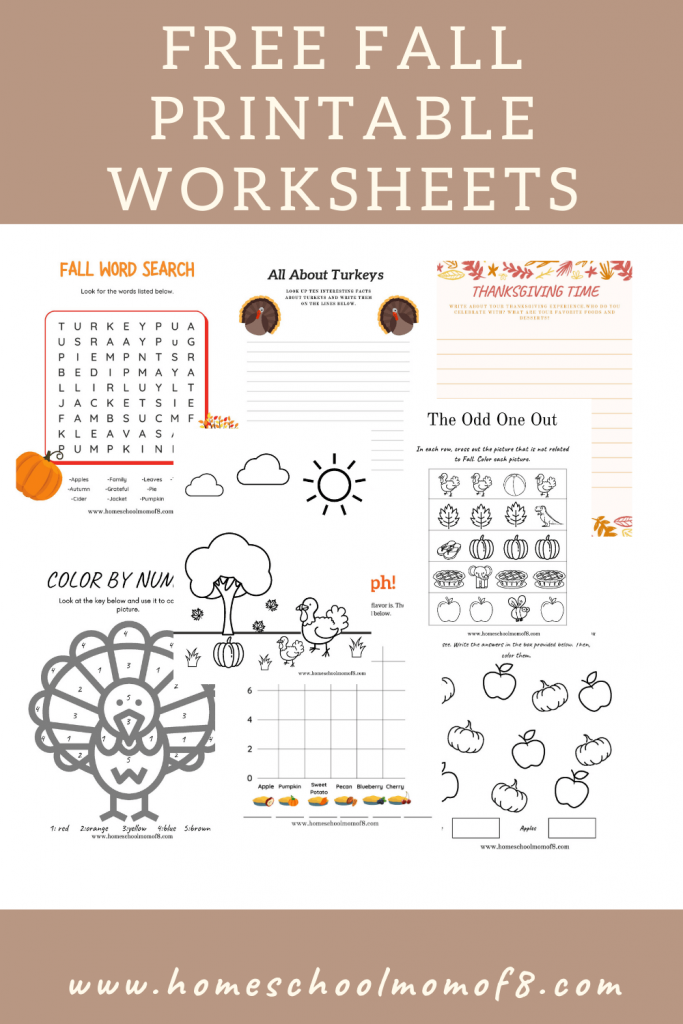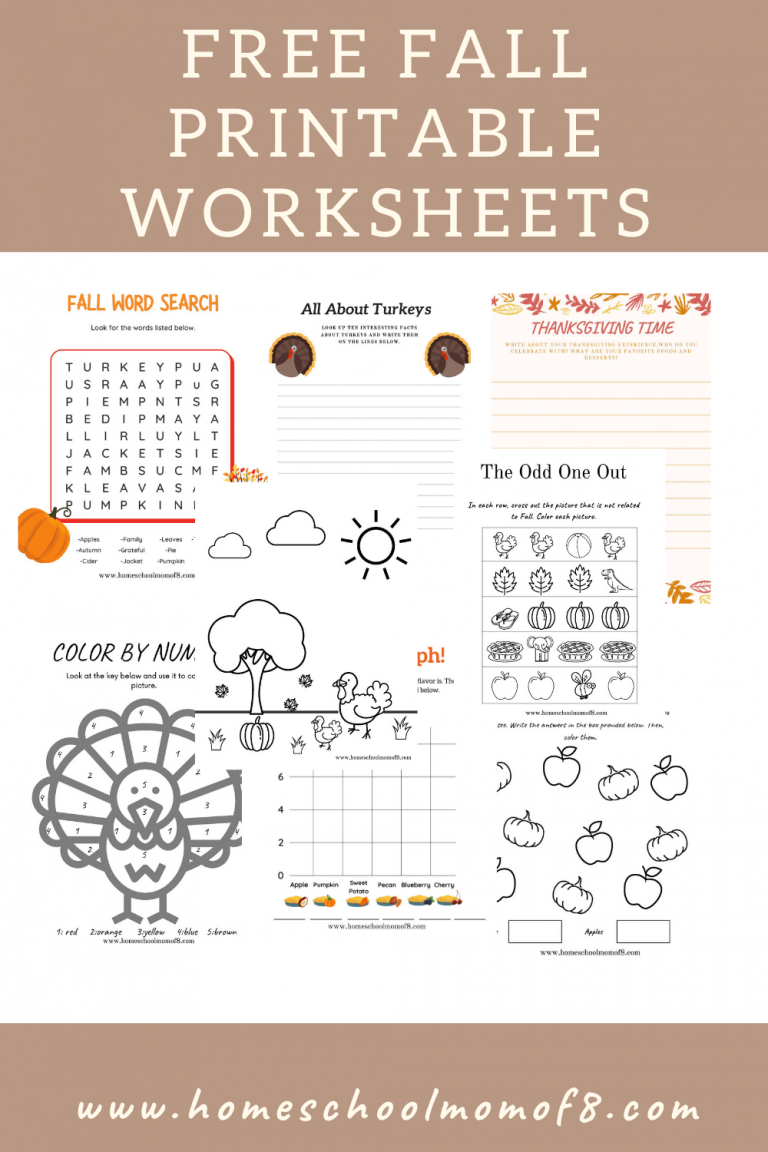 My kids are always looking for fun fast worksheets to do apart from their everyday workbooks. So my teen daughter helped me to create the following Free printable fall worksheets.
One of our favorite foods for Thanksgiving is Turkey! It is my personal favorite! That's why we created this activity to be a part of our Free & Printable worksheet download!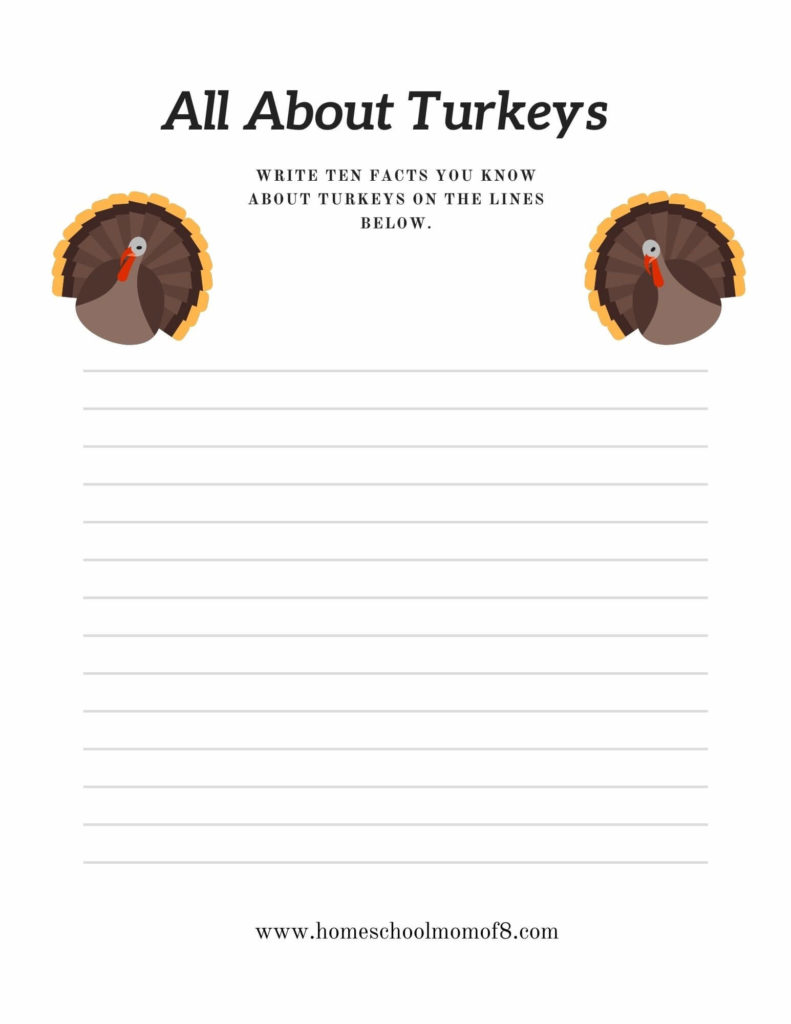 My 2nd grader is learning all about graphs and counting. This graph was created with her in mind! She LOVES to ask questions and count things!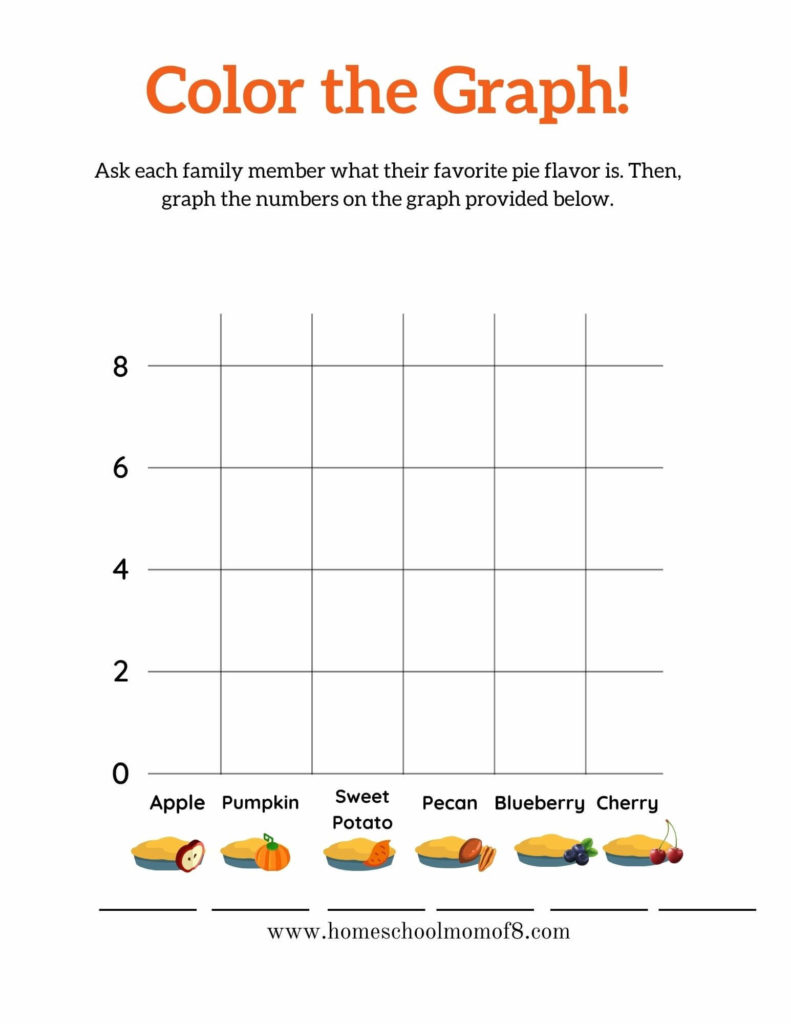 This is the time of year for picking apples and pumpkins. We just had to create a sheet with these yummy treats!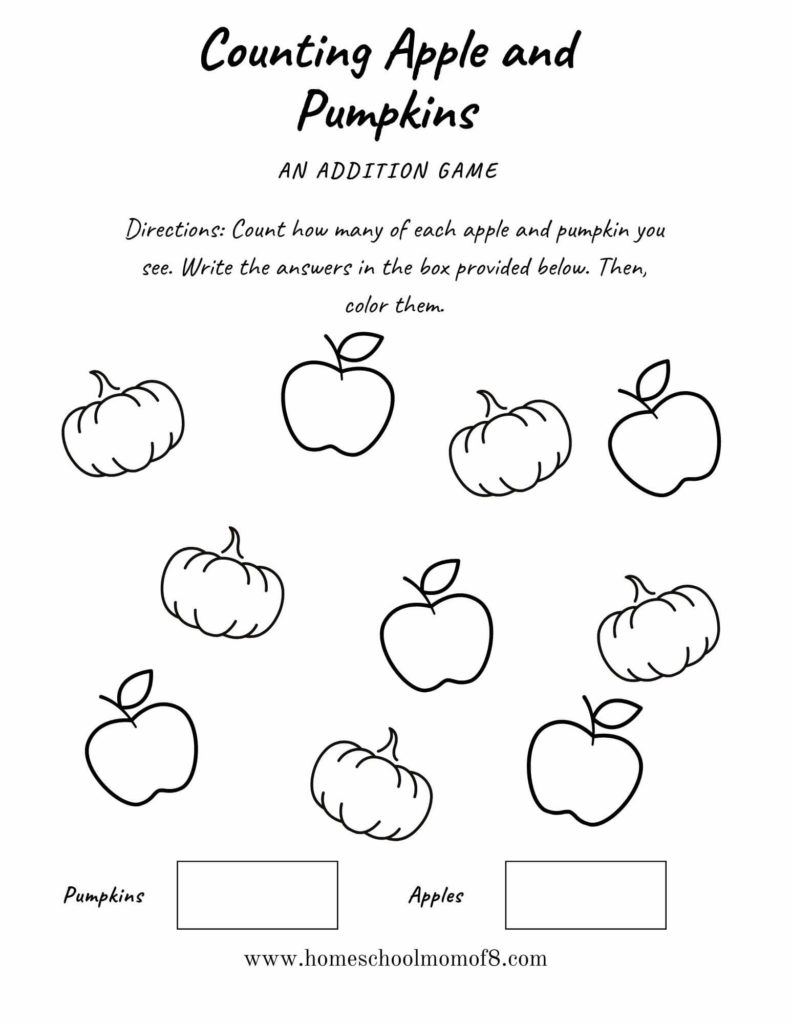 I think everyone in my household loves word searches and all kinds of games! I hope you do! Just download these Free & Printable Fall worksheets.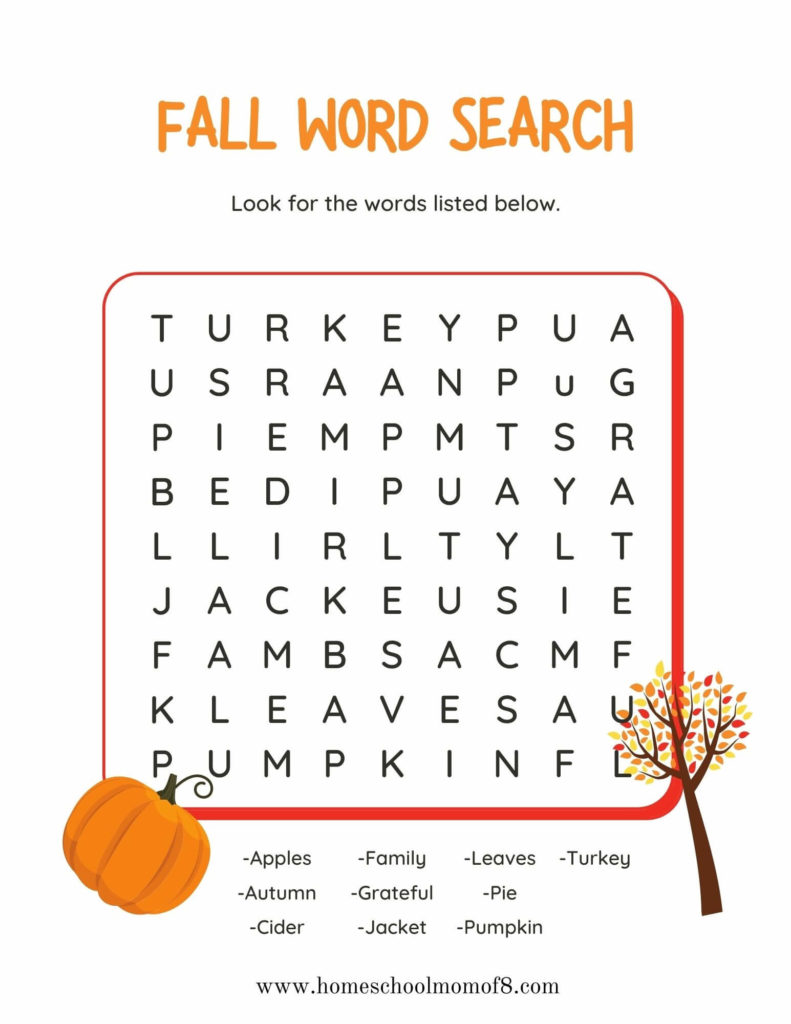 Please have fun with the worksheets. Oh, and Check out my other post where I share with you an awesome online computer coding program for homeschooled kids 11 to 18.
I hope that you enjoy these, but don't just stop here, Join the mailing list for more freebies!