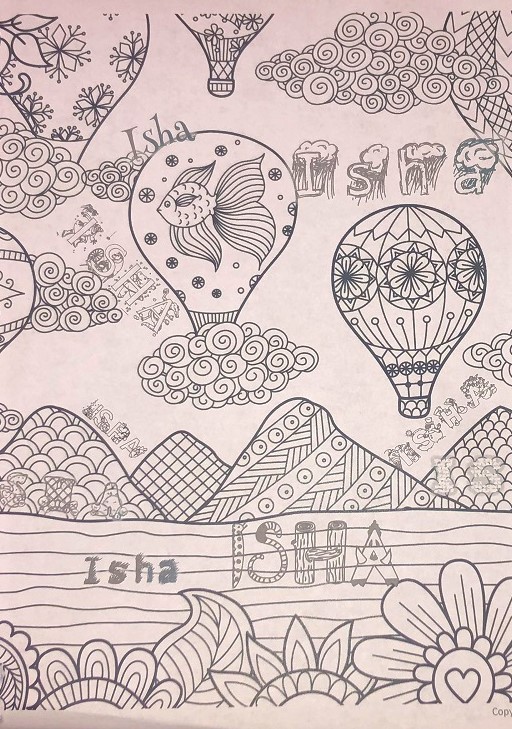 Personalized Gifts
November 20, 2020 Adrienne Brown 0 Comments
Disclaimer: I received a FREE copy of this product through the HOMESCHOOL REVIEW CREW in exchange for my honest review. I was not required to write a positive review nor was I compensated in any other way.
If you are looking for awesome gifts for this holiday season, be sure to check out CrossTimber Gifts Name Bookmarks and AmazingName Print Activity Sheets.
I chose to review the 8 X 10 Plaque print When we first received the package we were astonished at the beauty of the product.
The name plague had rich colors and beautiful words describing the meaning of my husband's name, Micheal.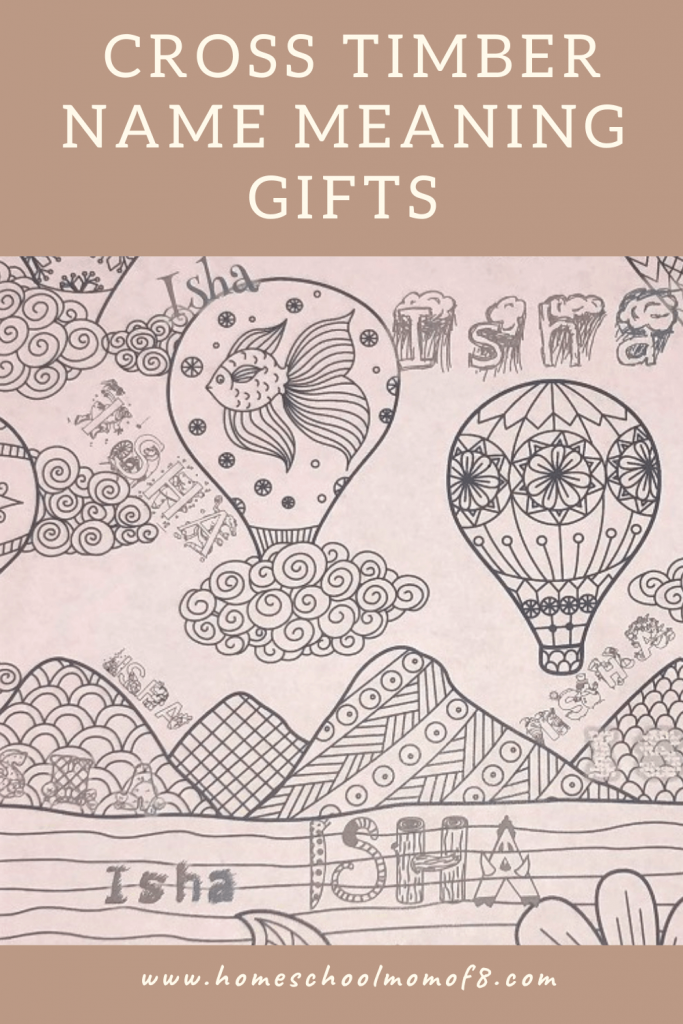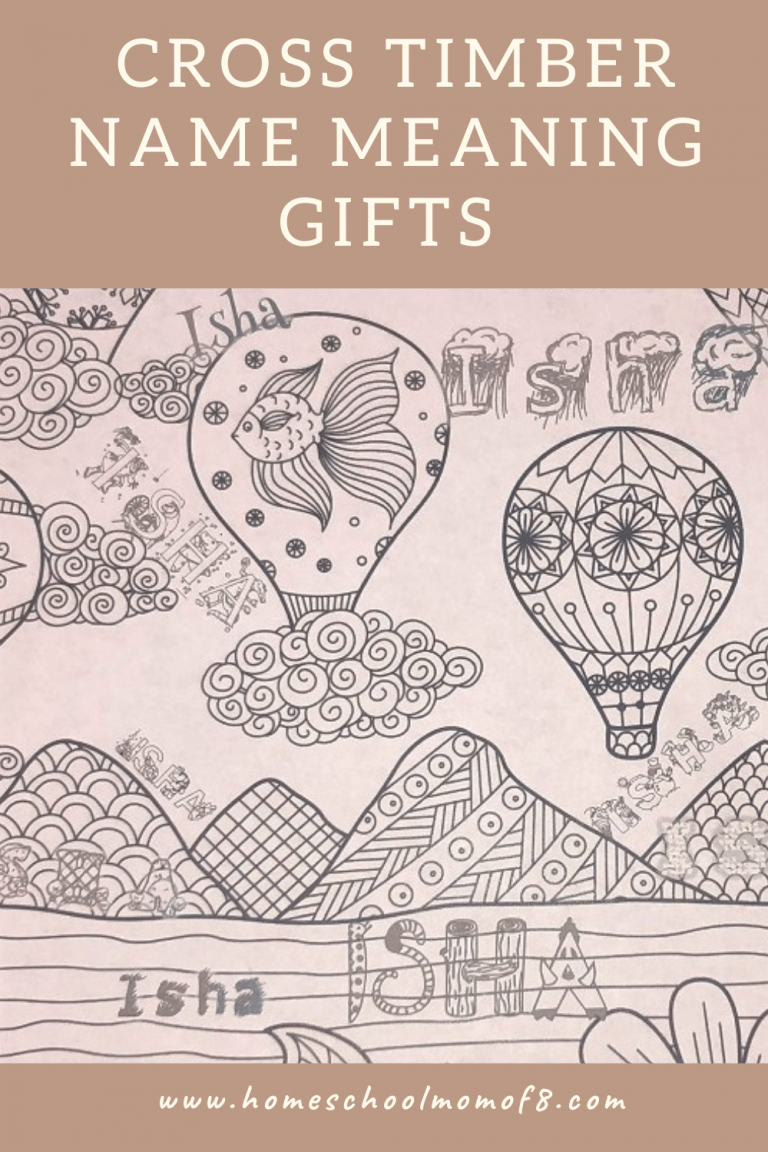 Cross Timber activity sheets
We also received their awesome printable activity sheets. They were all created using my 8-year-olds name. This fact alone kept her very excited and interested in completing the worksheets.
They are beautifully illustrated and has just enough challenge for her to feel gratification when she completes a word search page.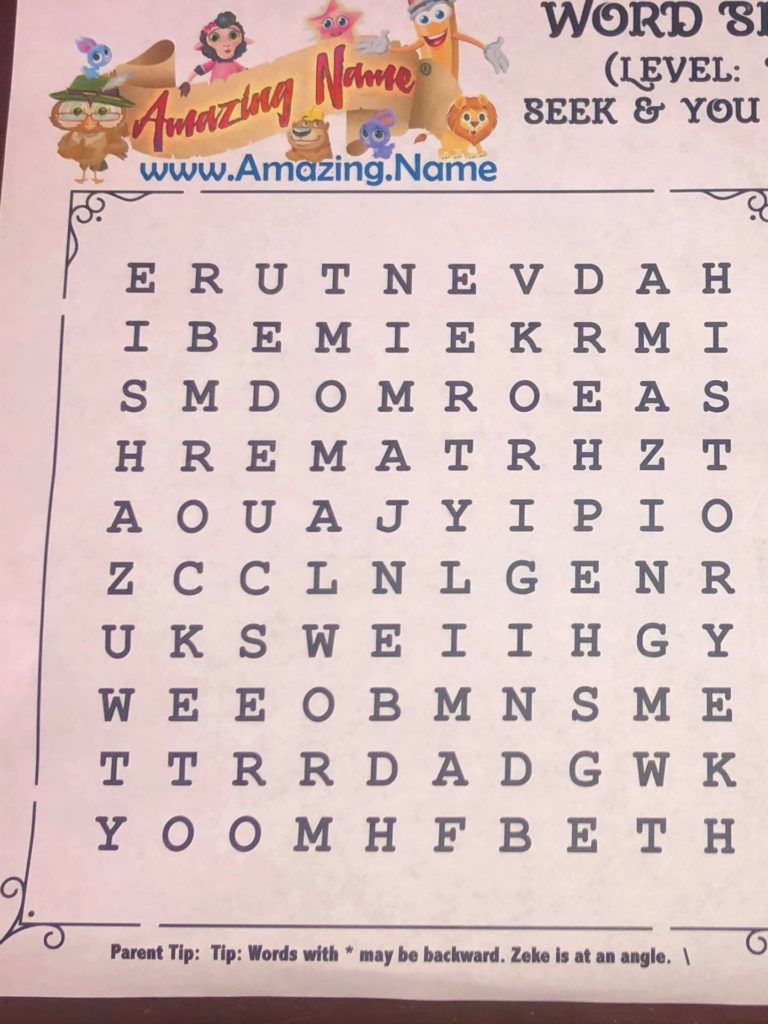 Products created with CrossTimbers integrity
The CrossTimber products are created by a fellow homeschooling Christian family. I love that fact, because I know that they strive to honor God with their service and products.
You should check out their website to find Christmas gifts that you are sure to enjoy!
You may want to check out other crew members who have used this product, click below