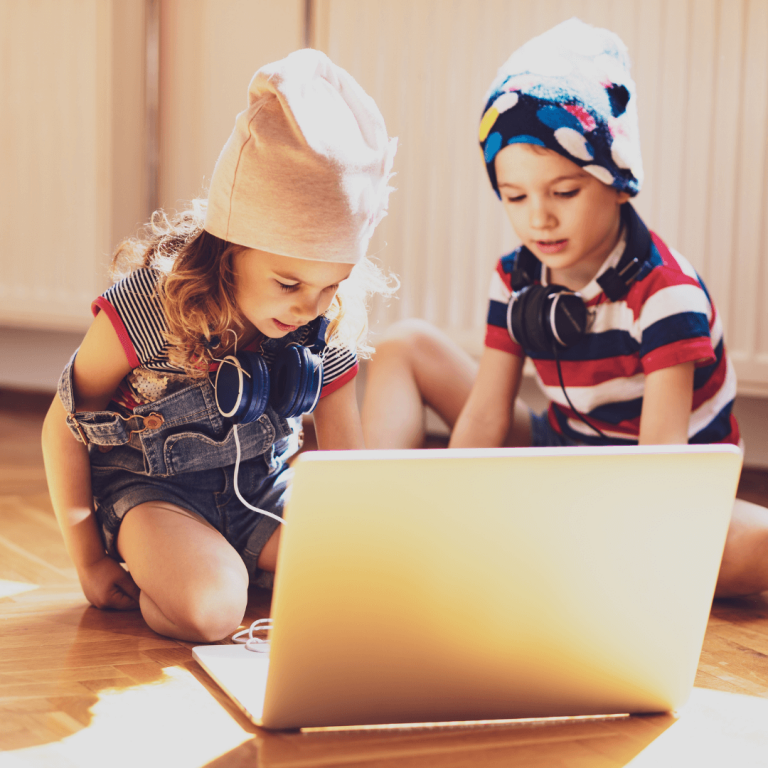 Smart Kidz Radio: Member's On-Demand Program Library
October 30, 2020 Adrienne Brown 0 Comments
(Disclaimer: I received a FREE copy of this product through the HOMESCHOOL REVIEW CREW in exchange for my honest review. I was not required to write a positive review nor was I compensated in any other way.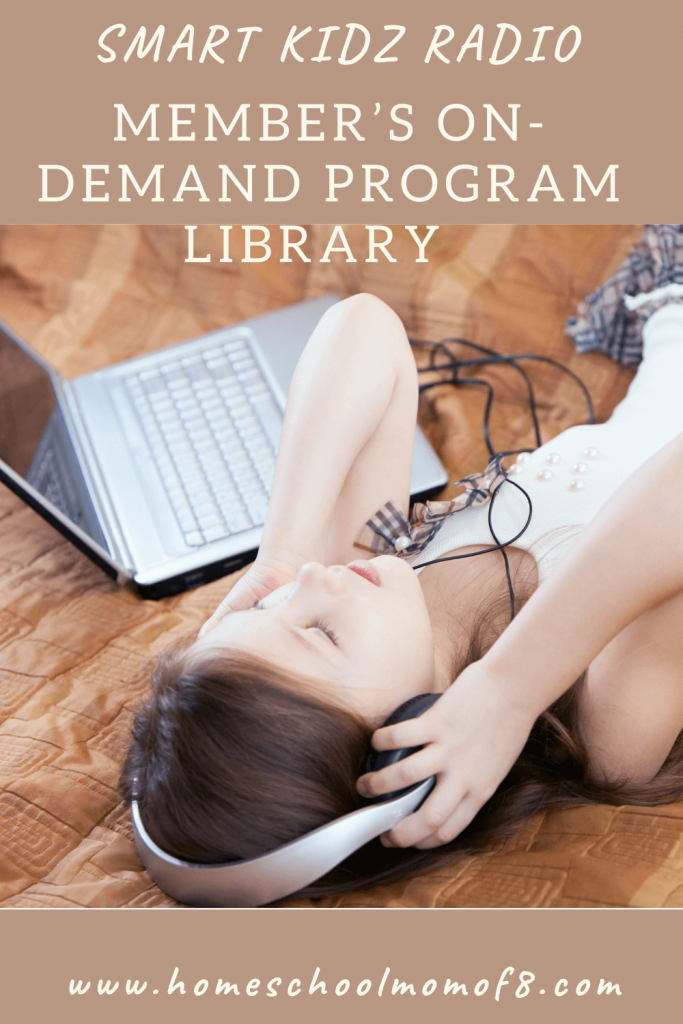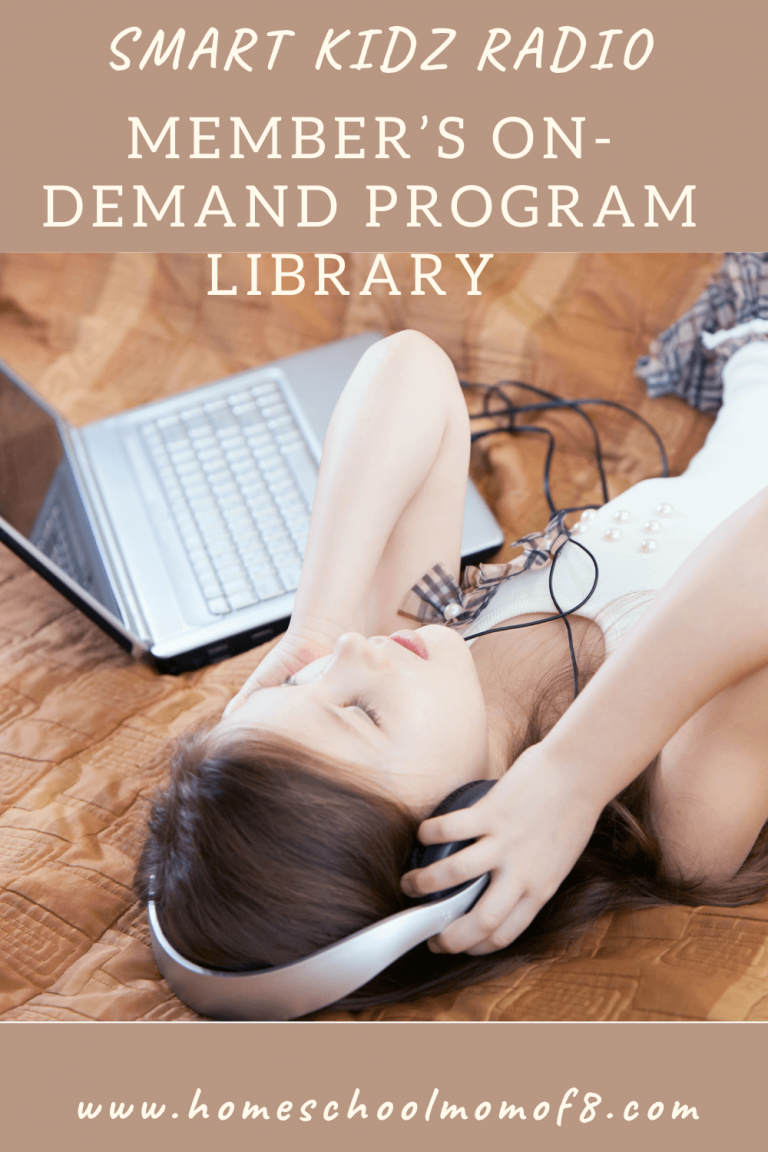 Smart Kidz Radio: Member's On-Demand Radio Program Library is a subscription-based, educational and inspirational, online radio station that my 8-year-old loves! My family loves music and this new online program fills all of our lives with hours of learning fun!
With these songs, my little girl is learning addition and subtraction facts with fun entertaining music. I hear my daughter running around the house singing the songs, as she is doing math.
Funny thing she does it with ease, Smart kidz radio plays the songs over and over until she has memorized the facts! It is a wonderful addition to her math program.
Smart Kidz Radio: Member's On-Demand Radio Program Library, is perfect for the child that needs to hear things through the ear gate in order to retain them.
My two elementary students are both studying insects and trees, and my 10th grader is learning Spanish. So I use the smart kidz radio to take advantage of this.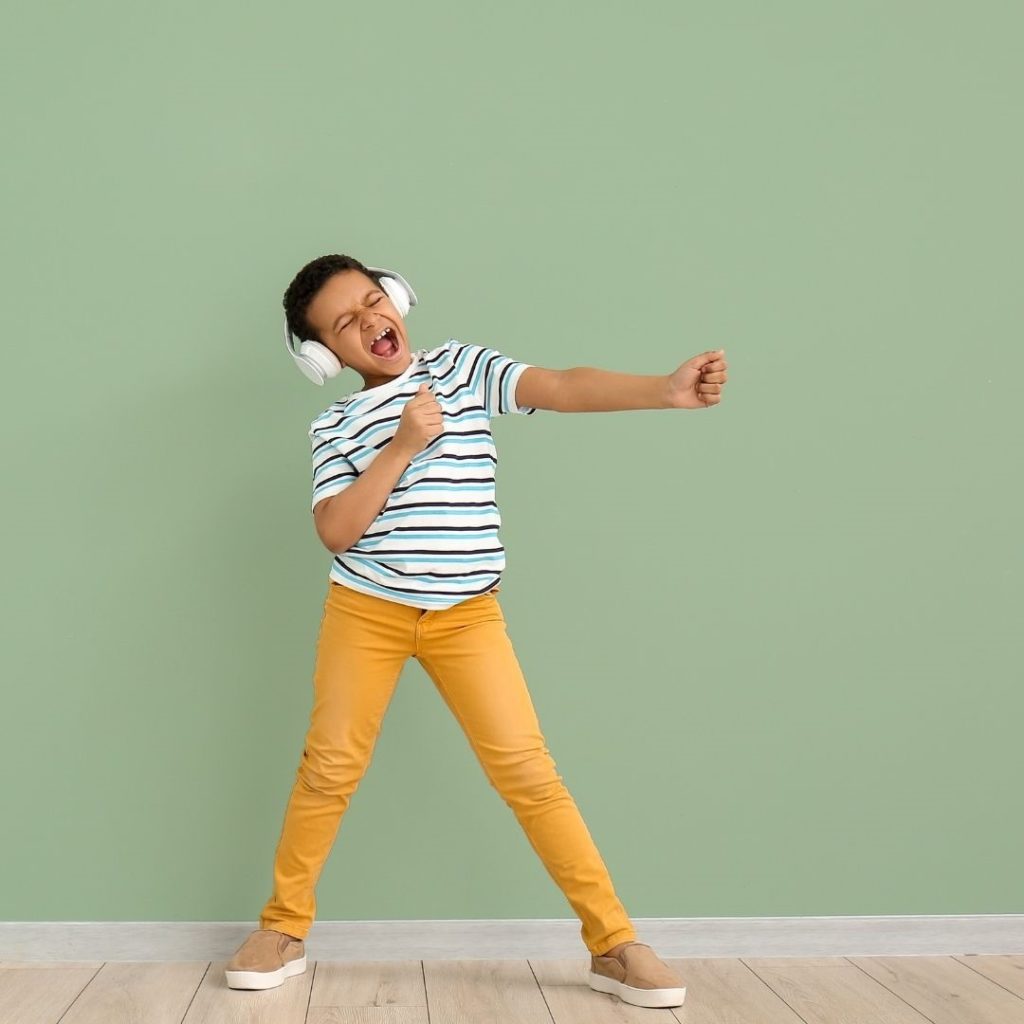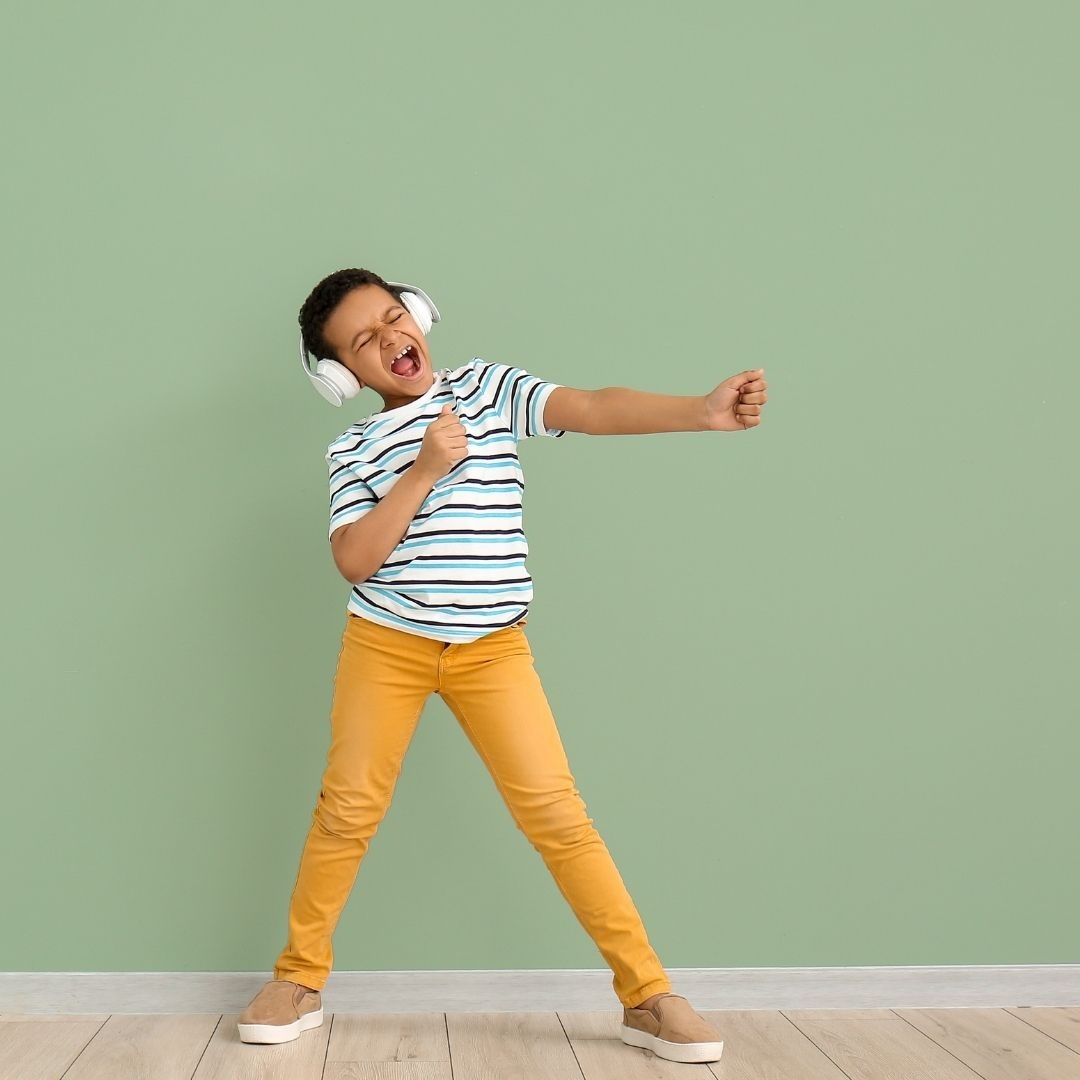 Smart kidz Radio is cute & fun
Even though many of the songs are cute and silly, they do capture the attention of my older kidz. The songs offer science facts, Spanish practice and so much more.
One of my personal favorites is the Bible sing alongs. The beautiful music aligns with our families worldview and I can be at ease as my children are listening. You simple must try this program for yourself.
Your family can subscribe to the Smart Kidz radio program to get educational and inspiration songs all year, for a monthly fee of $4.99, or an annual membership for $49.99. Either membership includes a 14-day free trial!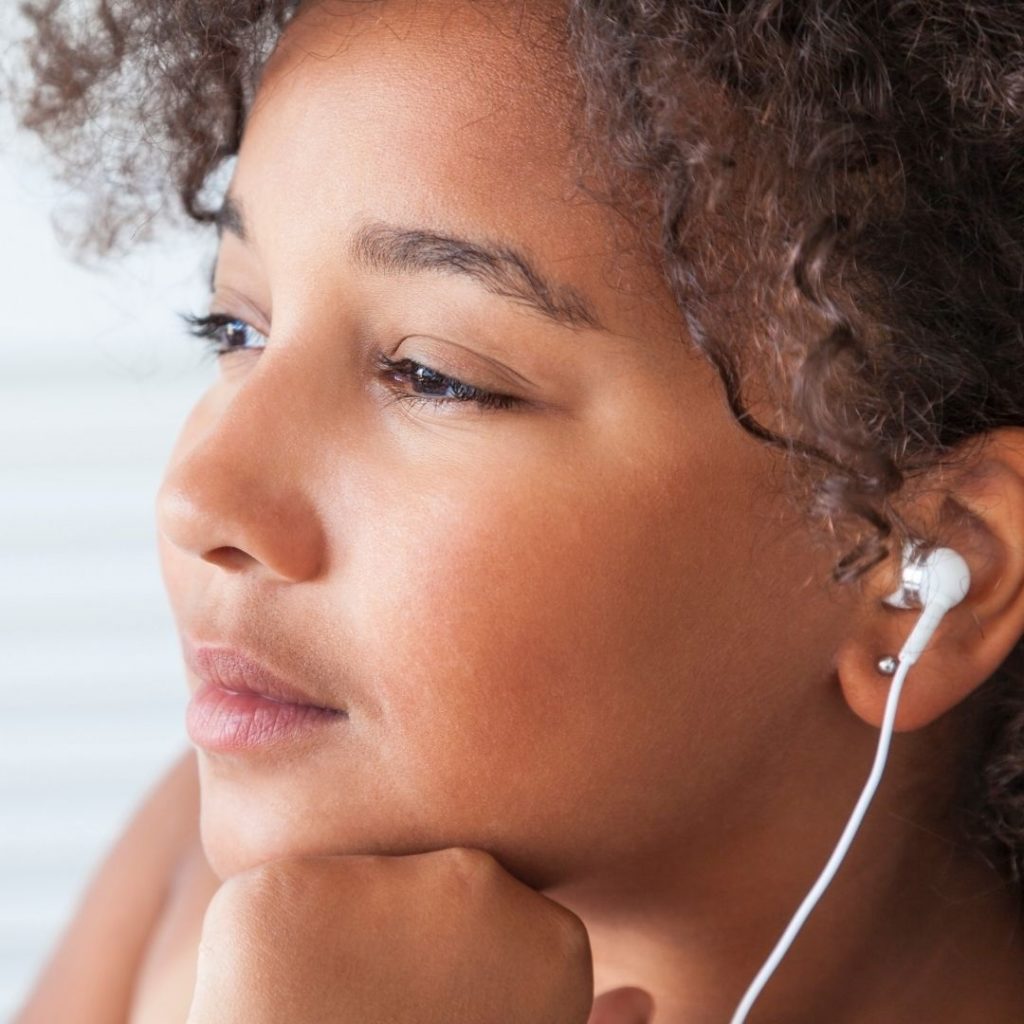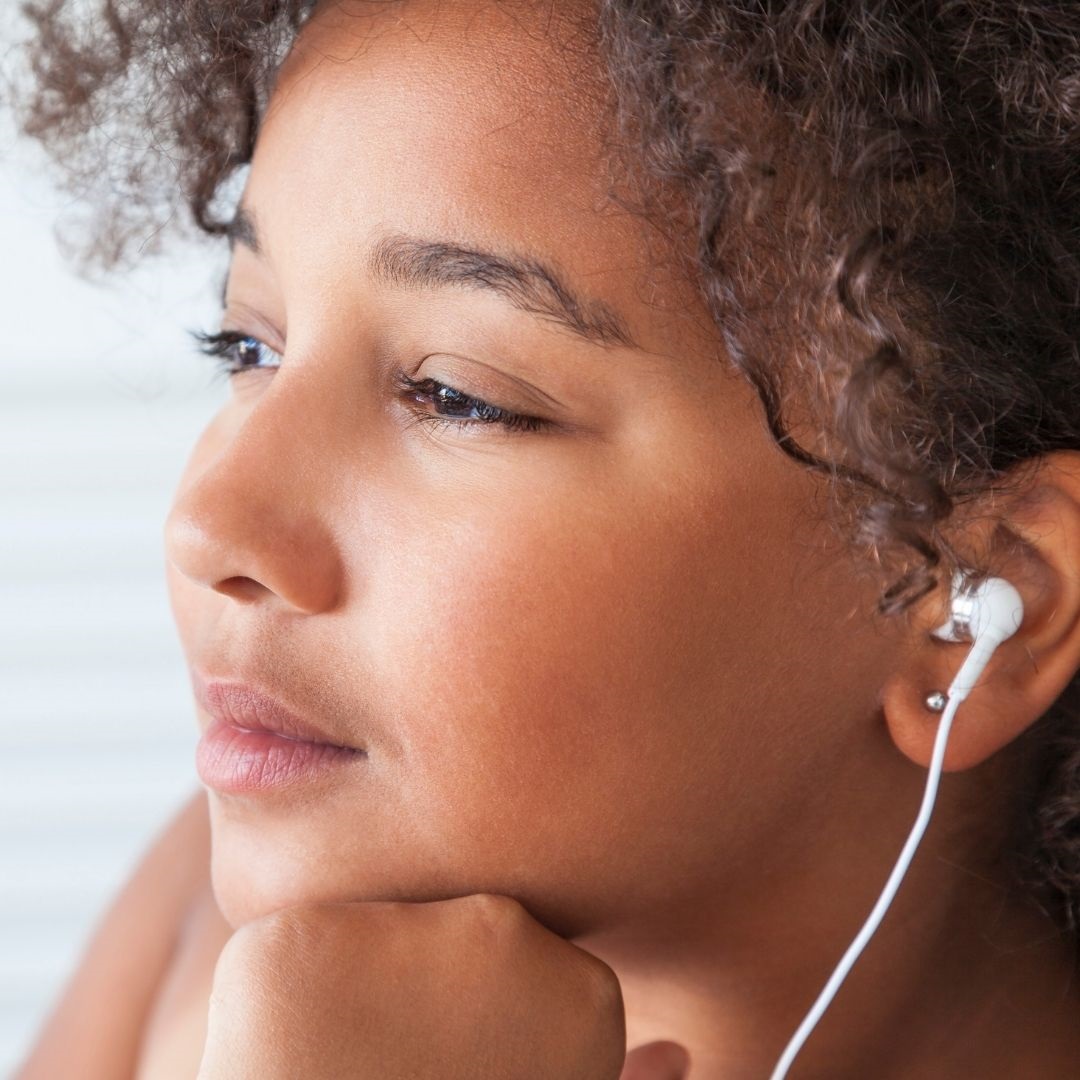 20% of every membership will be donated to the Smart Kidz Foundation. This is an excellent nonprofit program that benefits needy children with scholarships and financial help.
This program is a great addition to any homeschool program. Just read all of the other Homeschool Review Crew review to see for yourself