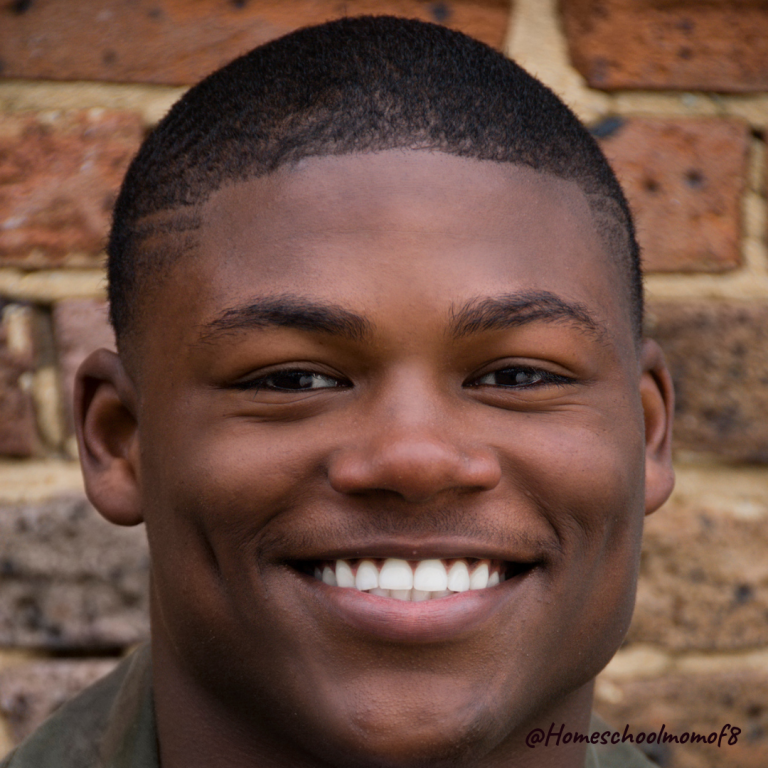 Raising Sons
December 6, 2022 Adrienne Brown 0 Comments
Am I Raising Sons or are There Ogres in the House?
Raising sons can make you question things at times. Many days, as I went about my business homeschooling and raising my children, I often found myself screaming these words out loud!
Over and over again!
You see I am the mother of 6 sons and 2 daughters. My husband and me have been at the job of raising them for a stretch of 26 years.
It has been a whirlwind of a challenge, to say the least.
But, this post is about raising sons, which is a whole different ball game for a mother.
Raising sons to become men has always had its obstacles for me as their mom, since their Dad worked everyday.
This meant that I was alone with them most of the time, so I had to figure out many things on my own.
And not only that, each son presented his own peculiar ways, which kept me guessing.
For instance, One morning one of my sons, took me on peculiar journey, that still confuses me to date.
---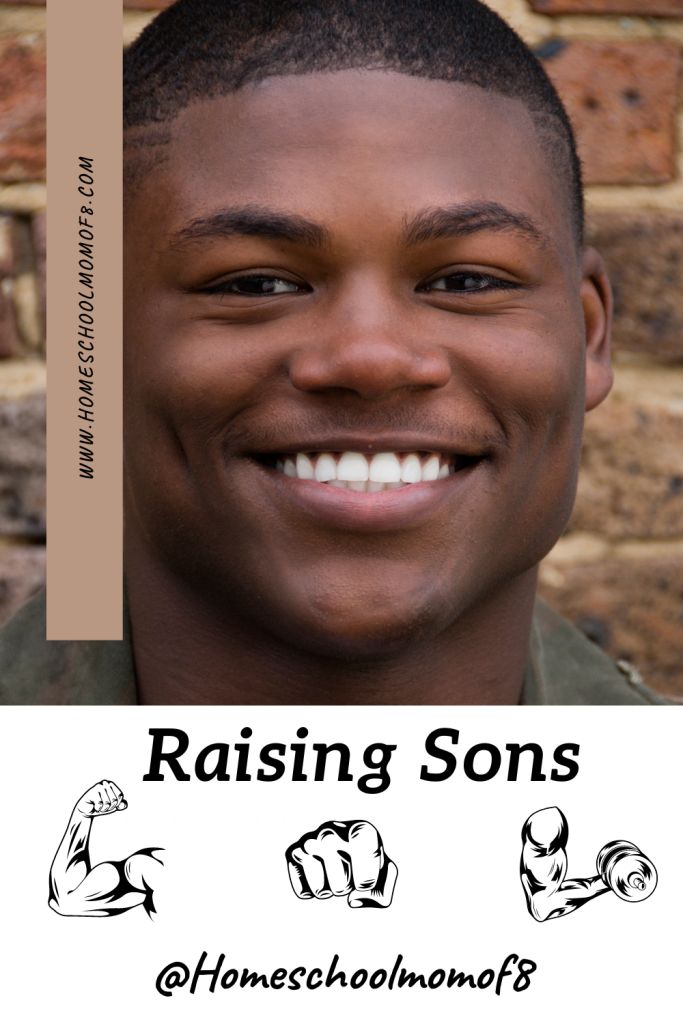 ---
The Awakening of the Son
It started out peaceful and relaxing, with me having my morning exercise, devotional and coffee. ( I simply must have these to get me through the homeschooling day). Oh, and then my son awoke.
I could hear him rustling around upstairs. First of all, he is walking around as if he weighs a ton. Heavy feet stomping across the floor, heavy-handedness snatching the bathroom cabinets open, shutting doors with a slam.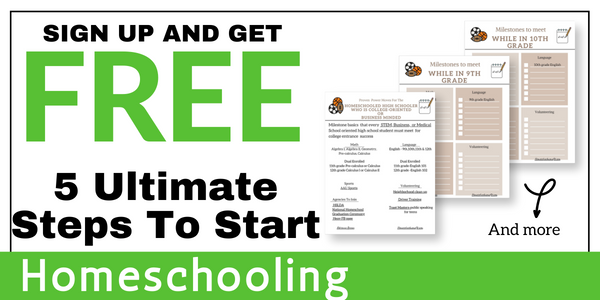 It Sounds as if a Big Old Ogre Lives in My House.
When he finally starts to descend the stairs, it sounds as if a herd of elephants are right behind him, or somehow attached to his feet.
Instantly my nerves began to bristle, because of this unruly noise, yet I fight to maintain the calmness of the morning.
"No weapon formed against me shall prosper" I say in my mind. (Lol)
In he walks. "Good morning" he mumbles. Good morning, I answer between my clenched teeth.
"Son, why do you have to make so much noise in the morning?" "Mommie, I wasn't making that much noise, I was just brushing my teeth"
"You may not think that you were making noise, but I am sitting down here, hearing it all"
"Just try and be quieter, in the mornings, please" I requested.
"See, here you go. Why is it always me your after?" He says with an upset demeanor, that is more like a Dr. Jekyll and Mr. Hyde.
"I can't do anything, right". He stumps back upstairs. I just set there shaking my head, thinking this boy is crazy. (chuckle)
---
---
The Return of the Son
Well, the morning progressed on, with him leaving for work and me going about homeschooling the others.
I pondered whether this son of mine would later return with his split personality.
Kinda reminds me of an old song from the 70's with the same title. "Split personalities"
The lyrics are as follows "I got, five people inside of me, tryin' to control my body," something like that…..
You know, homeschooling boys can be hard on a mom. Oh, but it doesn't stop there, keep reading.
The Gift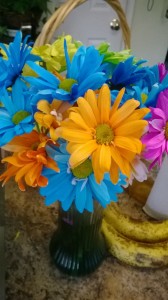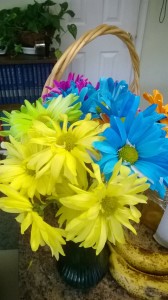 Well, upon his return, I didn't meet with any of the other personalities. He was back to himself and quite pleasant.
He actually came bearing gifts. Look at these flowers. Didn't I say raising sons can be hard on a mom.
In my experience, The challenge of raising sons, can sometimes, "Make you wanna holler" , and then on the other hand it can make you cry tears of joy.
Yet, by now you probably have realized that my husband and I have been homeschooling for long time.
Thankfully, we have only had silly attitude checks like this one.
Although, we face ogres, every once in awhile, their usually gone before the end of the day.
To sum it up, If you have sons then I know you can relate.
Above all, I'm sure you wouldn't trade those experiences with your boys either.
P.S.
If you are in need of some encouragement while homeschooling and raising your sons?
You just might find some good encouragement in the pages of my book. "Commanded to Homeschool"
---
Some of the links in this post are affiliates and may earn me a small commision. By the way, it won't cost you anything. Thank you