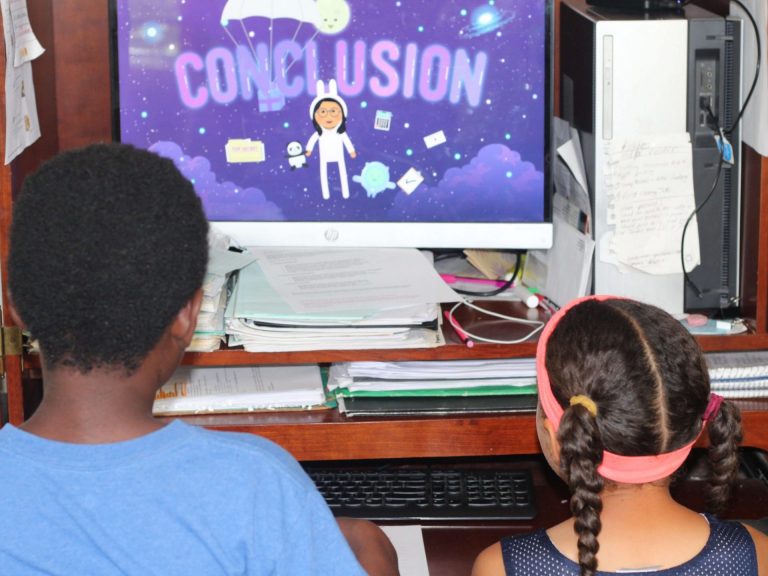 Homeschool Easy 5th Grade
August 24, 2020 Adrienne Brown 0 Comments
Disclaimer: I received a FREE copy of this product through the HOMESCHOOL REVIEW CREW in exchange for my honest review. I was not required to write a positive review nor was I compensated in any other way.
Homeschool Easy 5th Grade entire school year curriculum is a fully digital online curriculum that is engaging and exciting to use. If you are new to homeschooling or need a complete package, you'll want to check out the 5th Grade Entire School Year Curriculum from Homeschool Easy. We are using this curriculum and it is so engaging. My budding 5th grader has jumped deep into this program. He is so excited and challenged by the video-driven lessons.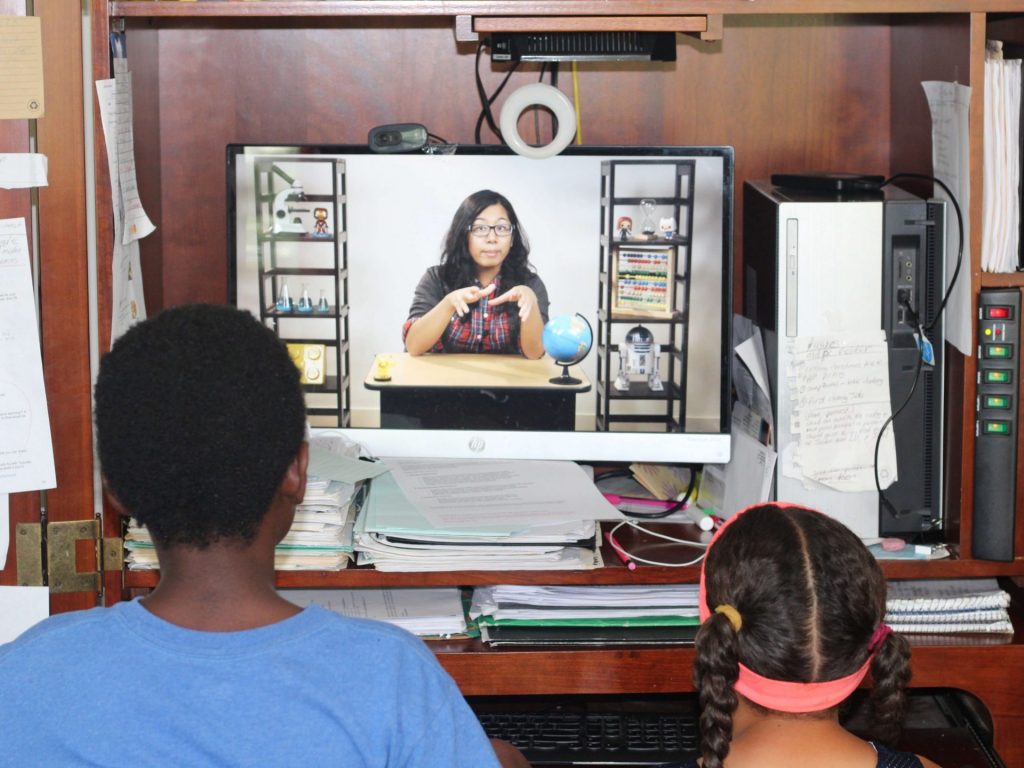 He has devoured video lessons from History, Science and Math.
One of the lessons on the changing properties of matter was a fun tasty lesson. We learned how to make homemade ice cream using ingredients that we already had in our kitchen cabinets.
The kids were excited to see the sugar and milk that they placed in a plastic bag turn to ice cream. They really enjoyed the hands-on experiment of rolling the glass jar for 20 minutes, oh and the freezing cold glass really surprised them.
Homeschool Easy gives you access to many easy to watch videos that truly teach and entertain at the same time. Although we do not allow too much T.V. in our home, we could see that when a child watches these videos he will gain much knowledge.
Homeschool Easy 5th grade History
We watched the series about the prehistoric history of Native American mound builders that lived here way before others came.
At a placed called Poverty Point, the people built monuments that would rival any modern monument of today.
Bird Mound is so huge that modern-day archaeologist can't understand how the native people were able to accomplish the building of such monuments.
The videos are appropriate for most grade levels and each family member will learn something new.
Math Work Sheets
The first four weeks of math were challenging for my son. He was a little uneasy about the volume of math problems on the sheet at first. Then after working a few of them he understood the pattern and was able to complete the pages.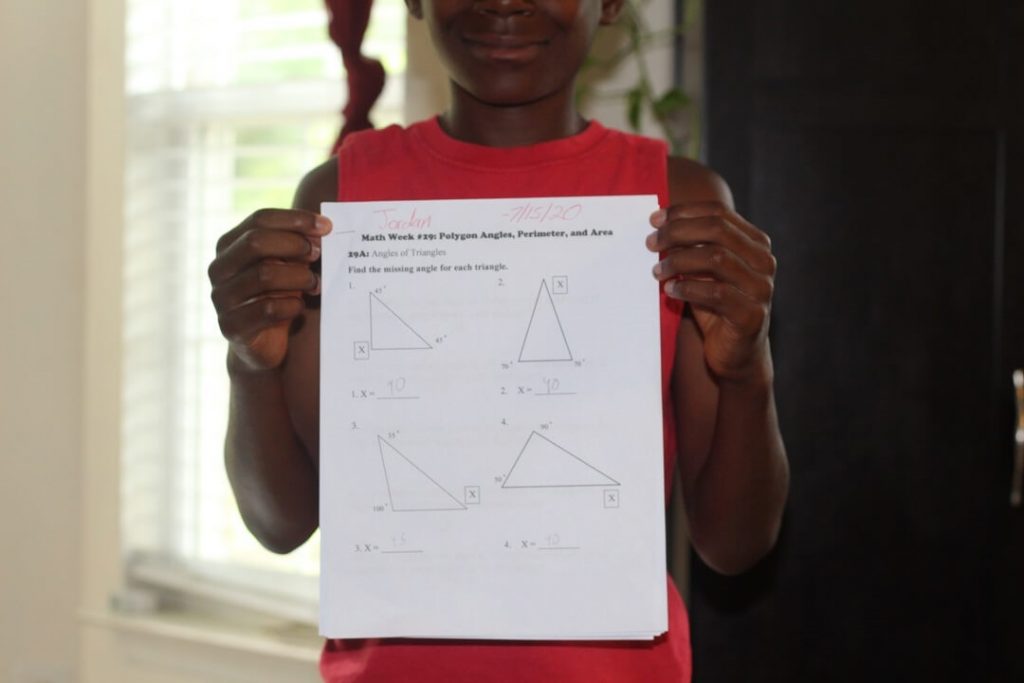 The word problems at the end of each lesson really helped me to ascertain whether or not my son was understanding the concepts learned in the various work pages.
Homeschool Easy Grammar
Homeschool Easy makes the studying of Grammar digestible and exciting to understand. I really appreciate the way the videos captured the attention of my 5th grader. He learned about the different kinds of sentences and what a sentence is.
Each video explaining the concepts even taught my 1st grader a thing or two. She was right there watching and learning right along with her brother.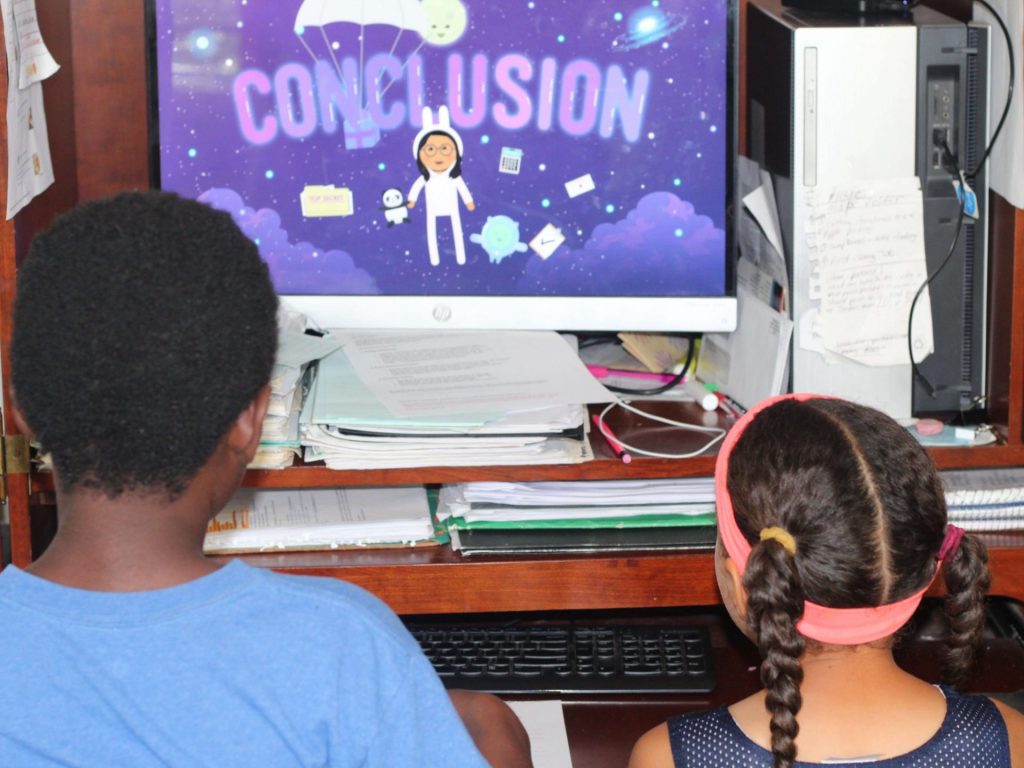 The 32 spelling lists are just the right amount to teach a child a full school year of spelling and vocabulary. Each list increases in difficulty challenging the student as he progresses. I like the format of say, spell, use in a sentence. It's easy and child friendly.
The writing assignments are filled with writing prompts and challenges. Each lesson encourages self-expression, fresh new creativity and self-discovery as a writer.
Your child will find himself engaged in his own little world of creativity. My son has written many new pieces that he entertains his little sister with.
I encourage you to click on the graphic below to see what other reviewers are saying about Homeschool Easy. You will be pleasantly surprised!