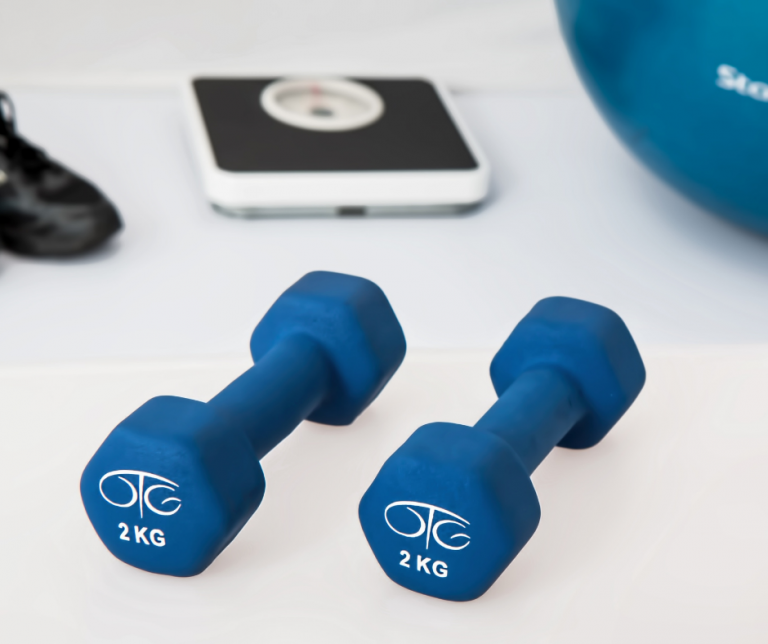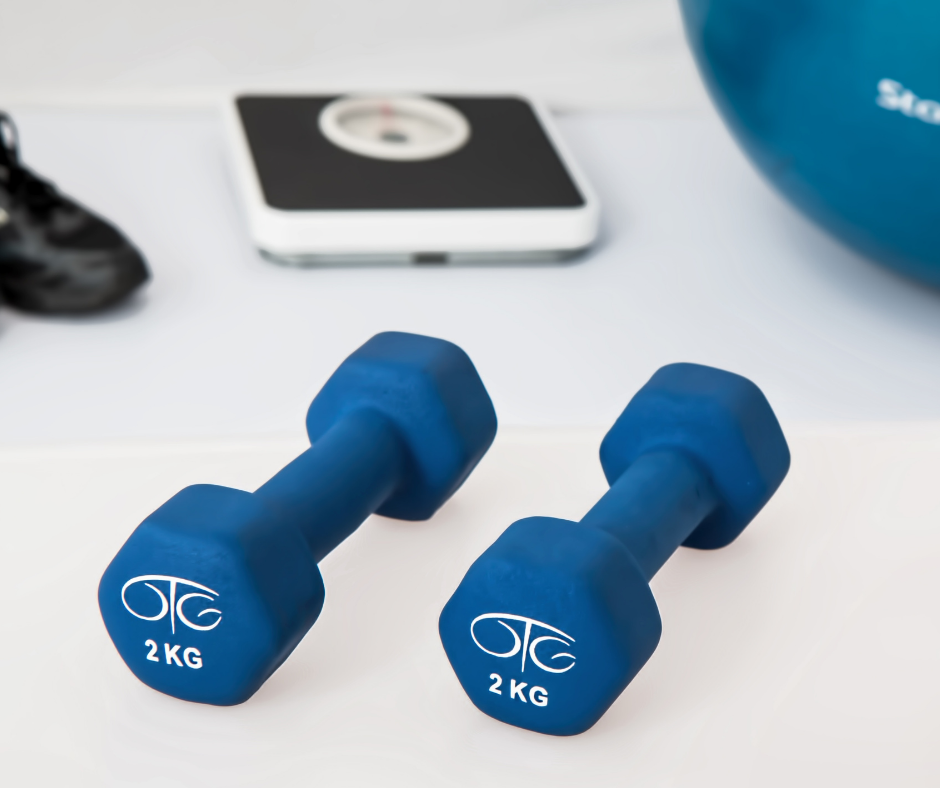 Wellness Wednesday
February 3, 2021 Adrienne Brown 0 Comments
Moms self-care and mental well being.
Wellness Wednesday is all about our self-care. As we parent it is so very important that we take care of ourselves. Let me share with you some of the things I am doing to stay healthy.
My hope is to encourage you on your journey.
These days I am doing both weight lifting and walking. This has been so good for my stress levels. That's the main reason that I do any type of exercise, I need stress relief.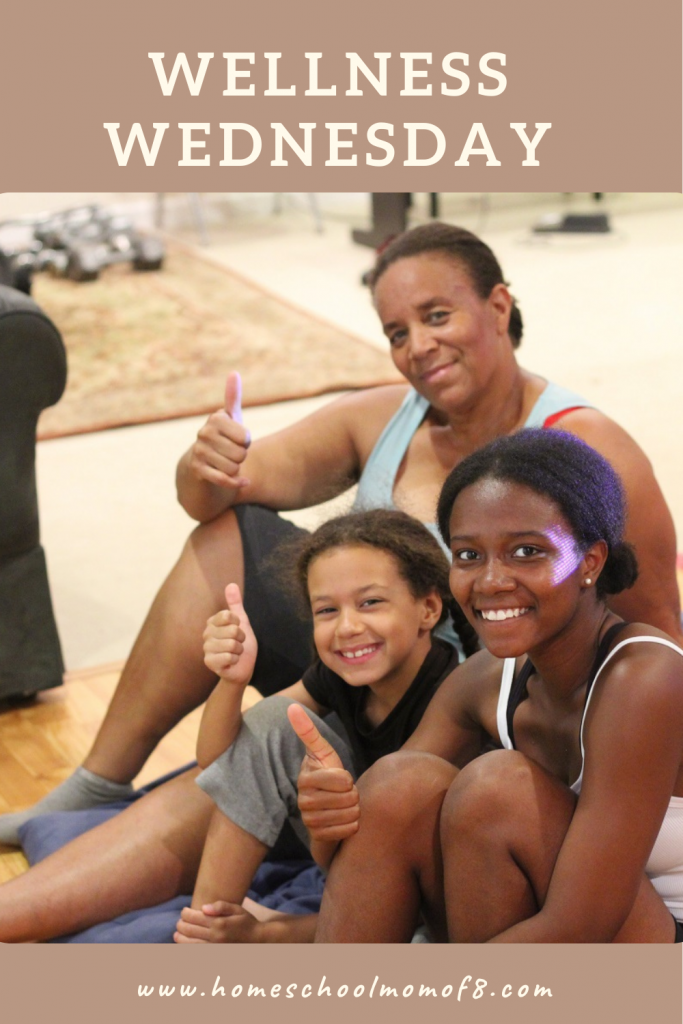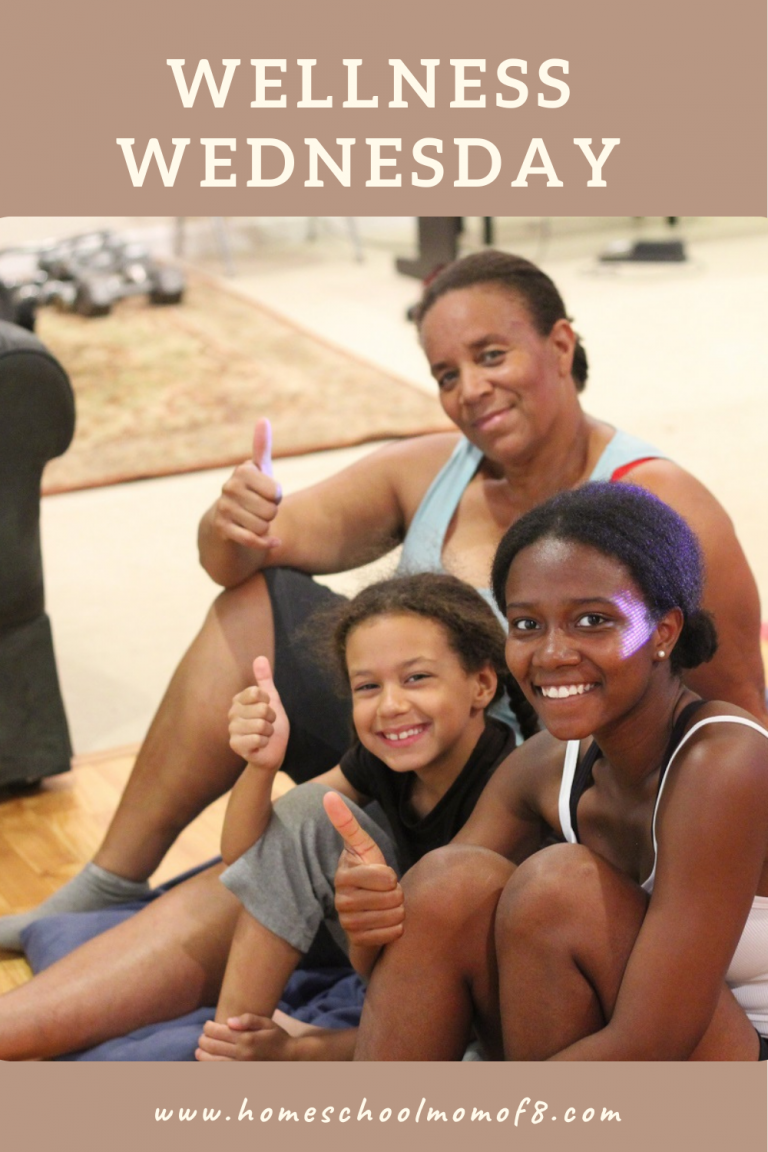 I will walk in parks, up our gravel road or wherever I happen to be. especially when I am waiting for my kids as they're at their various practices.
My goal is to walk somewhere. If it is too cold outside, then I will walk inside with one of my youtube teachers.
Like Paul Eugene, he is 64, but he helps me to get my 10,000 steps and the 30 minutes knocked out on my Apple watch.
Wellness Wednesday helps us to stay sane
Ladies you will have to put your health and sanity first if you have lots of responsibilities. Exercising is one of the best ways to keep up with our everyday lives.
Since my husband and I have become adoptive parents of 4 beautiful children, we really have to get as much energy as possible.
Not just on wellness Wednesday either, every day we do at least 30 minutes of some kind of exercise. I tend to take off Sundays, many times I will walk outside if the weather is nice.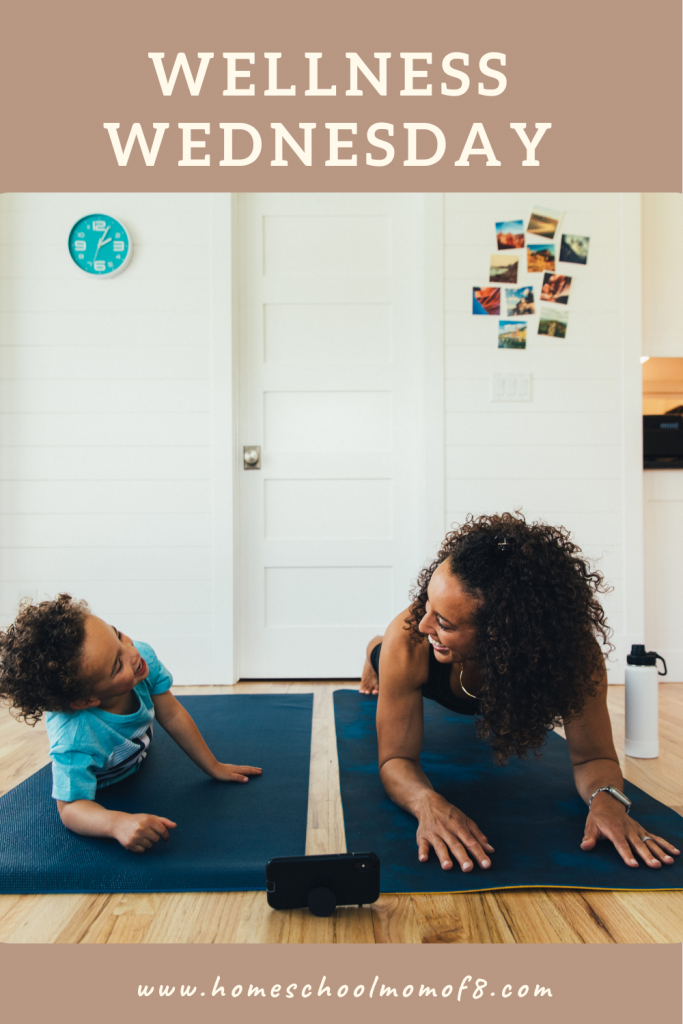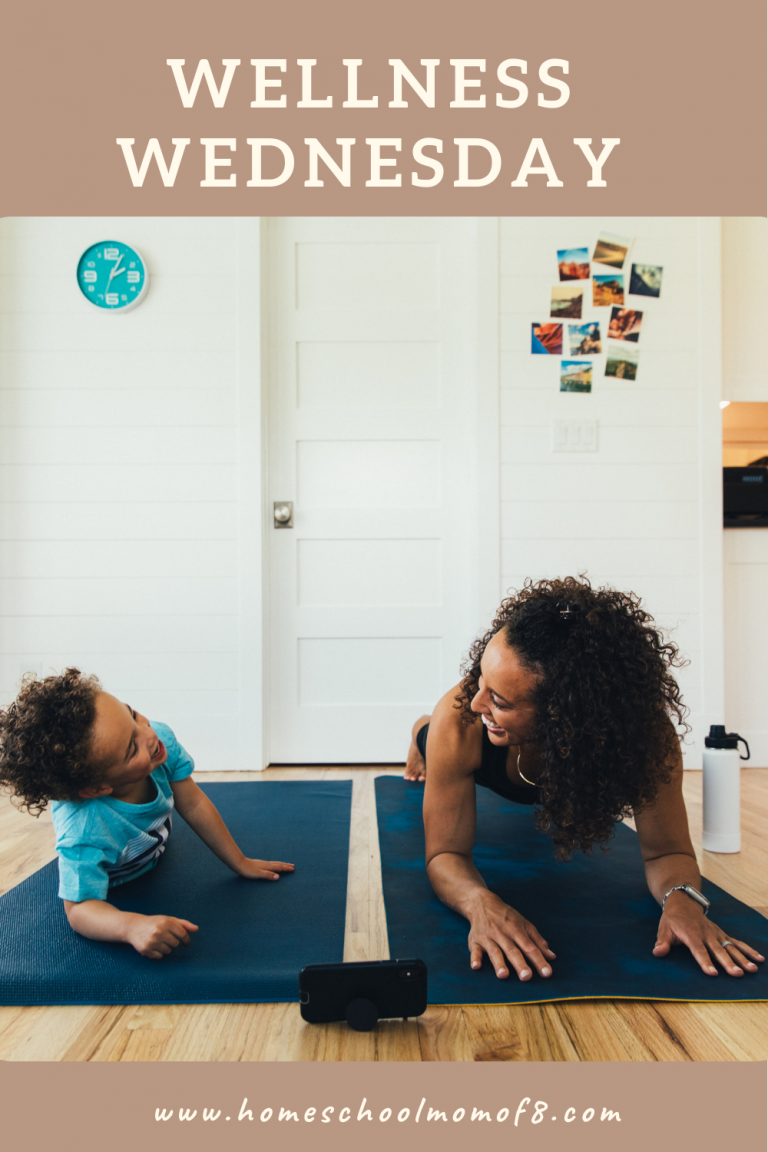 So ladies let me encourage you to grind for yourself today! We are always doing for everyone else except ourselves.
Remember I am on the other end of doing it all, I have 4 grown sons who are gone. I love them, but the one regret that I have is that I took my workouts for granted.
I always put everyone before my very important need, that is exercise.
But not today, I am putting me first for now on!
Ladies let me also encourage you to start journaling about your plans to take your health more seriously.
Love you,
Until next time!