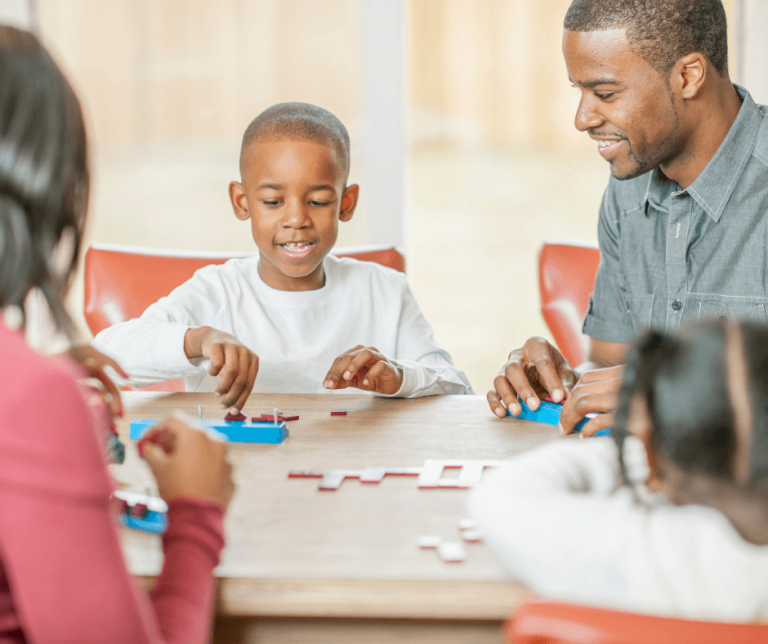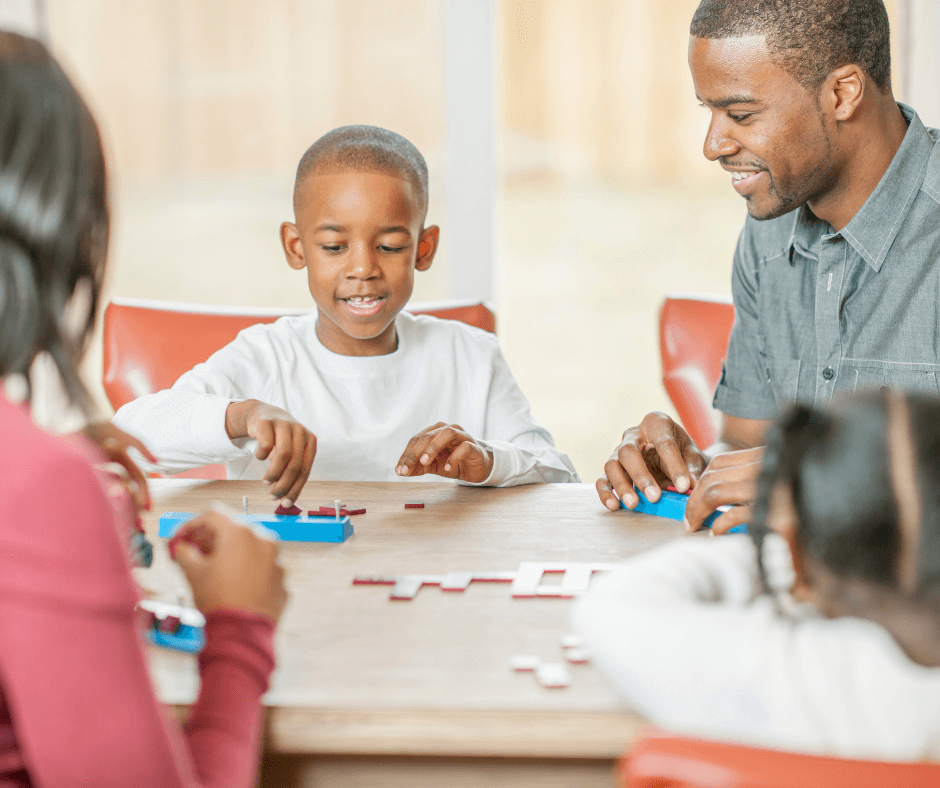 7 Insanely Fun Games
January 30, 2021 Adrienne Brown 0 Comments
Games for fun that will entertain your family without breaking your piggie bank?
Most of these 7 insanely fun games cost under $20 dollars and are worth every cent! You will have your kids up and on their feet having good ole fashioned fun. It's what we long for! What we parents remember doing when we were kids!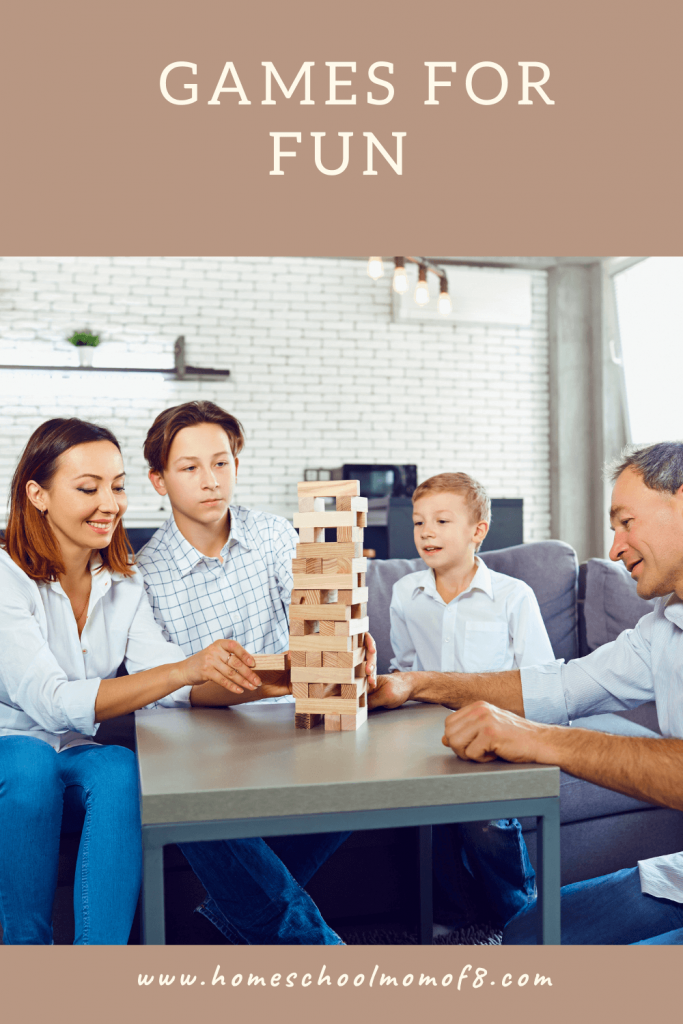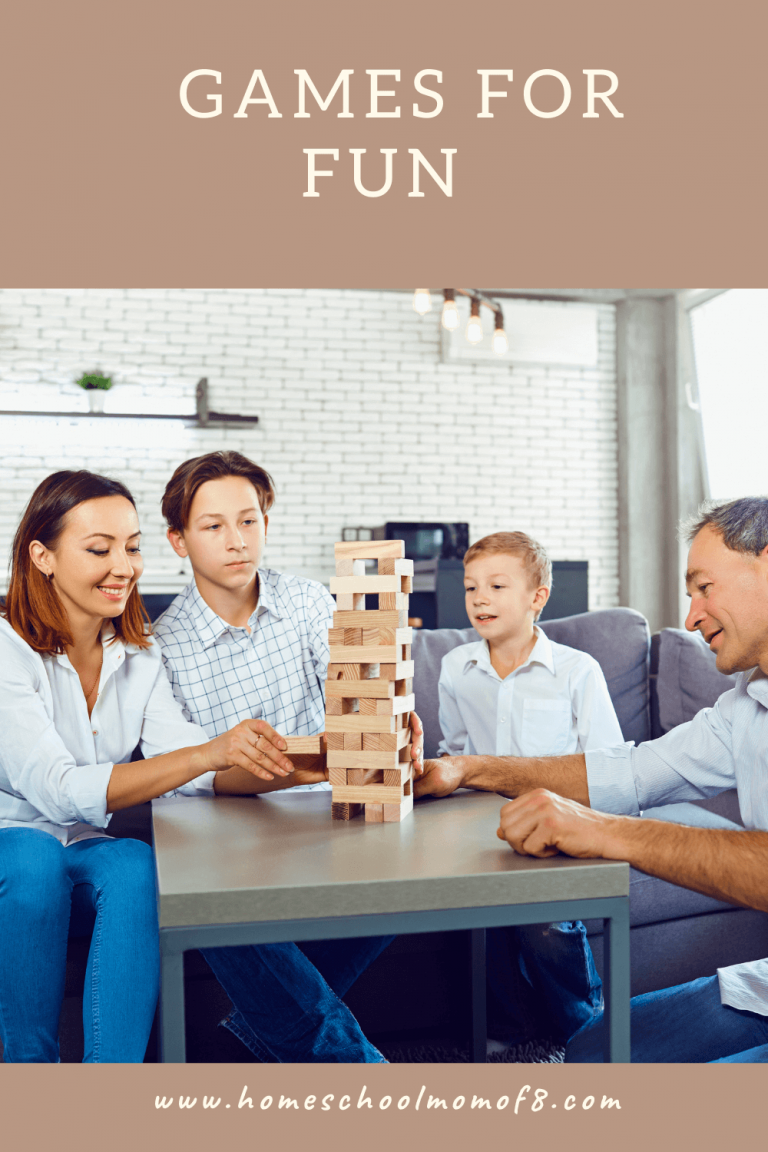 Get those babies off those phones & computers for awhile!
Do you wish that you can get them off the cell phones and computers? Well, you can! These games will help you draw them to family fun again. Besides, those electronics tend to isolate family members more than anything else, it seems!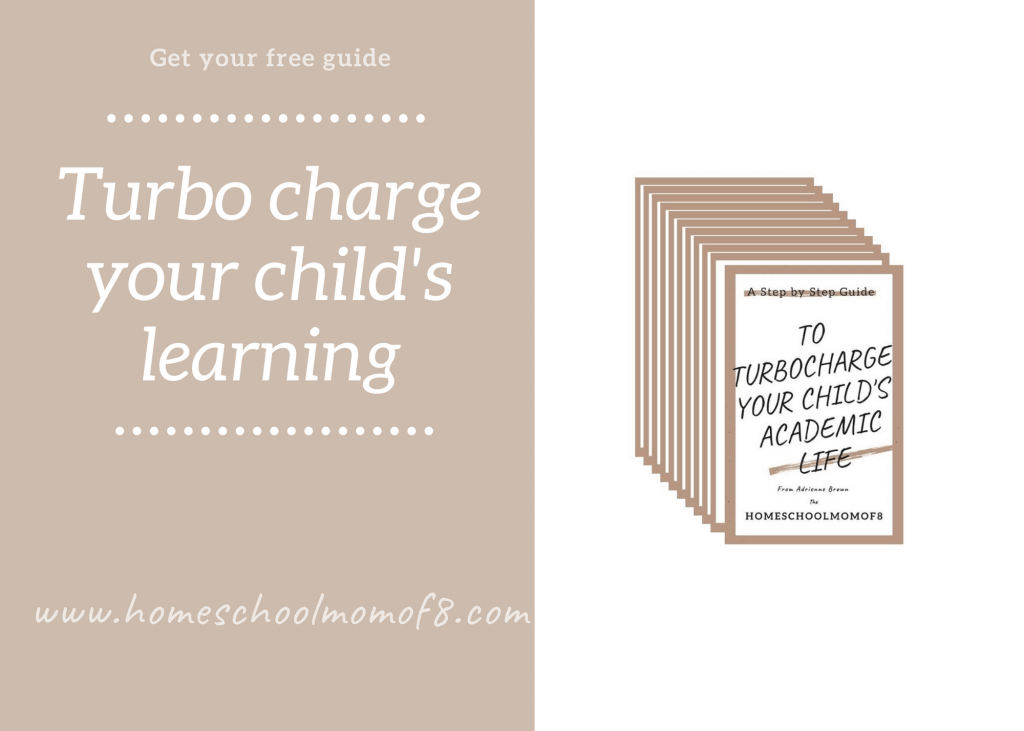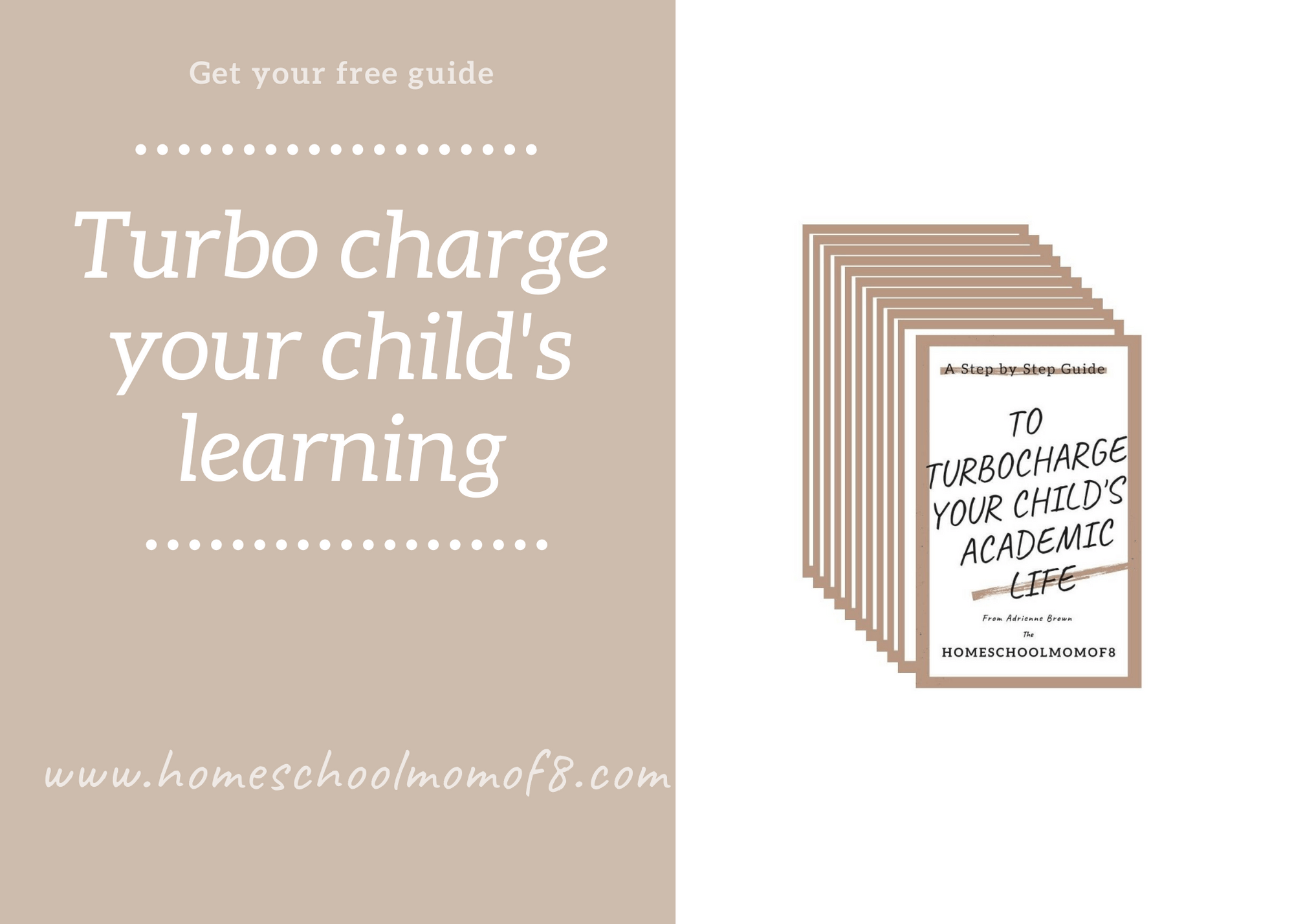 It's so disheartening to see how we are not able to entertain ourselves with simple things anymore! Mama's we are gonna have to be proactive these days, in order to draw our families near.
I can remember being at my happiest parenting stage when watching my kids enjoy being with one another as they played these games.
These are some fun, exciting, activities & games that will help you get your family time back!
Get ready for hours of fun!
Jenga is the bomb! You need the patience of Job though!
Now this one is my personal favorite, Jacks! But watch out, don't step on one.

My kids and I played hours of this game! Memory work going on!
Fast-paced fun!

Strategy Builder, this game is ultimate!

Original family sized!

This one is an outside game, and boy is it fun! Plus, you'll get a super-duper workout!!! Good ole Tetherball!

I know everything is high tech nowadays, but these few games have provided my family with many ultimate nights of fun!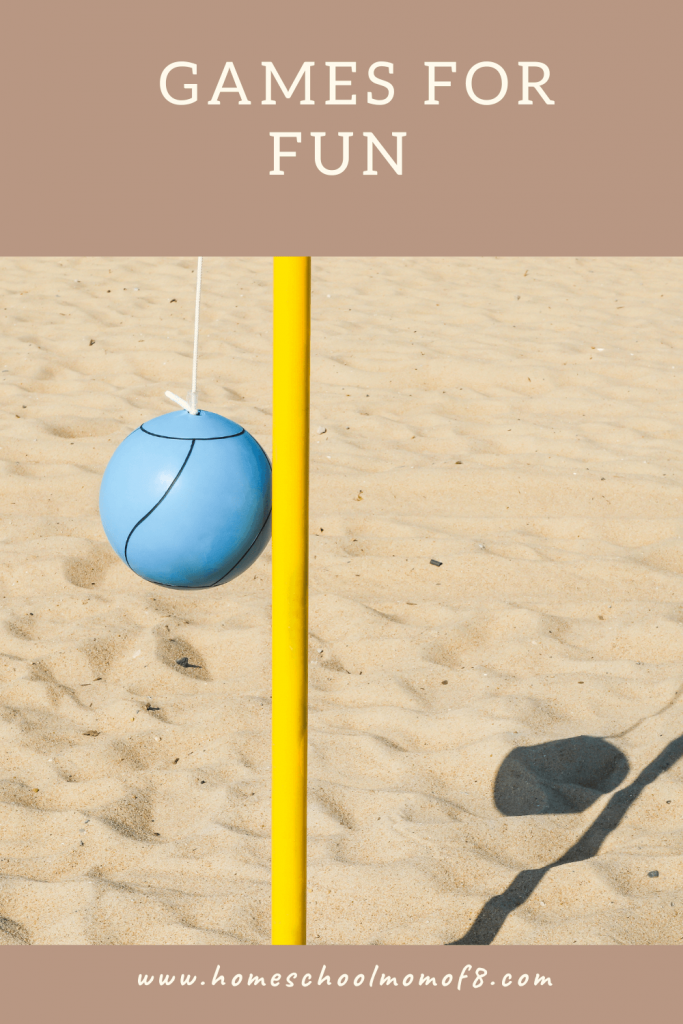 We have been homeschooling for 26 years now, and It has been a wonderful experience for me. I share the beginning of our journey in my first book.
👇🏼clicked here to get a copy 👇🏼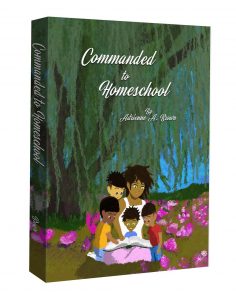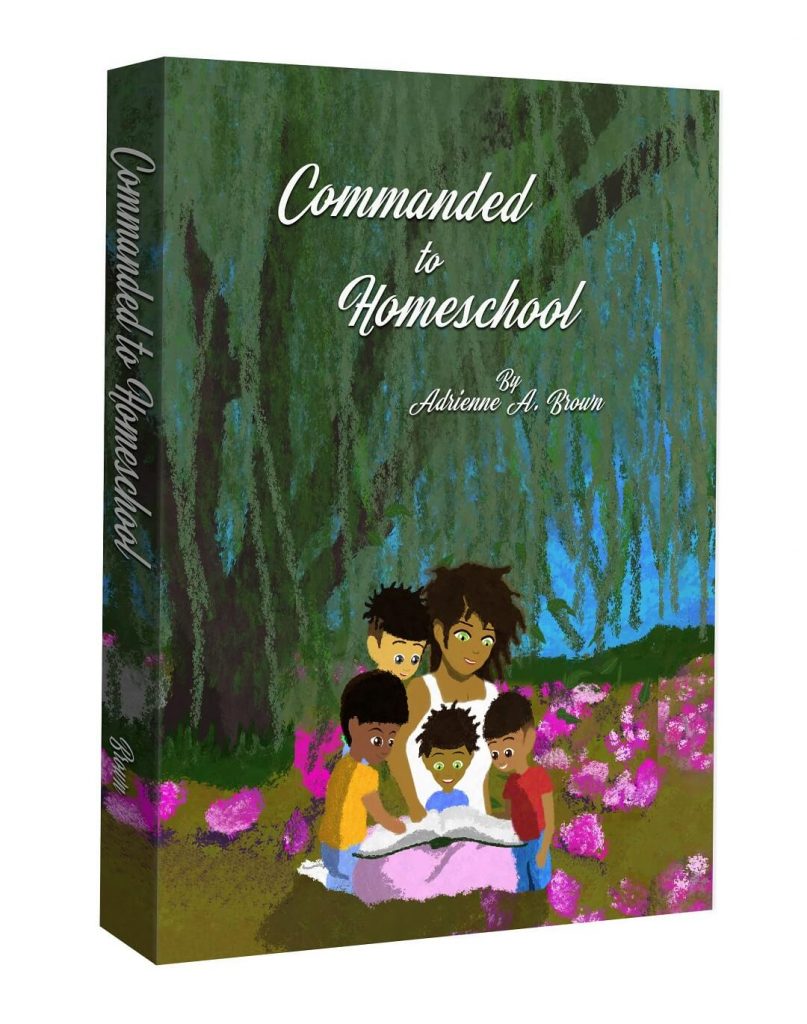 Hey Mamas: This post may contain affiliate links. I may receive a small commission, at no cost to you, for purchases made through links in this post.