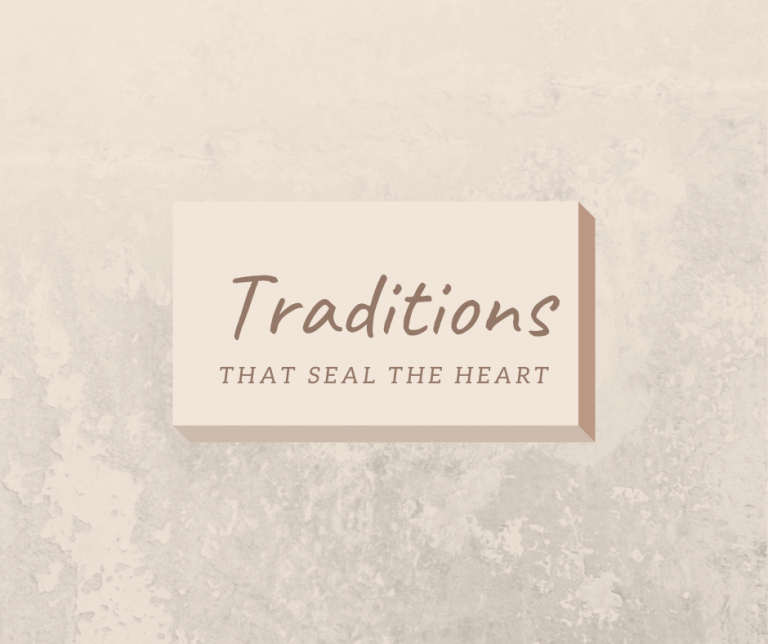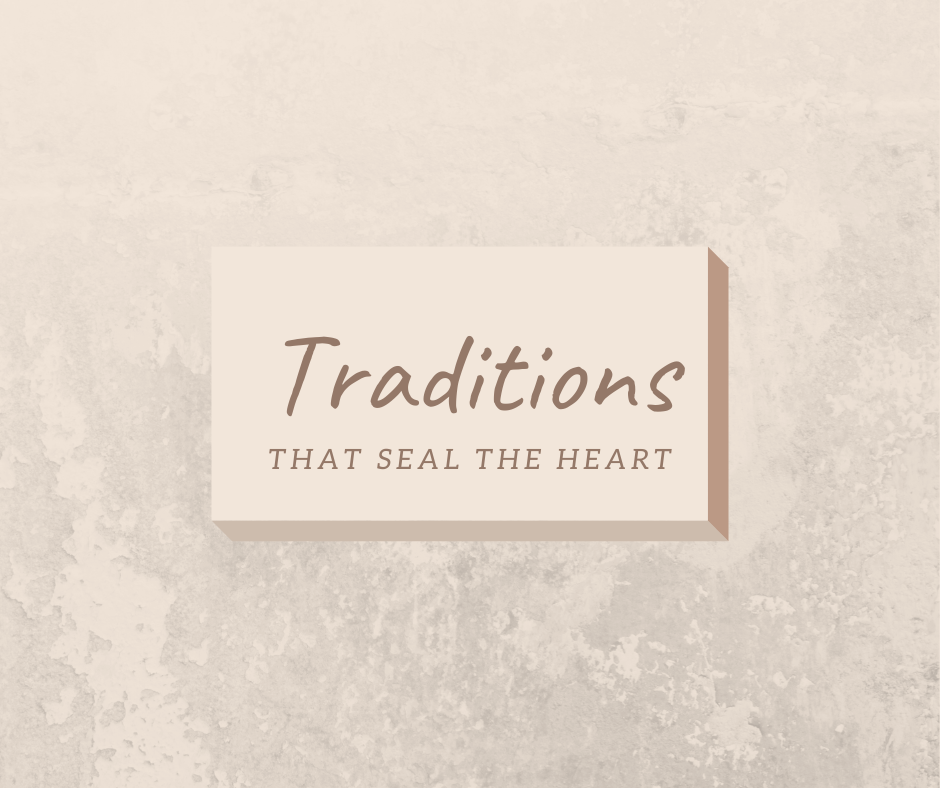 Traditions that seal the heart
August 10, 2020 Adrienne Brown 8 Comments
Traditions that save
These traditions that seal the heart were richly implanted in me by my grandmother. My Creole grandmother's traditions ultimately saved my life when I was a young girl.
When my siblings and I were suddenly snatched from our mom it was scary. Our lives were interrupted and sent into a tailspin.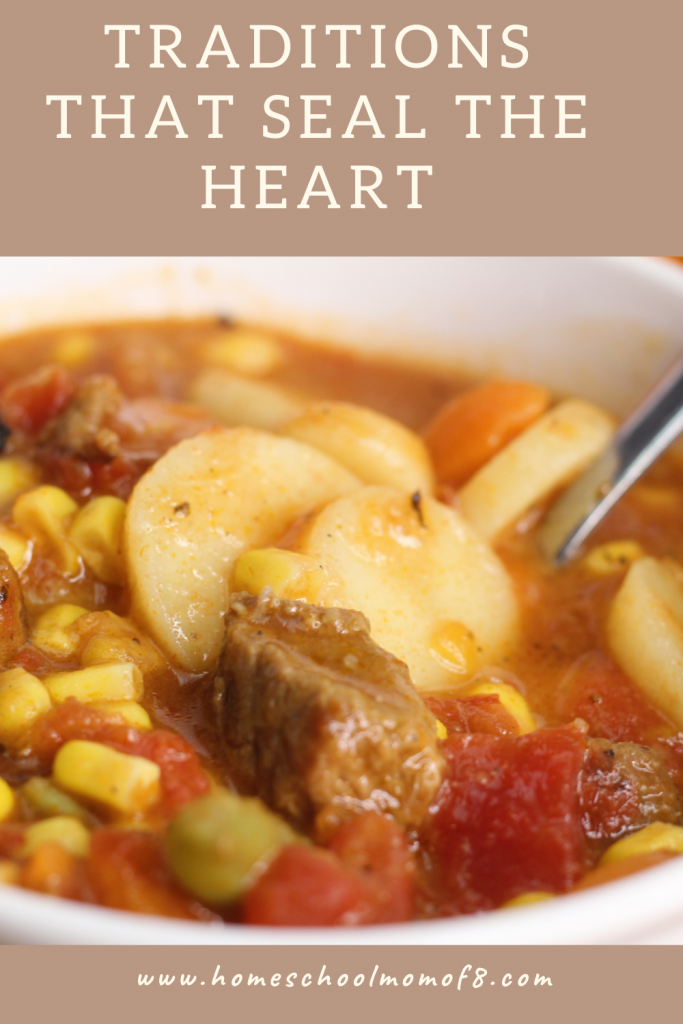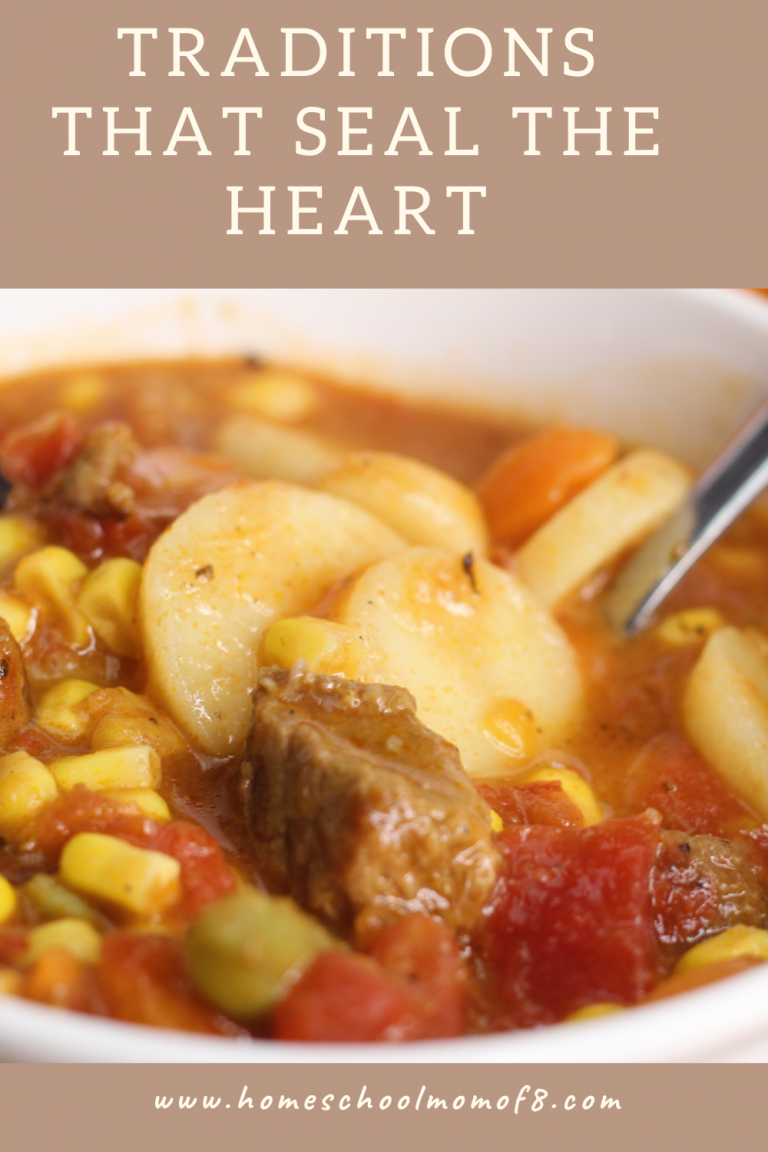 Being violently snatched like that was soul-shattering. That is until my siblings and I were finally given back to our Creole cooking Grandmother.
She really knew how to use food to build bridges to traditions that seal the heart.
Her love for us and her traditions of cooking were the stones that helped to repair our lives. My Grandmothers tasty Creole traditions of cooking good food sealed our hearts and made us feel as if we were whole again.
It helped us to cultivate her Creole heritage and traditions in our lives.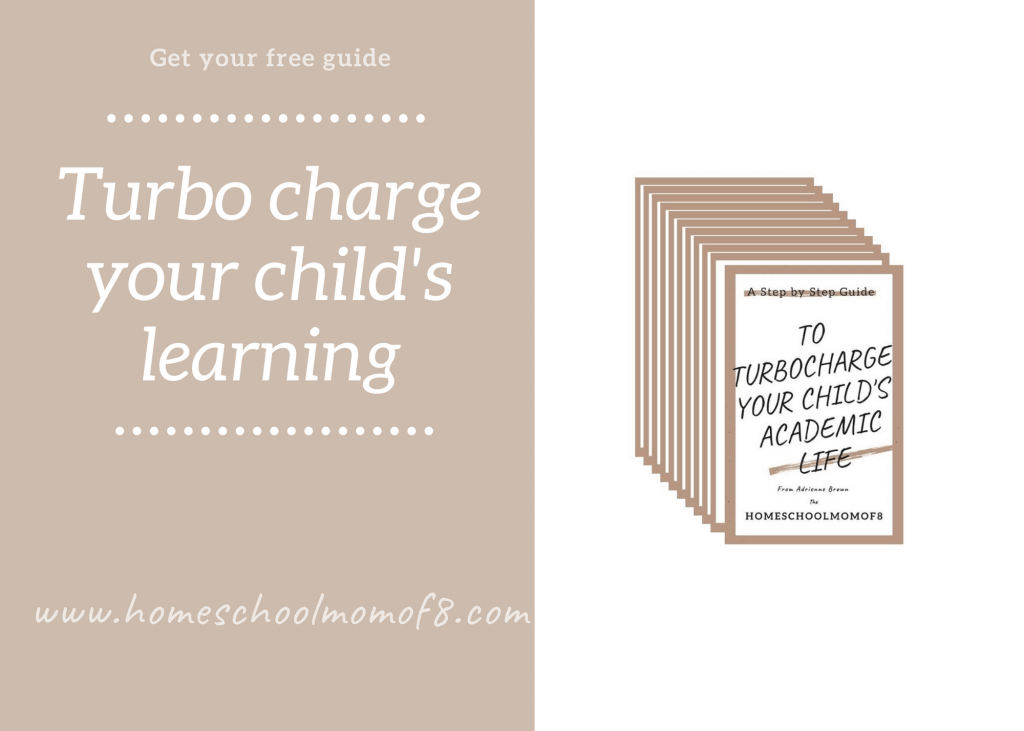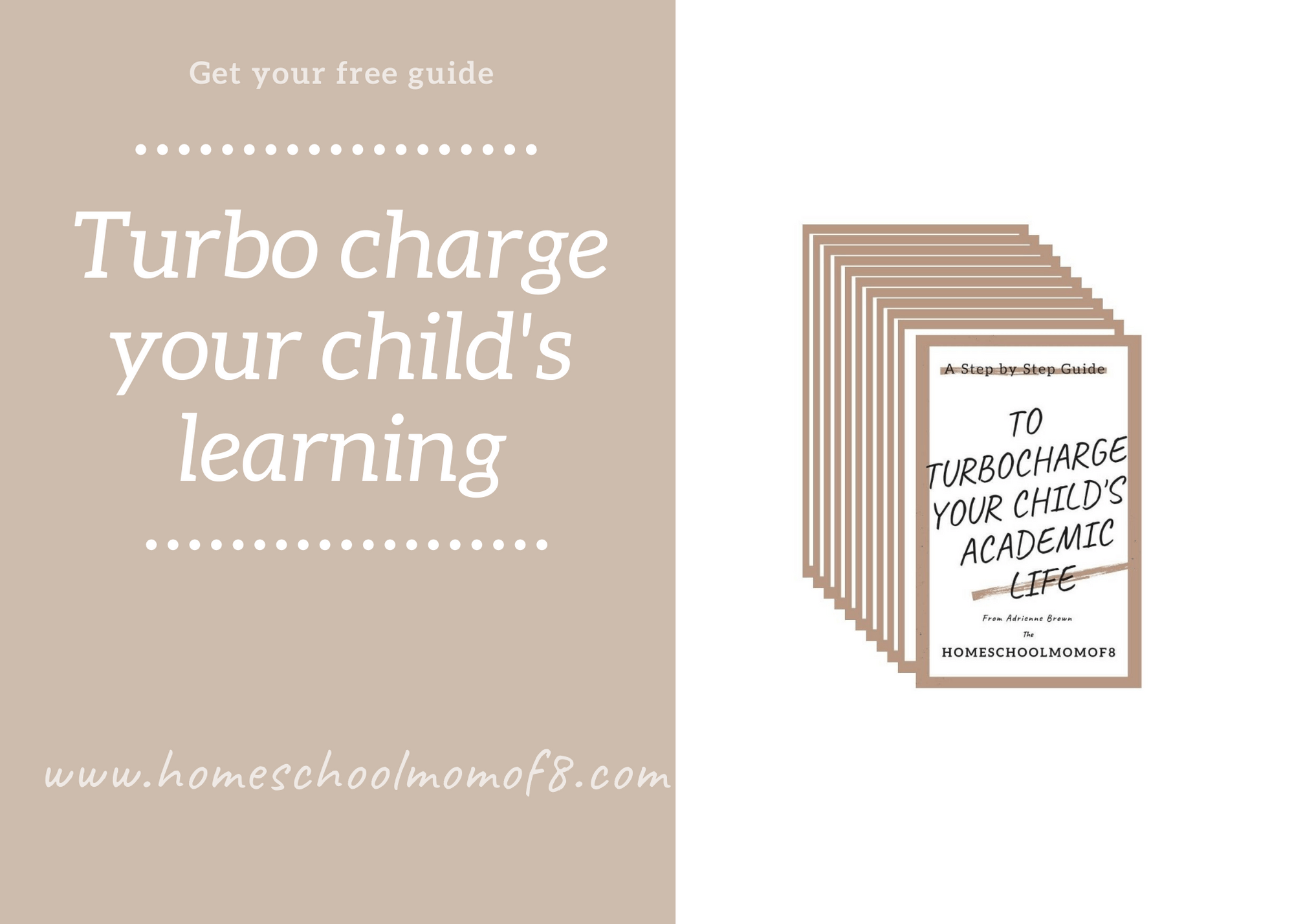 Building traditions at the kitchen table
Therefore, I find myself mimicking her ways with my own family now. In hopes of showing them love and providing solid, tradition building stones within their lives.
As funny as it may seem, the tradition of my grandmother's Creole cooking provided strong building blocks in my heart and soul. I can remember my brother and I racing home from school so that we could eat.
We knew that she would have good fresh food ready for us when we got there. Dishes like Red beans and rice, shrimp creole, okra and shrimp, and many other yummy dishes.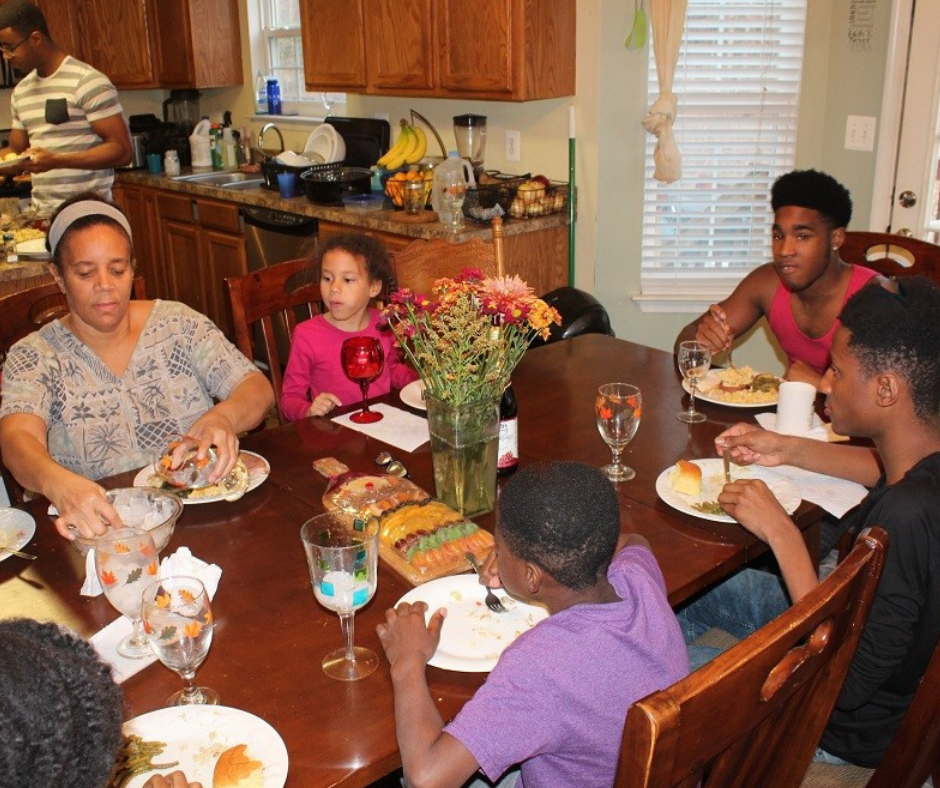 It is so sad to see that the tradition of cooking fresh tasty food is fast disappearing. Mainly because of fast food and the abundance of frozen, canned, and pre-made foods.
These easily acquired foods almost guarantee to wipe out family traditions built around good fresh food.
I fondly remember the times cooking with my grandmother, especially during the holidays. This is when she taught me her old world traditions of cooking.
I would cut up all of the parsley peppers, garlic and celery, just the way she had trained me to do. Don't you know that I do those very same traditions with my kids right now today?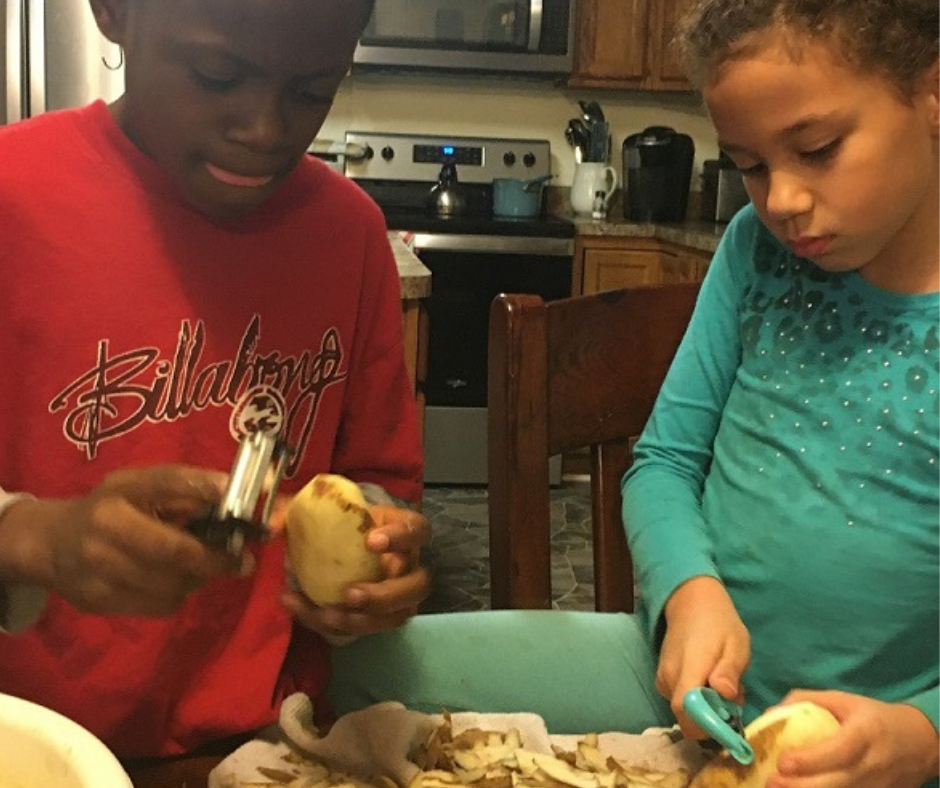 All of my kids have learned some things about cooking and what my grandmother taught me due to these traditions.
Therefore, I always fondly look forward to these tradition building activities every holiday and I believe that my children do too.
A tradition that is made around a day of the week
Friday tradition was the most awesome one of all. I say this because this is one that always included Daddy. You see he worked 4 days a week and had nearly every Friday off when the boys were little.
So this meant that I could arrange field trips, cook huge meals, or on the Fridays when it rained all day we could create fun times with daddy in the house.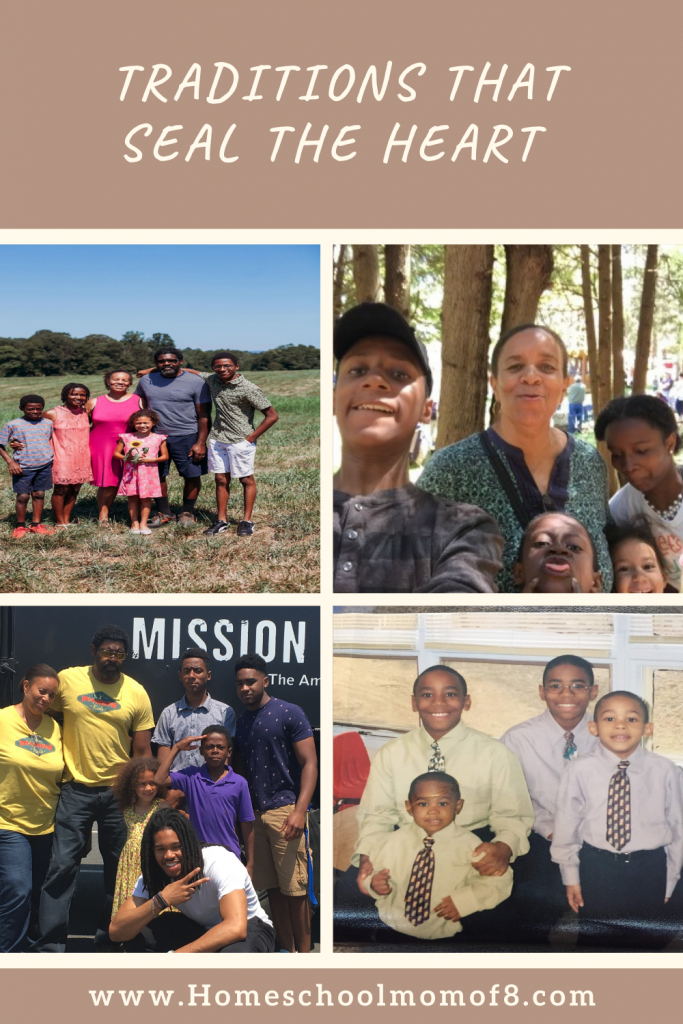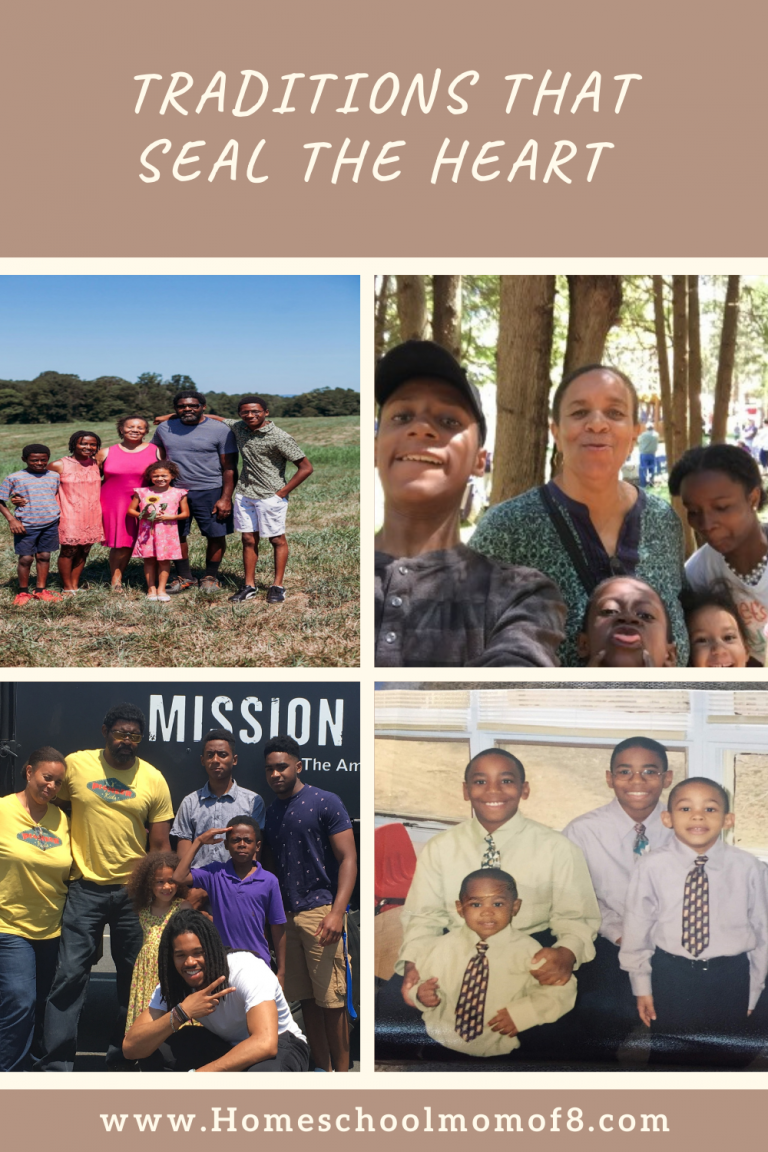 Other Friday traditions included Daddy teaching the boys some outside skill. These are the times when the boys would go outside with Daddy to cut grass, trim bushes or weed eat the lawn.
They would build things together like rabbit hutches, dog houses, goat pins or any structure that we needed at the time.
I made sure to create small projects that would keep them working alongside my husband. This tradition taught the boys so many things about being a man.
Each boy had to walk alongside their father as he instructed them on how to do something outside.
So, this is another tradition that seals the heart and it has been so ingrained within our children. So much so, that I have noticed my grownup sons using their Friday's to do the same kinds of things.
It is especially a traditional habit being cultivated with my married son and his family.
Traditions are created around instruments and singing
As a family, we love to sing, write and compose music. This is a tradition that has been developed and picked up by all of our children.
My husband and I taught our children the words and rhythms from songs that we held dear to our hearts when they were just little bitty things.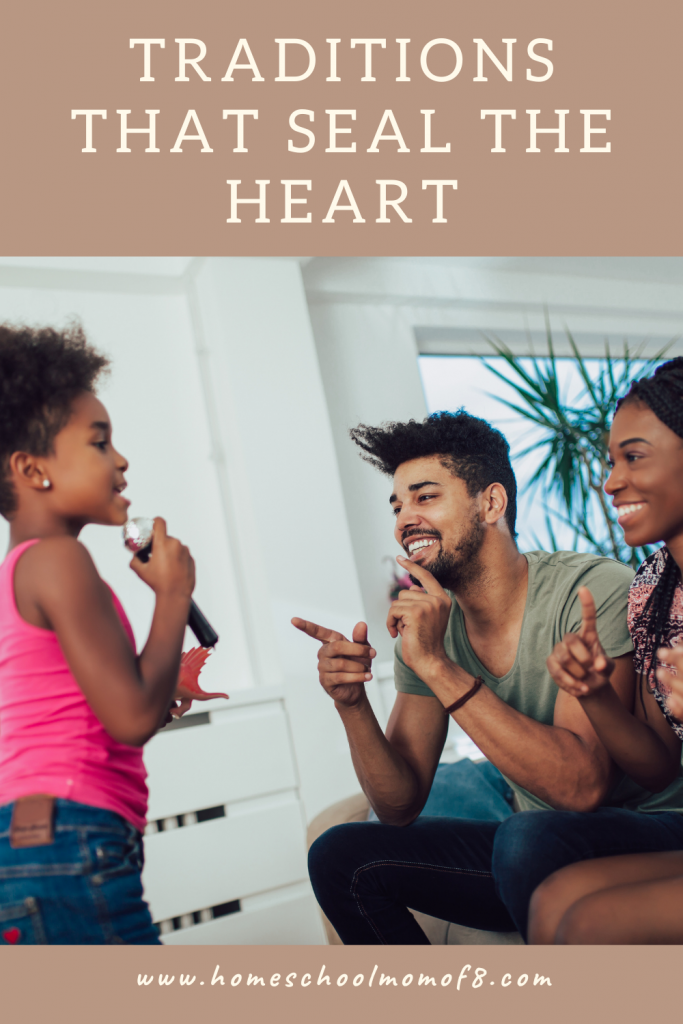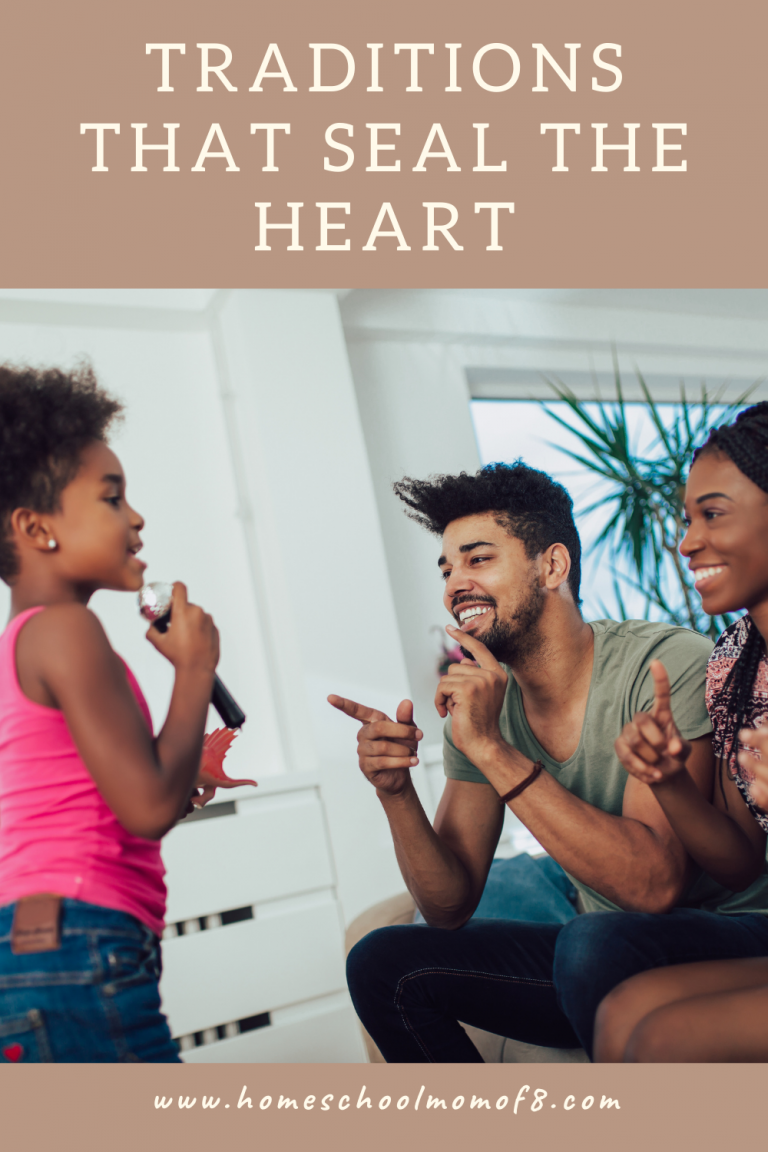 Some of these traditional songs are songs that we grew to love from our childhoods, our church and from our hearts. Our kids have been surrounded by melodious music all of their lives.
It is a wonder that our sons are carrying on the tradition of writing and composing their own music.
Singing creates everlasting bonds and implants heartfelt memories that will be with your family forever.
I remember making up songs that were specific to the child. Each child cherished the words and was strengthened by them.
So don't forget to pass down some of your favorite music to your children.
Let them see you dance and go crazy like you use to when you were a teenager. You will be building traditons and exercising at the same time, you can't lose.
Music has a calming quality to it and music can teach family traditions that are wrapped in a sweet melody.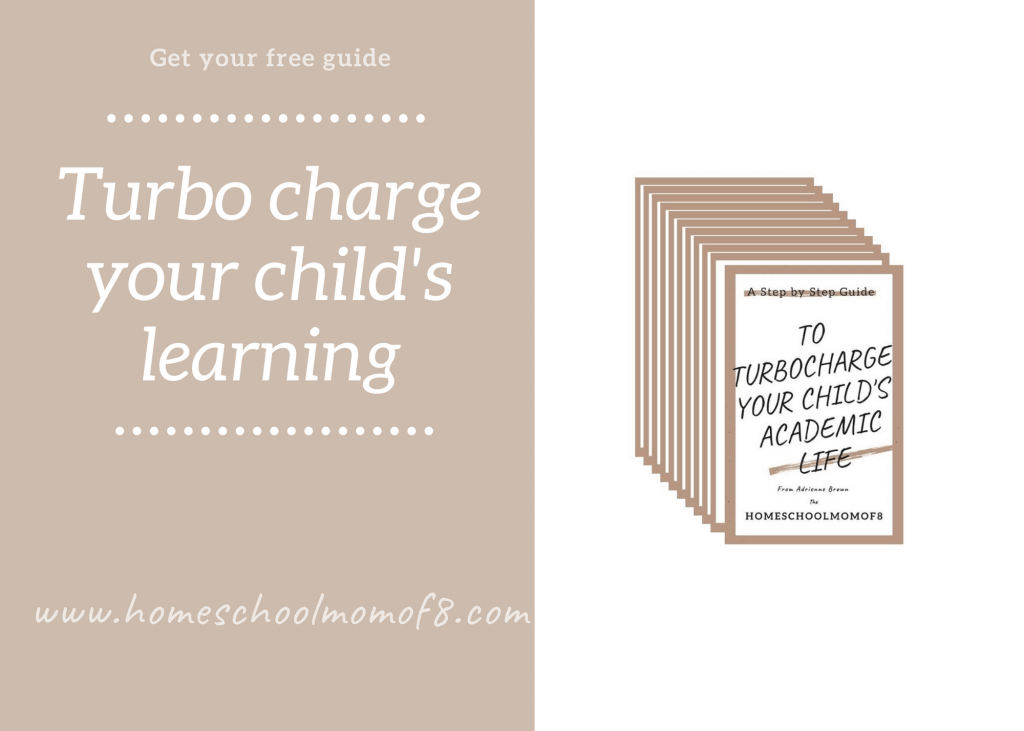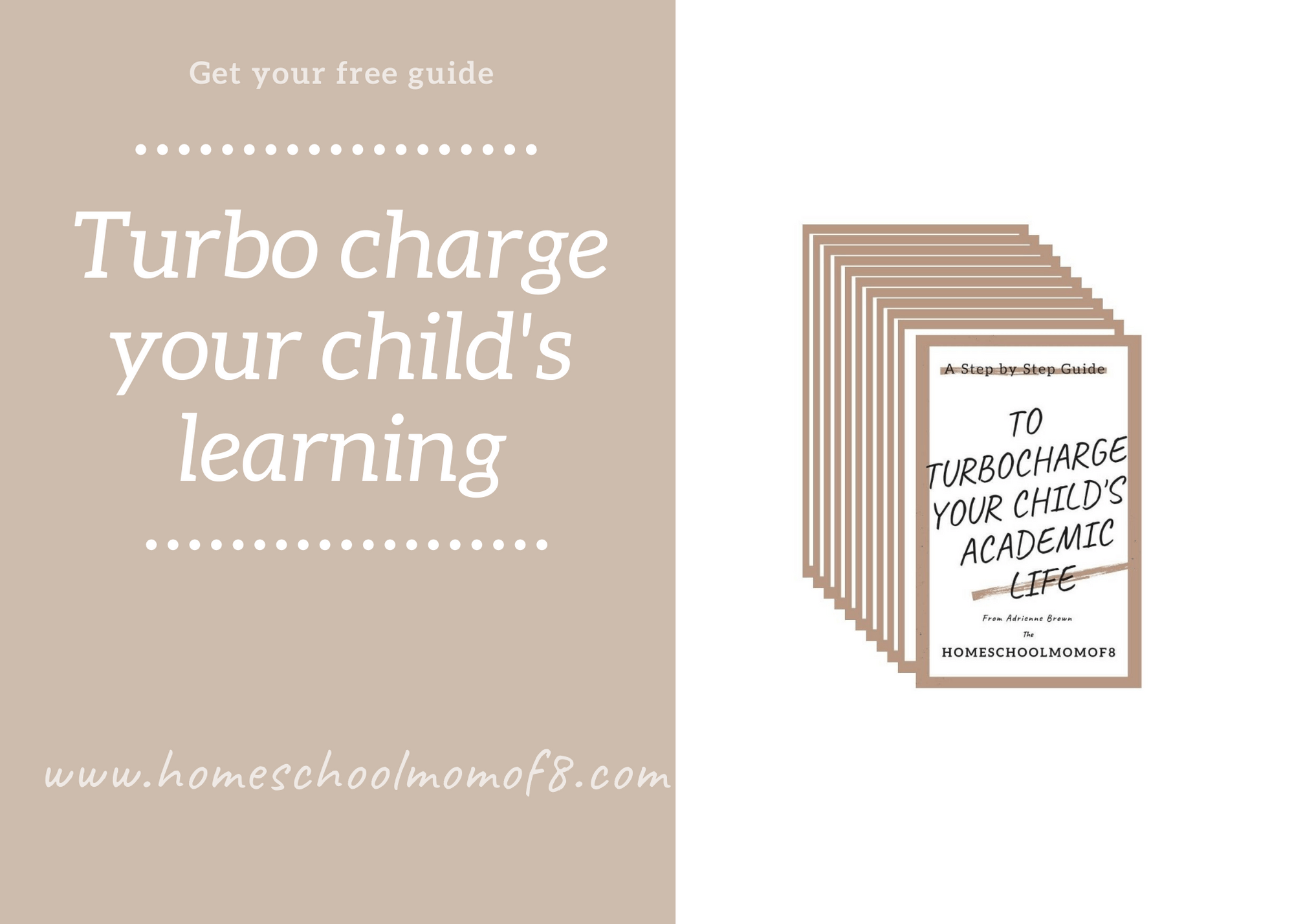 Spiritual Traditions
This is a tradition that will help you to pour your new life religious heritage into your family. This tradition includes taking your children to church, training them to serve in some compacity, and showing them how to pray.
My very special way of passing on my spiritual tradition is to present my children with their very own NKJV Bible.
They get this treasure after we see that they can read fluently enough to read it on their own.
Even though I love to read certain scriptures in KJV only, I understand the need to get my kids hooked on God's Words.
So, I buy them a NKJV that has commentary. I love this tradition because they all anticipate their Bible gifting day.
They just can't wait to get their very own personalized Bible. Yes, we get their names inscribed on it and we give it to them with much fanfare!
Giving your children their own Bible is a tradition that will benefit you in so many ways.
Your children will probably remember their childhood Bible and is more likely to pass this tradition on to their own children someday.
I believe that God will place a special jewel in your crown after one of these little ones is pointed towards Him.
All starting from a tradition that you implemented in their lives many years earlier.
Yes, I do believe that family traditions can save family members relationship and can create a sense of completion within each child.
I also have found that journaling about my family's happenings and life events is a tradition and a treasure within itself. Here is a journal that you might enjoy as the family tradition keeper.
Affiliate Links
I have put some of my Affiliate Links on this page if you click on these links and make a purchase, I may receive a commission. This does not cost you any more, and it helps cover costs associated with purchasing books for our homeschool. I would never recommend a product I would not use myself.