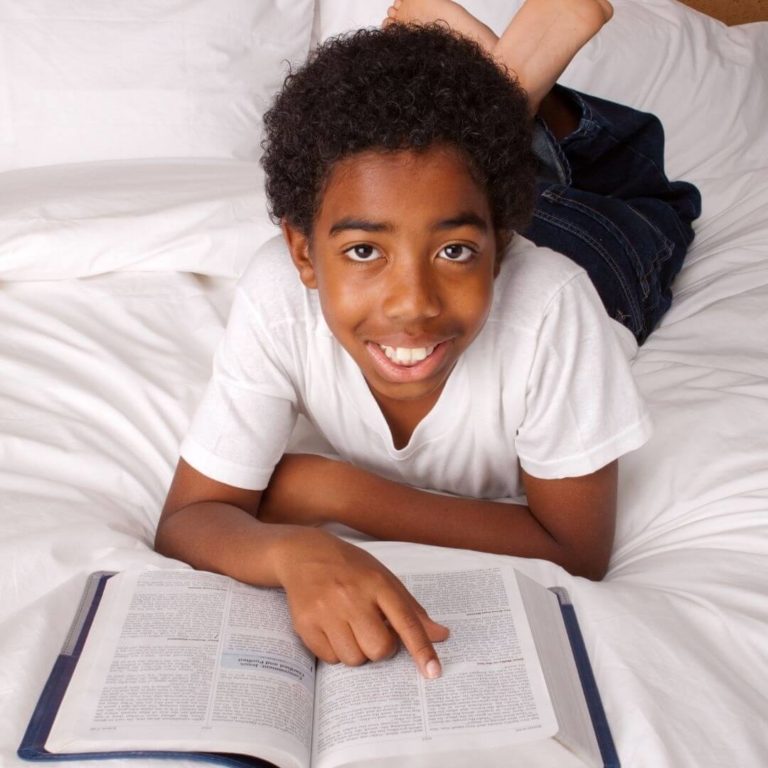 How to teach kids about God
April 24, 2015 Adrienne Brown 0 Comments
When I was a young mom, during the elementary days of homeschooling, I wanted to know how to teach my kids about God. My main concern for their education was centered around their spiritual growth.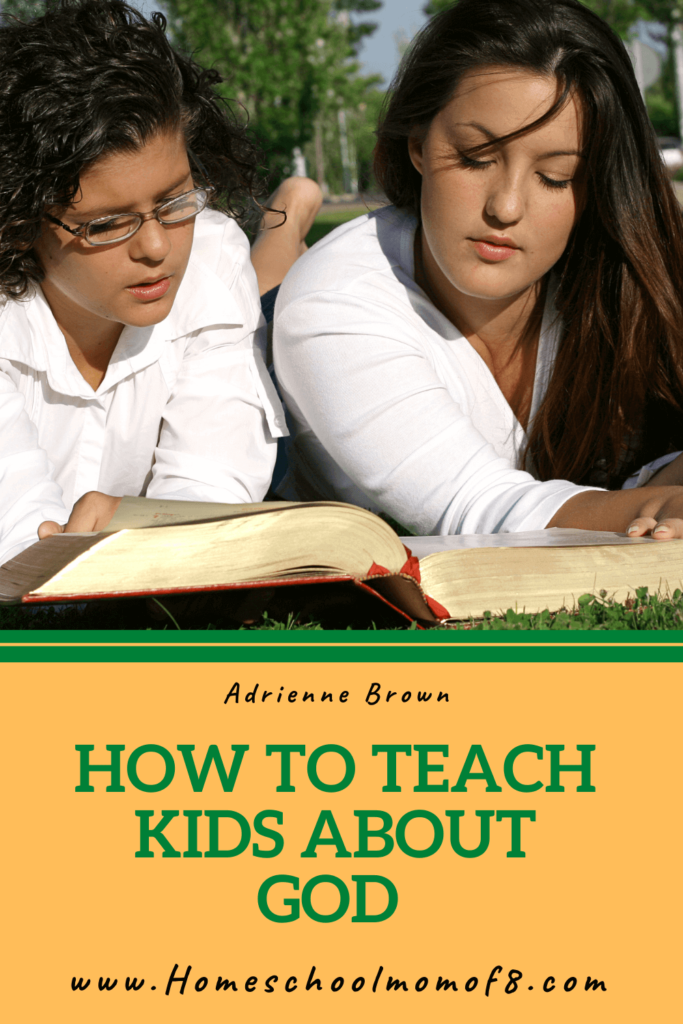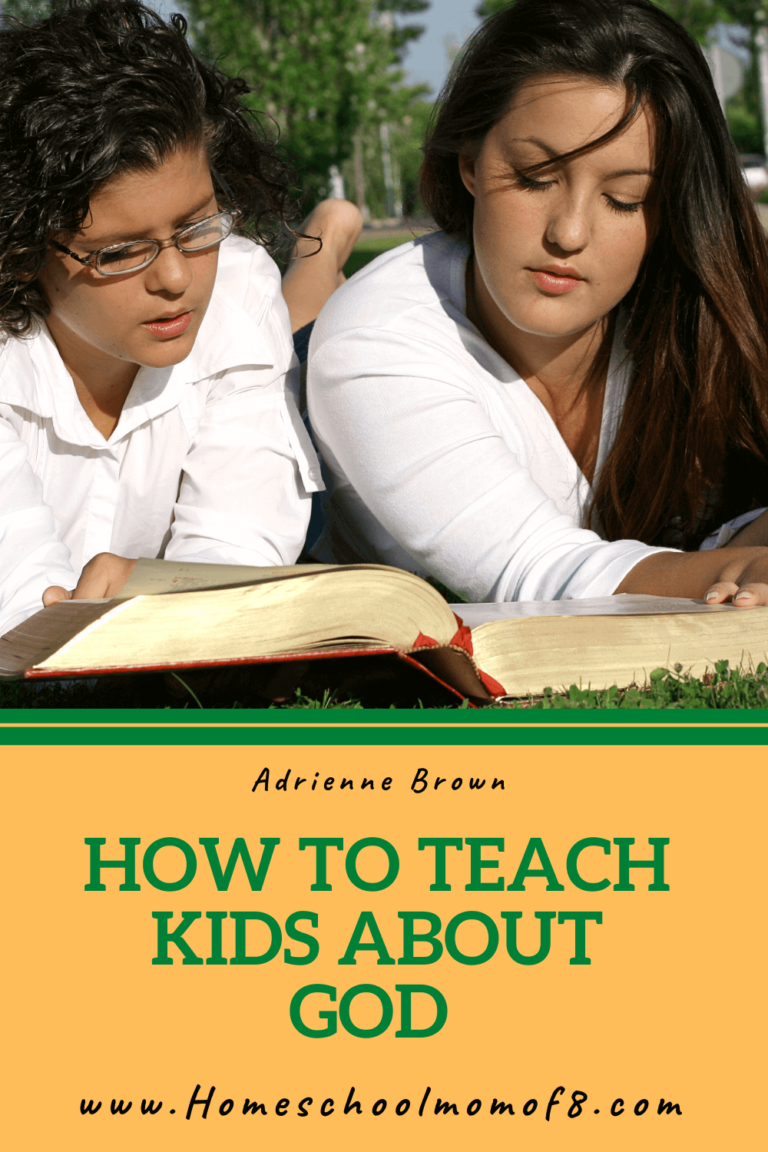 Because I was a new Christian, this was gonna be a learning process for all of us. Although I was young in my faith I realized that I needed to teach them all the new-found truths that I was learning.
Out of all the resources that helped me to know how to think about God and how to see God more vividly, was a copy of a very old catechism book.
I bought this book from a used book sale at our local library.
The Elementary Bible Truths Handbook, a fundamental catechism. This book truly helped me to choose my world view, and it helped me to line up my thinking with God.
My entire family went through this book. Never had I seen a catechism before, never even heard of a catechism.
Explaining the Bible to your kids
So, as I read through this book, explaining the Bible to my kids, my mind began to process the questions about God. These questions changed my concept of God and caused me to think right thoughts about God
These were not hard, but they were logical, precise and clear.
The questions were like a sharp sword like:
Who is God?
What is man's relationship to God?
What does God expect from man?
Remember this book was written for elementary-aged children, grades 1-6., very easy to grasp. The boys and I would sit on the couch together every morning to read from this book.
It was so very valuable in helping me to instill Bible truth into my sons, and an added benefit was it helped me to reinforce their reading skills.
Now, today I am able to discern the true voice of God and I continue to help others to hear His voice also. Here is a short devotional that I put together.
How to teach kids about God at home
The catechism was divided into two sections, it had 130, 2nd-grade questions and 150, 3-6 grade questions. The questions in both sections are tailored to the age group.
I love that the answers were written immediately after the questions, with all the scripture proofs following it.
So, here is how I taught my kids about God. I divided the questions into groups of seven, then we sat down together to read them.
Each child got a chance to read a question and its answer. At this age they are so excited to read. Of course I used this to my advantage.
Then we would take turns reading all of the scripture that further explained the answers. It was extremely spirit fulfilling for me.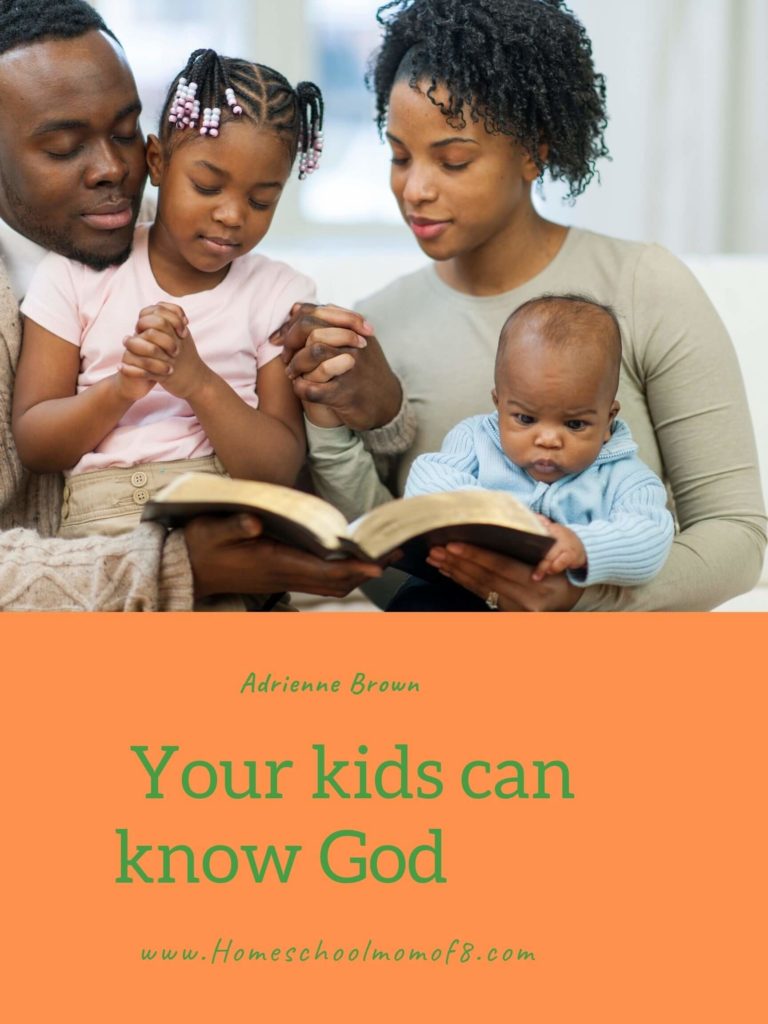 As I used this book to teach my children, I was growing in my own faith. God was using this book in my instruction of them, sealing my faith. "Take my heart, Lord, take and seal it, seal for thy courts above."
I didn't realize how much I had missed out on as I was growing up. I had heard about God, but this God I knew nothing of!
Praise His Holy Name!
I soon learned this book, a Bob Jones University publication. It is a handbook designed specifically to use with their Bible curriculum. Wow, I really did stumble upon a treasure. You just might find this way of teaching Bible truths very helpful.
Here is a link to my book where I share more of my homeschooling journey. Maybe you will want to read a little more about it.
Love you!