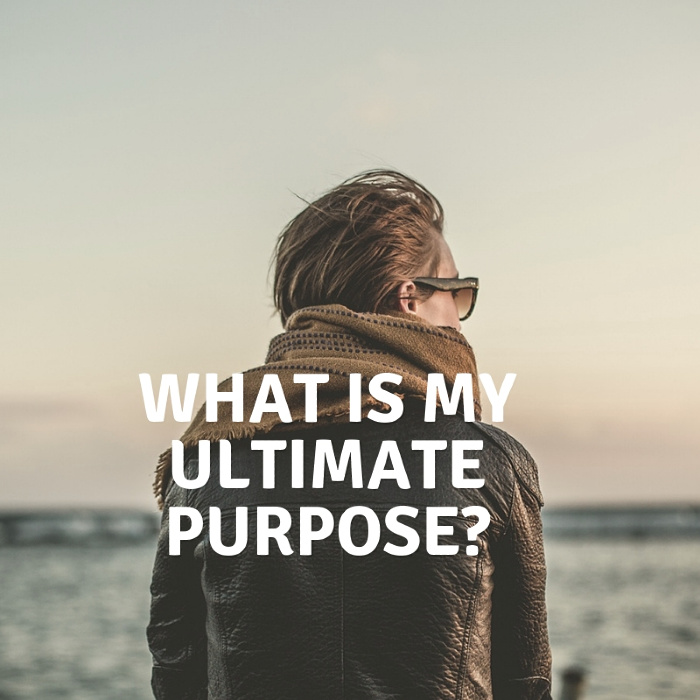 Ultimate Purpose
November 20, 2018 Adrienne Brown 0 Comments
What is our ultimate purpose? Why do we exist?
According to many of the great philosophers, this is a constant question that societies have asked in one form or another.
Although, we may not have found the answer to this question for every aspect of life, We can come to understand many things as we travel through.
It seems to me that as we walk through this space in time, our perspective on life changes so much.
When we're very young everything excites us. Everyone else seemed so big in our eye's. Memories from those days, fill me with fear in this very moment.
A sense of wonder and extreme fear always seems to capture my soul. In thoughts.
As I have aged, everything began to take a U-turn back towards me. Yet, my mind still searches for understanding. I try to understand the fear, the what, the why?
Then I heard some one say that we must wander after God. He answers the burning question about purpose, which takes away the fear, and makes your existence necessary.
Ravi Zacharias, shares a quote that says:
" The older you get the more it takes to fill your heart with wonder! Only God is big enough to fill that heart"
Now I know my purpose, I understand why I am here. and it is not to fear!
Just a few books that have helped me along on my journey!