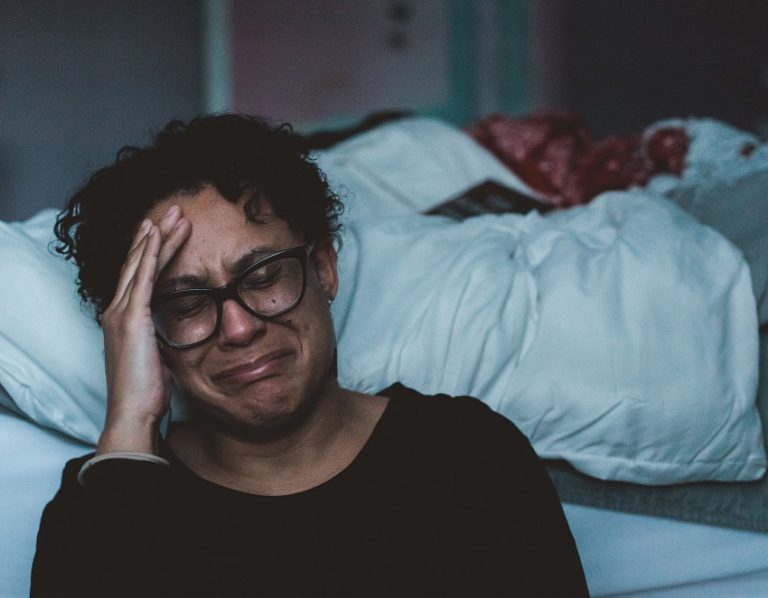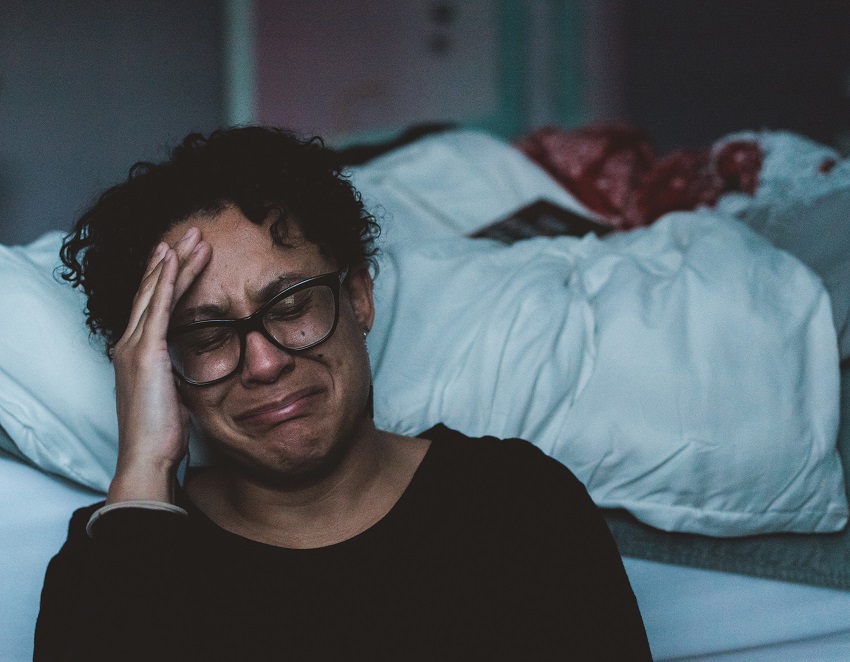 Parental burnout & Tears on My Pillow
December 14, 2020 Adrienne Brown 4 Comments
Parental burnout can dog our steps, and cause us to leave tears on our pillows.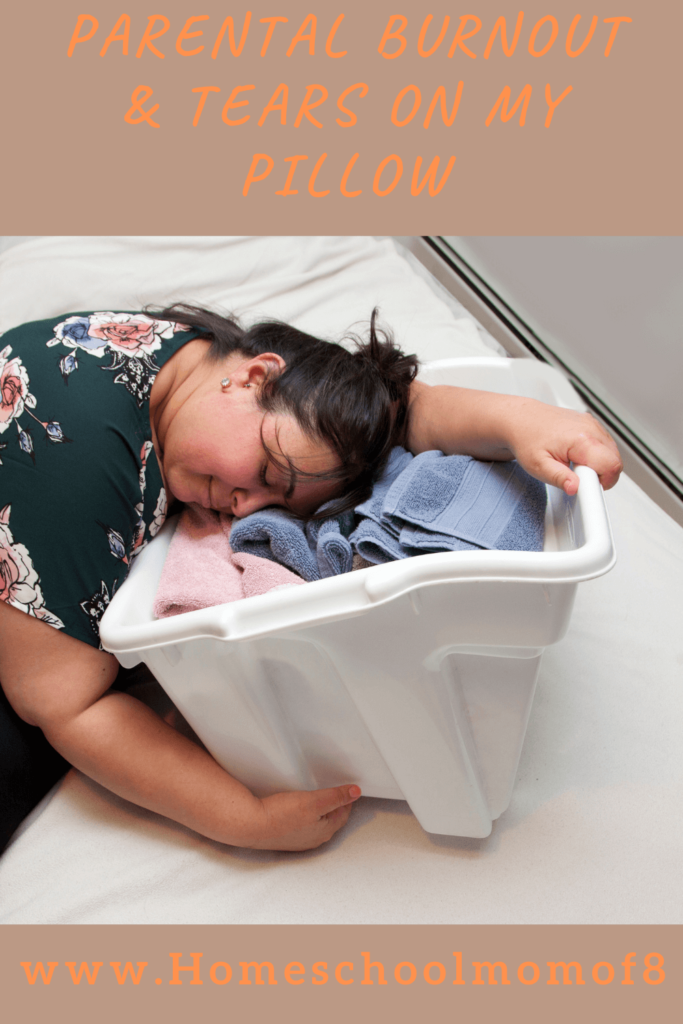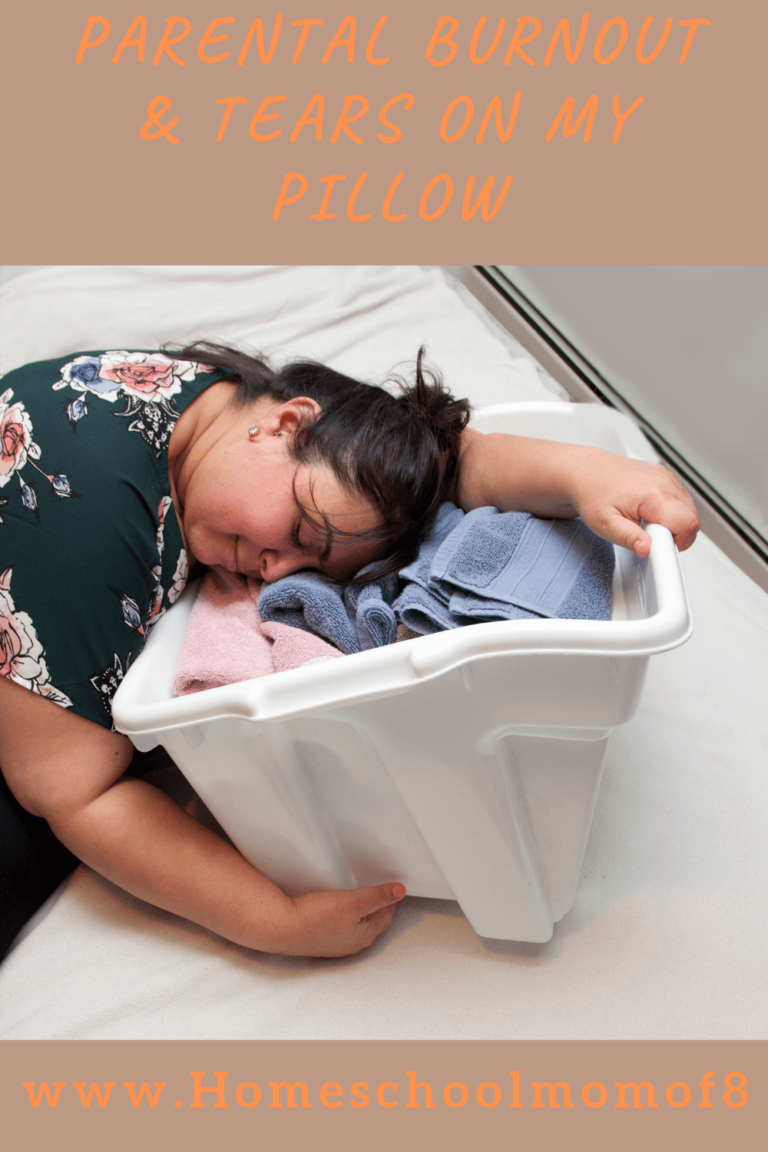 It is 8:00 in the evening and I am nearly in tears from frustration.
6:30 am- Our morning starts. After getting up, making our bed, dressing, and brushing our teeth my husband and I start the dash. We each do different task.
6:45 am – He wakes the 4 children. I head downstairs to throw together a breakfast of toast, milk and fruit. For, that is all the meal we have time for.
7:30 am – They have to hit the door. After nearly an hours drive. It is 8:30 am. It is football & cheer-leading time,until 12:30pm!!!
9:30 am– I leave home to set up for my event at the Carver center in Culpeper. Alone.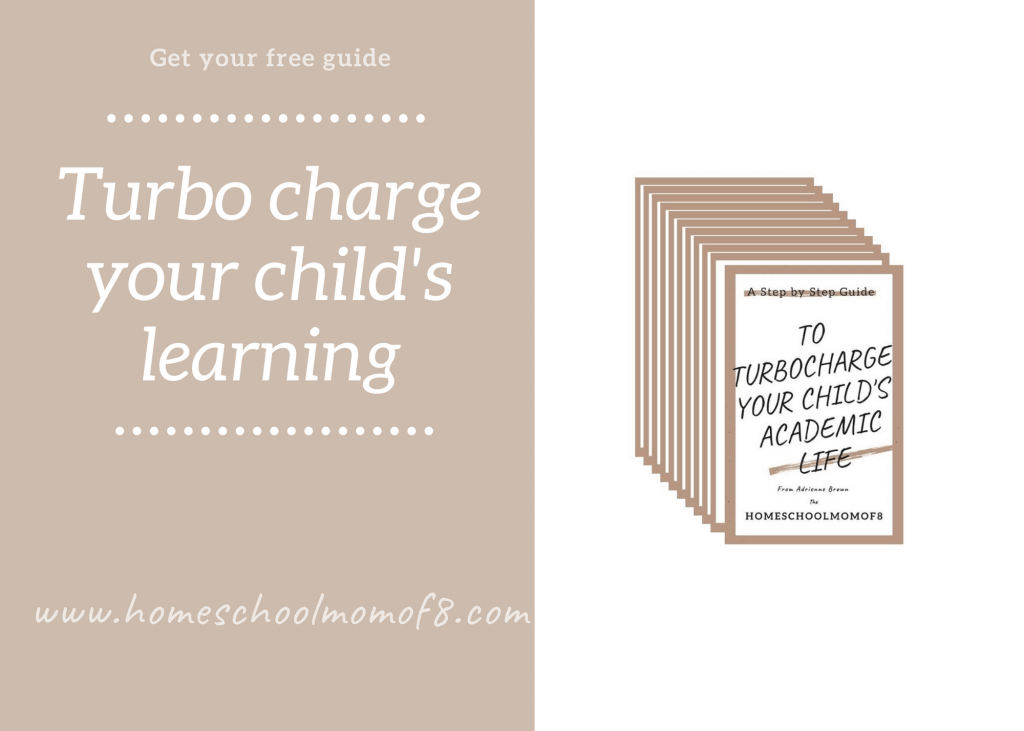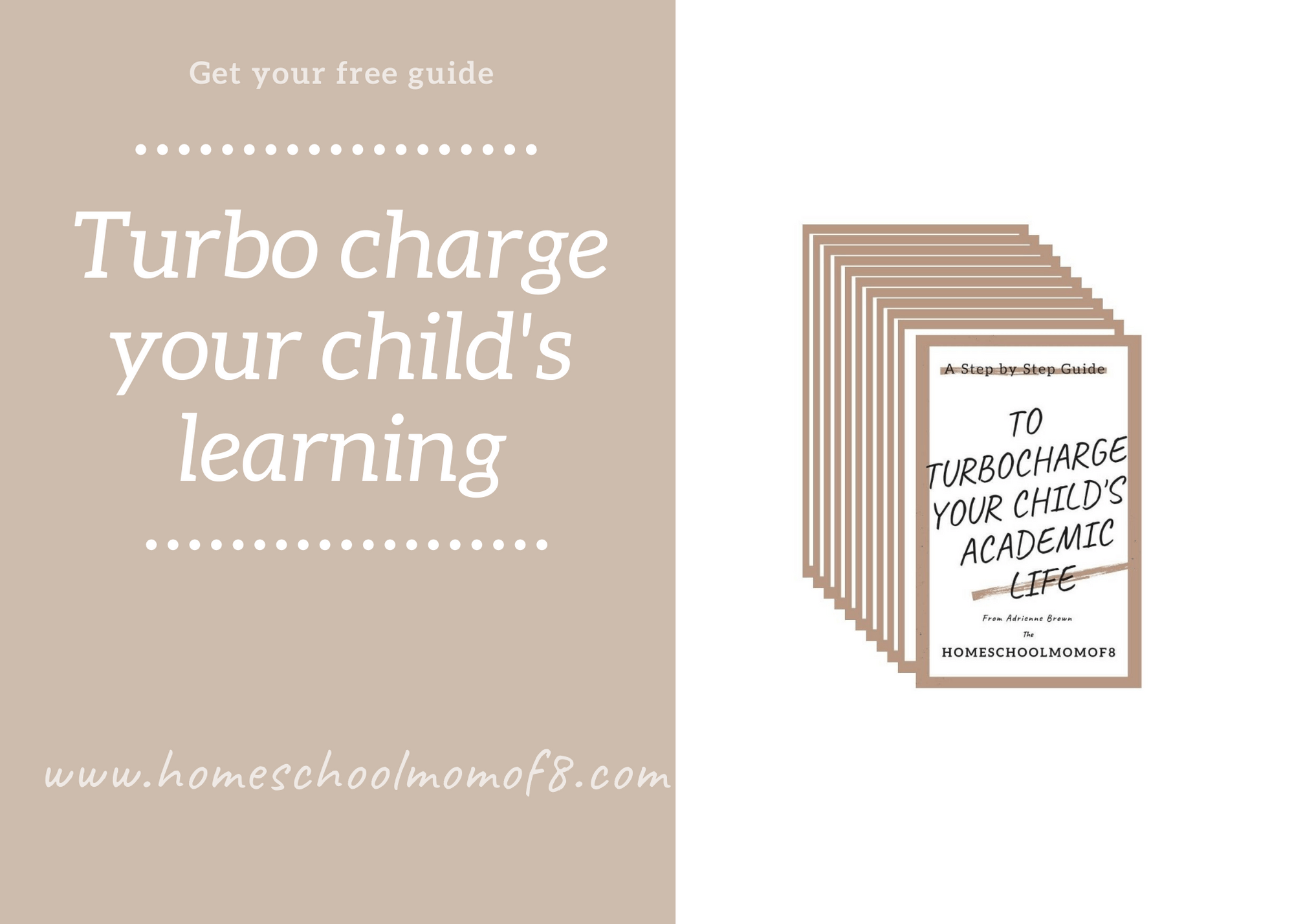 Frustration from being stretched, encourages the parental burnout
Oh yes, he must feed the kids! That means buying hamburgers and hot dogs, sold during the game.
What! He will have to stop at the gas station ATM on the way, because he doesn't have cash, and the food court doesn't take debit!
The kids must eat. There is no time to rest.
The fact that they have a game, doesn't release us from the obligations of running our businesses!
Another hours drive back home, stopping just long enough to pack the truck with the cleaning equipment.
1:45pm– He must clean one of the buildings, before driving the girls to where I am.
Thank God, two of them can help him with finishing the building. They are finally done.
2:50pm- He drives the children to where I am, working the festival. We have about 15 minutes with each other.
Children are hungry again. I buy food for the girls at the festival. He stops at McDonald's.
I feel like I am on the edge of parental Burnout
4:30pm– He is finally home.
5:00pm -I am finally home
At this point, My husband and I are so tired. That we can't even begin to think about dinner, which is usually at 6:30pm.
It's OK with the kids. The younger two just want to sit for a minute. The older two have emotions that they need to process.
My husband has new equipment to assemble. I am hurting. It's Left-overs.
7:00pm– Children must bathe, and get clothes ready for church tomorrow. This means that I must work some more.
My 6-year-old needs help with her bath.
After, bathing, brushing her teeth, brushing and braiding her hair, she is ready for bed.
My nerves are on the edge. I think I got one left!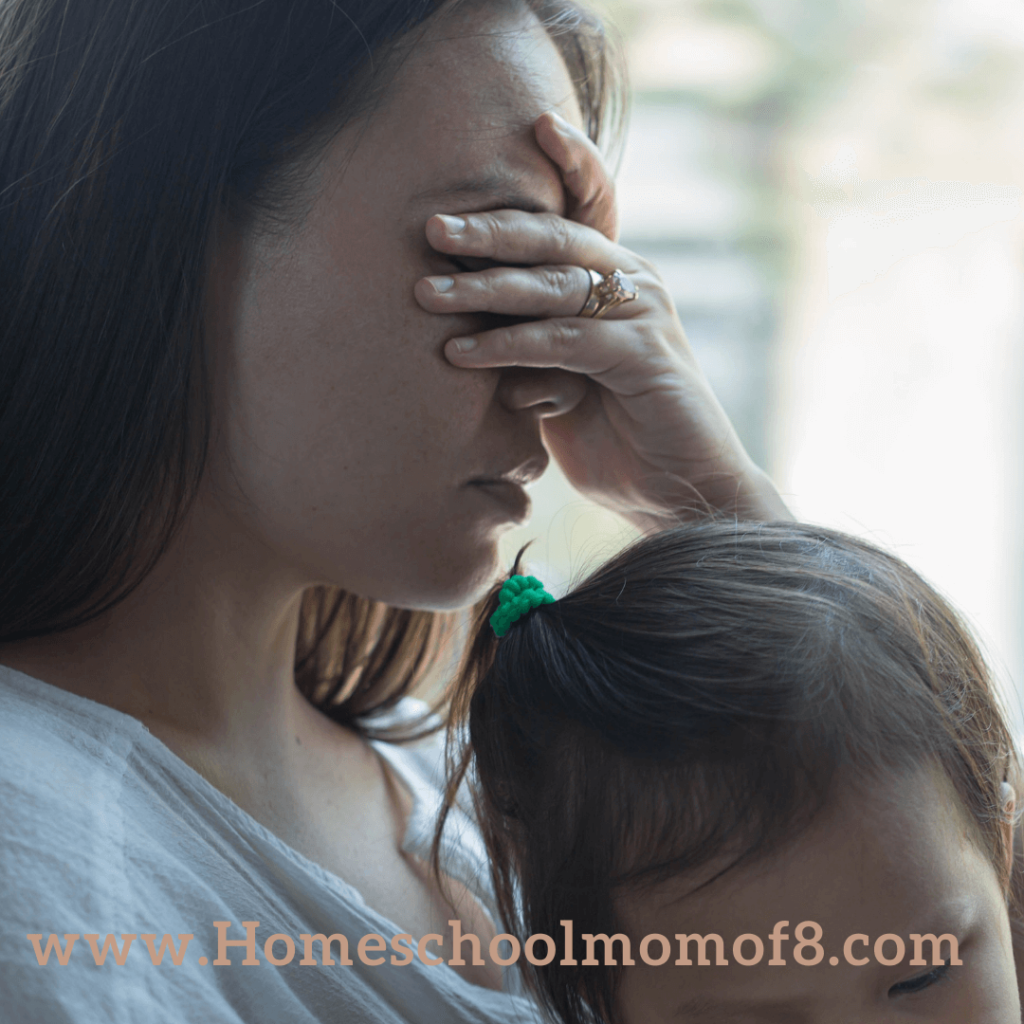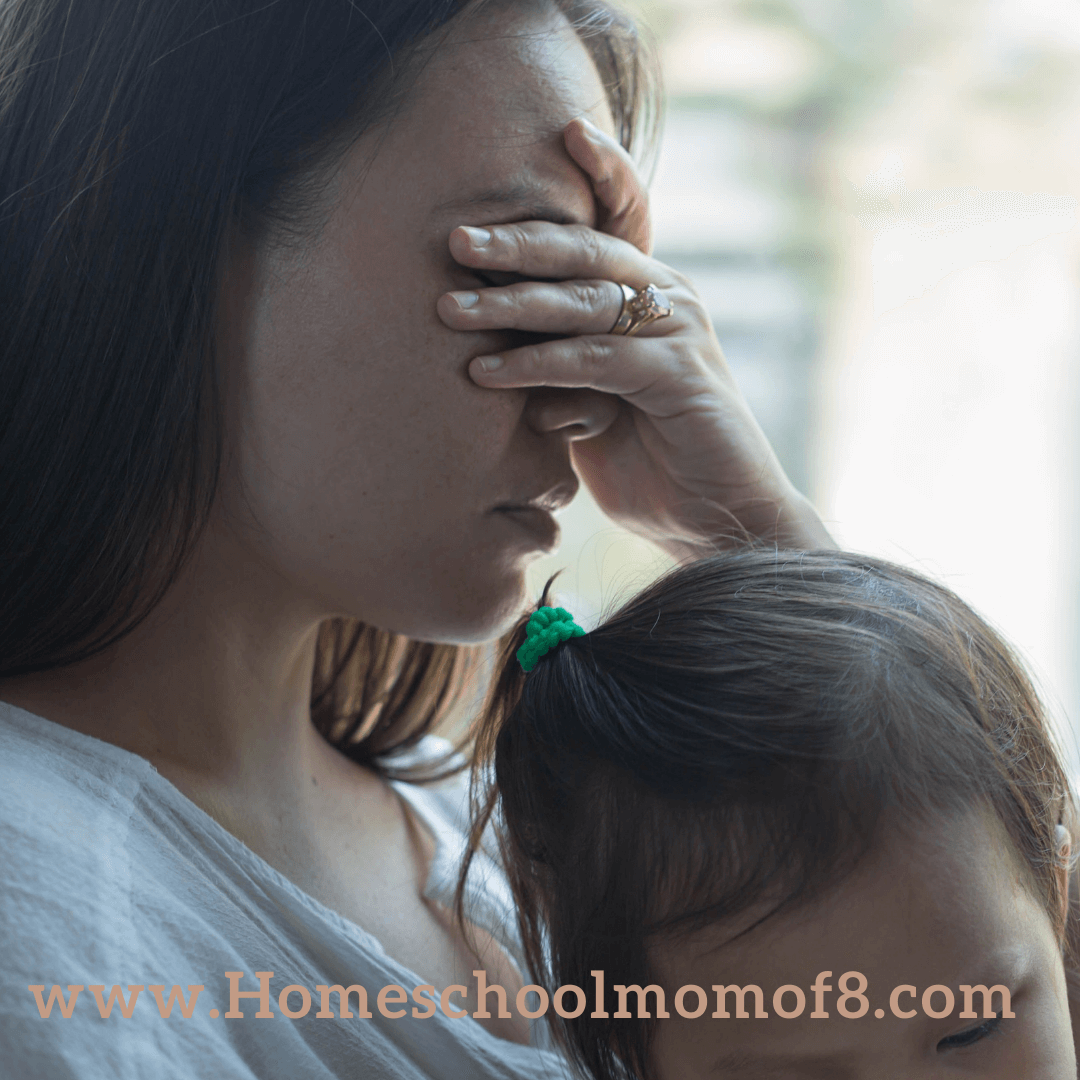 As I am about to shut the door, she asks me to pray.
I fall to my knees.
Not so much to pray for her, although I will, but to ask for forgiveness for myself.
At this moment I have very little patience. I am dog tired, I just want to sit. Yet, I did pray, although very fast. She is pleased.
It is 8:00pm, y'all!
I am sure that I don't have to say it, but you know we are through for the night.
Parenting is a full-time job. 24/7.
If you don't have children yet, but plan to have some. These are some of the things that you will have to do.
If you have children that are infants or toddlers, I know you are exhausted by the end of the day.
But you are still in the easier stage. Yet, right on the edge.
If you have multi-ages, then this scenario is familiar to you.
The most thankless job in the world
In full-time parenting, you don't get to do only the easy part. Nor can you just do what you feel is best for you.
Children have things that they want to do, and many times we have to help them to do these things.
We are doing this a second time around, as adoptive parents. The job is still the same.
Sometimes we feel that some see us as unnecessary. As if our efforts, commitment, leadership, and parenting do not matter.
We use methods that have worked for us over the years, not forcing our way upon anyone else. Yet, some feel the need to criticize and condemn our methods.
Sometimes this is so frustrating, that it makes us want to throw our hands up and never do for another child again.
Oh, yeah, prayer really does work
That brief, impatient prayer said earlier, gave me just the right amount of energy to write my feelings out! Hopefully, it will encourage someone else tonight