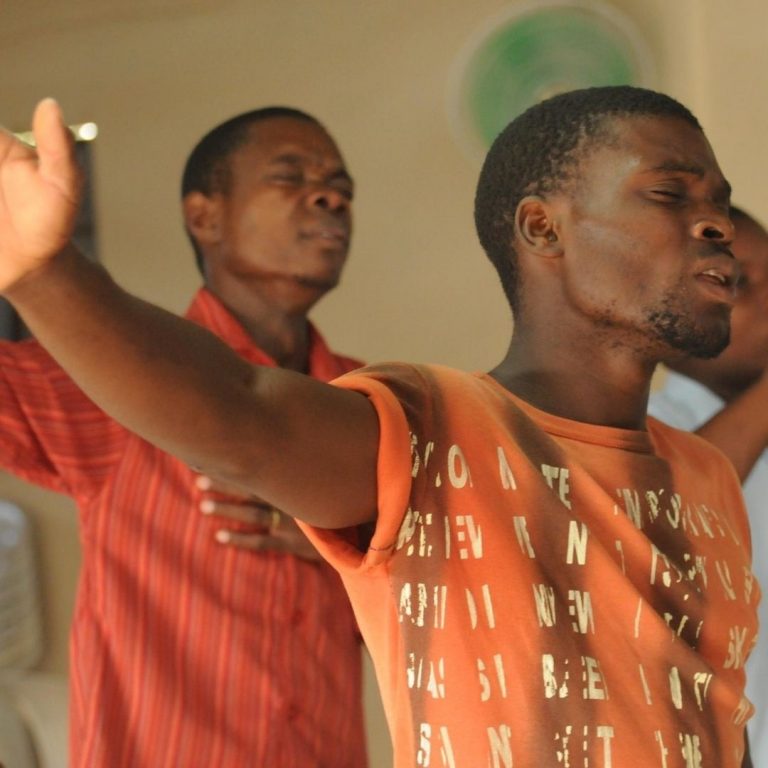 Motivational Monday Tips To Make You Move
October 16, 2017 Adrienne Brown 0 Comments
Every day, remember that God is with you.
That is one of the best motivational Monday tips to make you move, that I can give you today.
We must move in our purpose, walk in our Lords footsteps. We don't have to be confused or stumble in the dark as we walk, He is with us.
"God knows our situation; He will not judge us as if we had no difficulties to overcome. What matters is the sincerity and perseverance of our will to overcome them.
We all want progress, but if you're on the wrong road, progress means doing an about-turn and walking back to the right road; in that case, the man who turns back soonest is the most progressive."
What saves a man is to take a step. Then another step.
C.S. Lewis
If you are already a child of God and Jesus is your Lord and Savior, then the above quote is motivation to help you to walk in your salvation.
Motivation for the one who is confused
God doesn't want any man or woman to perish, He has provided a path for everyone, who will, to walk towards Him.
We don't have to be alone, outside of God's reach, nor do we need to follow others who are blind.
Throw your hands up and reach for the only one in this universe that can help you and who can change your heart. He will give you purpose and a sense of wholeness and motivation.
I lived in the fast lane, yet life didn't give me meaning until I surrendered my will to Jesus Christ.
The fast lane has always been fast and it will cause you to walk right into a life filled with misery and pain.
You don't have to wonder if He will provide. He will.
Be encouraged as you ponder these words. God is always with you.
I pray that you enjoy this "Motivational Monday Tips To Make You Move" and that it gives you purpose and meaning. Have a good Monday!