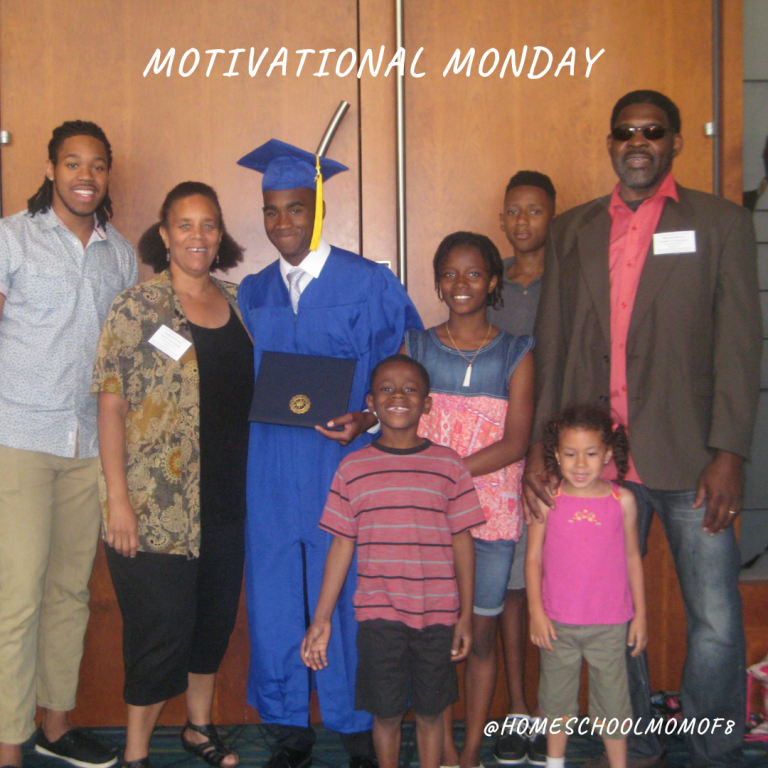 Motivational Monday
January 15, 2023 Adrienne Brown 0 Comments
Every day, remember that God is with you.
This is one of the best Motivational Monday tips, that I can give you.
We must move in our purpose, and walk in our Lord's footsteps. We don't have to be confused or stumble in the dark as we homeschool, parent, and care for our families. He is always with us.
---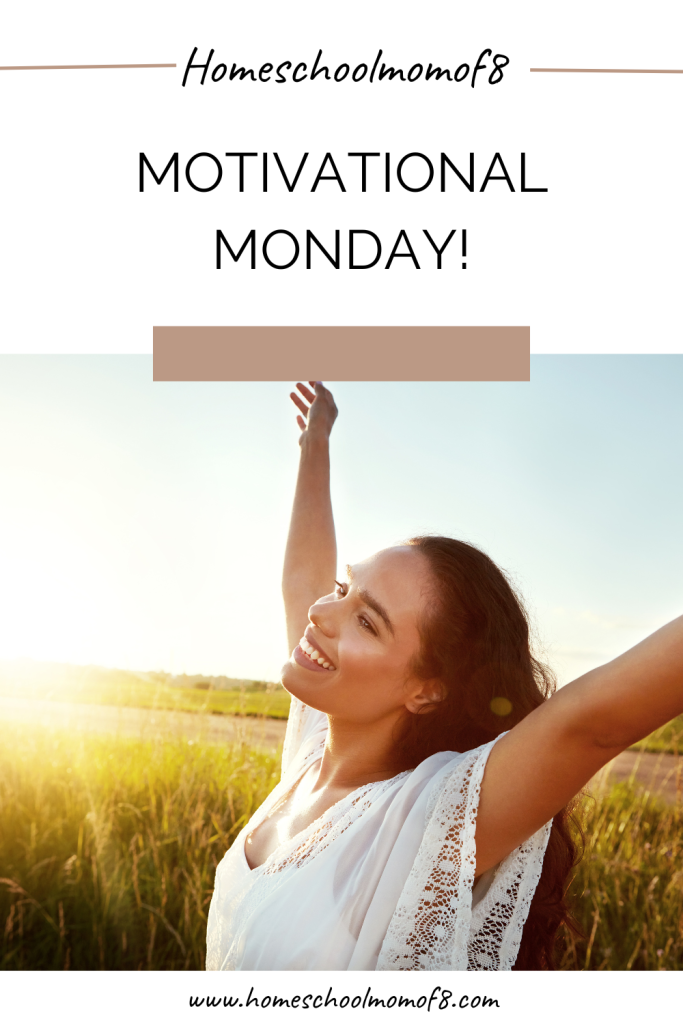 ---
God Knows Our situations
He will not judge us as if we had no difficulties to overcome before we became mothers and wives. What matters is the sincerity in our roles and the perseverance of our will to overcome the struggles.
So, as we parent, homeschool, and love our kids let this motivational Monday bring you peace of mind.
If you are already a child of God and Jesus is your Lord and Savior, then the above quote is motivation to help you to remember where your strength comes from.
Motivation Monday for the one who is confused
God doesn't want any man or woman to perish, He has provided a path for everyone, who wills to walk toward Him.
We don't have to be alone, outside of God's reach, nor do we need to follow others who are blind.
Throw your hands up and reach for the only one in this universe that can help you and who can change your heart.
He will give you purpose and a sense of wholeness and the motivation to go on.
I lived in the fast lane, yet life didn't give me meaning until I surrendered my will to Jesus Christ.
The fast lane has always been fast and it will cause you to walk right into a life filled with misery and pain.
All while robbing you of your destiny to care for your family
Yet, You don't have to wonder if He will provide. He will.
Be encouraged as you ponder these words. God is always with you.
I pray that you enjoy this "Motivational Monday" and that it gives you purpose and meaning. Have a good Monday!
If you need a guide to help you recognize His voice, then check out this short devotional
Disclaimer: I may receive a small compensation for some of the affiliate links in my post. Yet, these cost you nothing.