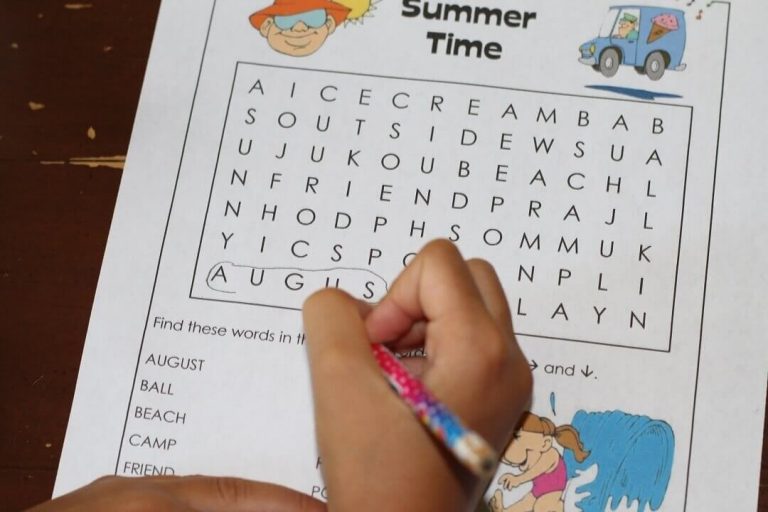 Super Teacher worksheets
November 12, 2022 Adrienne Brown 0 Comments
Disclaimer: I received a FREE copy of this product through the HOMESCHOOL REVIEW CREW in exchange for my honest review. I was not required to write a positive review nor was I compensated in any other way.
Super Teacher Worksheets supplements your homeschool curriculum and enhances your hard work. Over this summer I got the chance to participate in a group that reviews homeschool products. My first program was Super Teacher Worksheets. This program gave us a 1-year membership with unlimited access to all of the worksheets on the site. I can't believe it!
Not only do I have access to their pre-made printable worksheets, but I also have the use of their printable worksheet generator! Which I can use to create my very own word search puzzles,! My kids loves word search worksheets.
Super Teacher Worksheets for any subject
For a mere $26 a year, this online program offers worksheets for all subjects:
Math
Langauge
Reading
Phonics
Science
Health
History
Holidays
Puzzles, Brain Teasers
My daughter has completed many of the math, language, phonics, science worksheets, and more. We loved the animal cutouts for the various matching and categorizing games. The animal pictures were very recognizable and the category labels were perfect for her to complete the science projects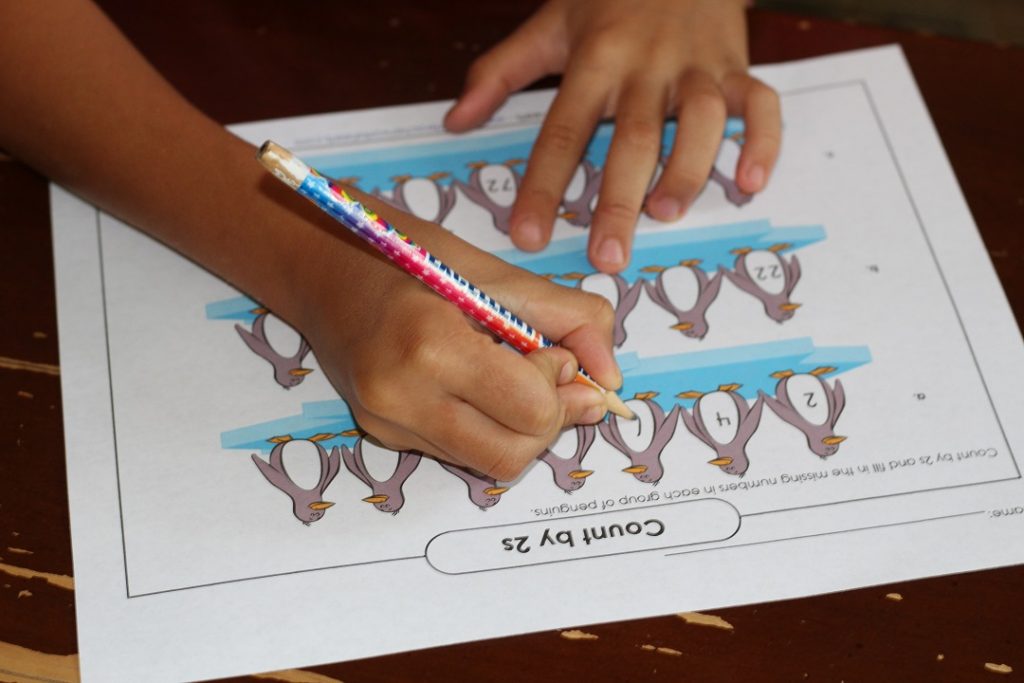 Skip Counting Worksheets.
Because my daughter finished 1st-grade math this year, the worksheets helped to reinforce what she had learned in math class. Oh, and then I was able to challeng her with the 2nd-grade worksheets. These worksheets provided just the right amount of difficulty to challeng her.
Handwriting Worksheets & Phonics
We printed out various letters that reinforced the handwriting learned throughout the year. We also printed the matching phonics worksheets to continue working on her phonics over the summer. The sheets challenge the student's cognitive skills, and helps with retention.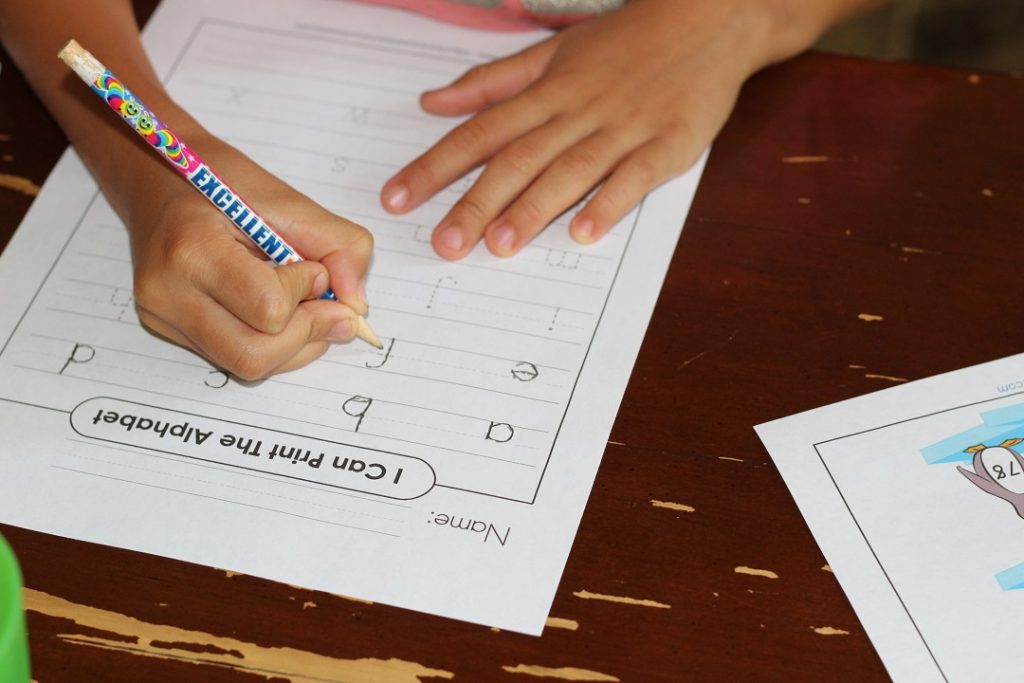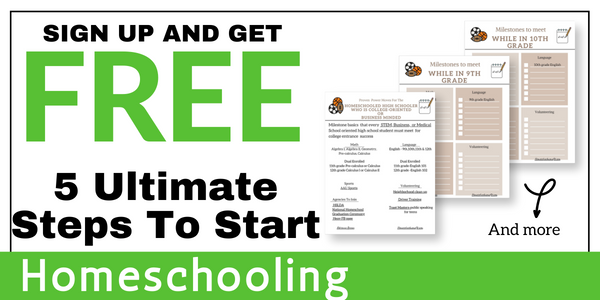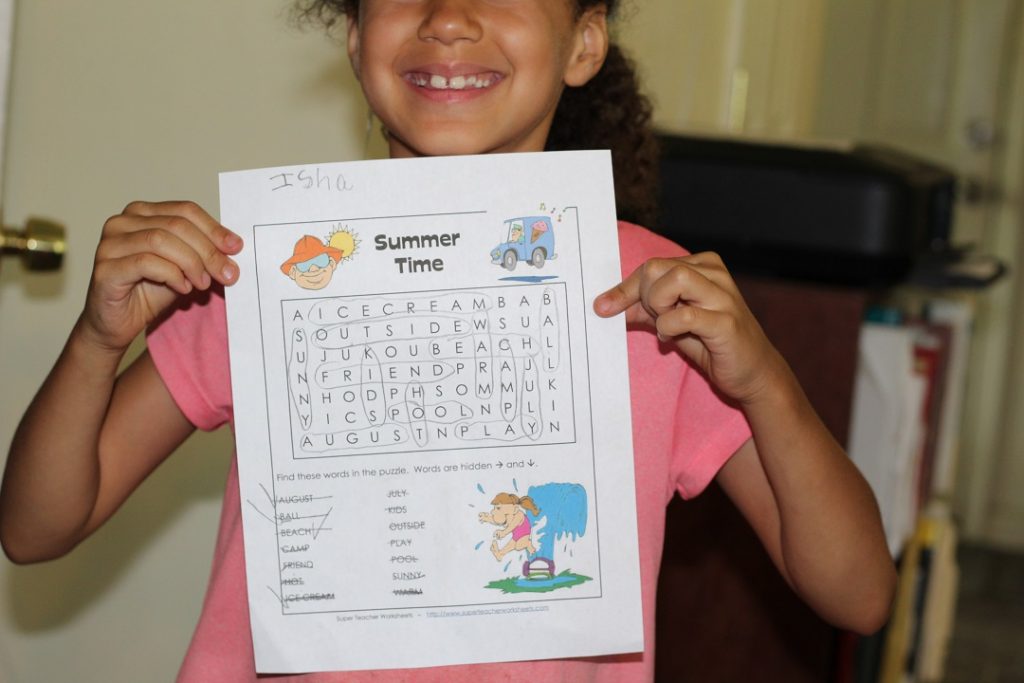 The Super Teacher site is easy to navigate and has worksheets up to 5th grade. By the way each worksheet assignment comes with an answer key which is super convenient!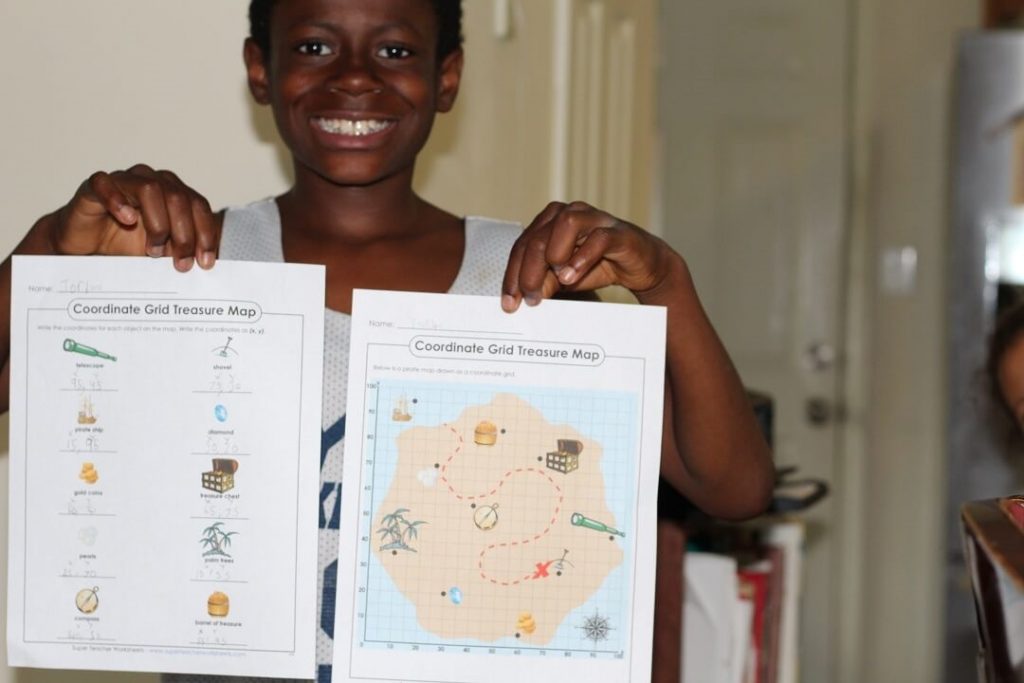 My son who just completed 5th grade tried out a few of the worksheets. Even though he had learned coordinating grid mapping during the year, the worksheets challenged his skills. He told me that the worksheets were fun to do!
Excellent Source for Doing Reports
Even better, the science worksheets are excellent for doing reports. For example his report was on Tigers, so he printed out informative worksheets gave him many ideas and challenging components to assist him in completing the research project.
After choosing the tiger, he really dug into his research. Using the encyclopedia articles, reading books on tigers, and searching web articles he gathered lots of good information. The final report was complete and exhaustive.
Overall, Super Teachers worksheets is a good program and I believe that it would be a great supplement to any curriculum. The variety in the worksheets offered are top level and it is especially nice to have the answer keys right with the worksheets.
I encourage you to click on the graphic below and see what types of Super Teacher Worksheets other reviewers used in their homeschool and how they used this program in their homeschool!
If you liked this review, check out my other review on Computer Coding, An online coding program for kids 11 to 18,👉🏽 Click Here