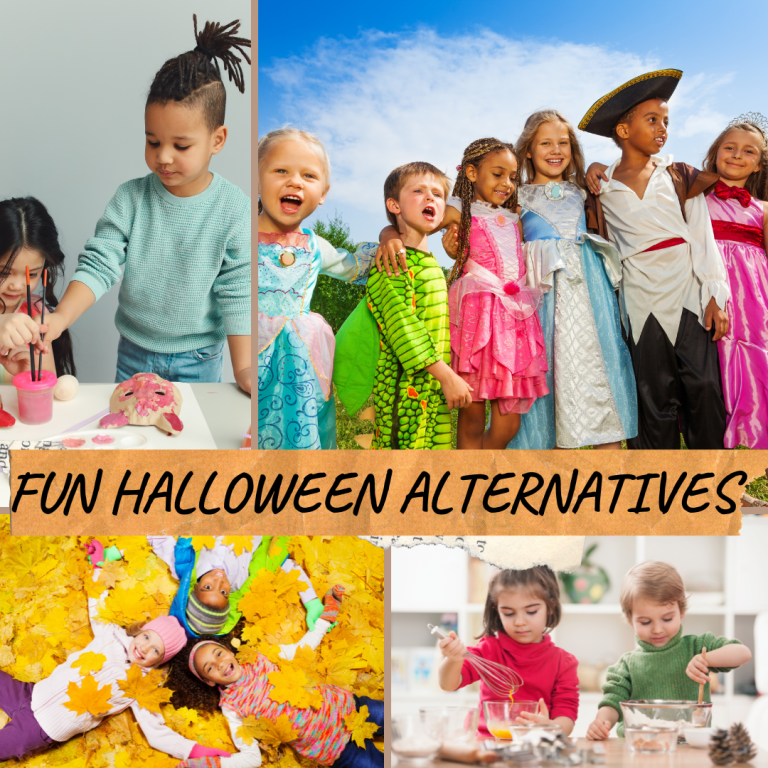 Fun Halloween Alternatives
October 5, 2023 Adrienne Brown 0 Comments
These Fun Halloween alternatives are perfect for those families who do not participate in traditional Halloween celebrations. This means this day can be filled with fun and memorable activities!
If you're looking for some alternative ways to spend the day, here are five enjoyable and engaging activities your kids will love.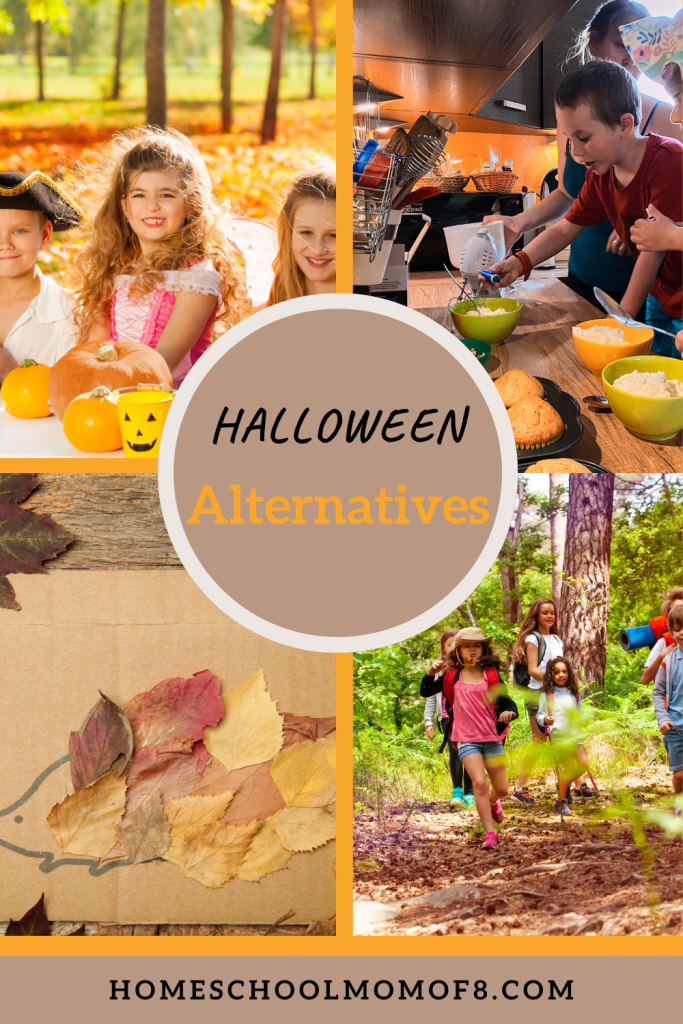 1. An excellent fun Halloween alternative is a Harvest Festival
Why not partake in the festivities of local churches? Many neighborhood churches are busy planning fun alternative activities just for your kids.
Organizing mini fall festivals complete with games, pumpkin painting, pumpkin tosses, and trunk-a-treats.
These fun activities will let your children enjoy the season's spirit without the focus on Halloween.
2. Have a Baking Night
Turn your kitchen into a delightful baking zone. Involve your children in preparing delicious, fall-themed treats. Think apple pies, pumpkin bread, popcornballs, or caramel apples.
It's a tasty and entertaining way to spend the evening.
3. Another fun Halloween alternative: A Movie Marathon
Consider hosting a family-friendly movie marathon. Choose films that are fun and interesting—but not necessarily Halloween-themed.
Classic movies, animated films, or your kids' favorite shows could be a great pick.
4. Go on a Nature Exploration
This day could be an excellent opportunity to explore the great outdoors. Plan a family hike or a picnic in a nearby park.
Encourage your children to observe the changing leaves and appreciate the beauty of fall.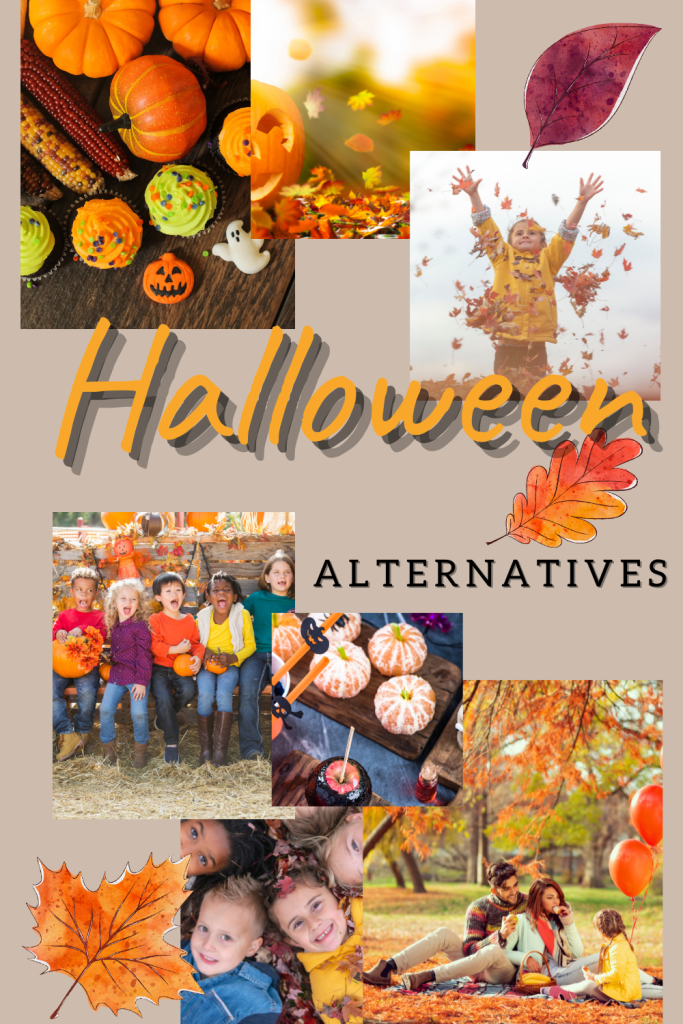 5. Organize a Craft Night
Set up a craft station brimming with supplies for your kids to create fall-themed crafts. They could design leaf art, make fall wreaths, or even carve patterns into pumpkins.
Afterwards, get some extra prizes from the dollar store for a treasure hunt, with clues and everything.
Remember, the goal is to spend quality time with your family and create lasting memories.
These alternative activities offer enjoyable, fun-filled opportunities for your kids to relish the day without partaking in traditional Halloween celebrations.
Enjoy the fall season!
Need some more help with other homeschooling activities? Check out this page > https://www.homeschoolmomof8.com/adrienne-browns-books/