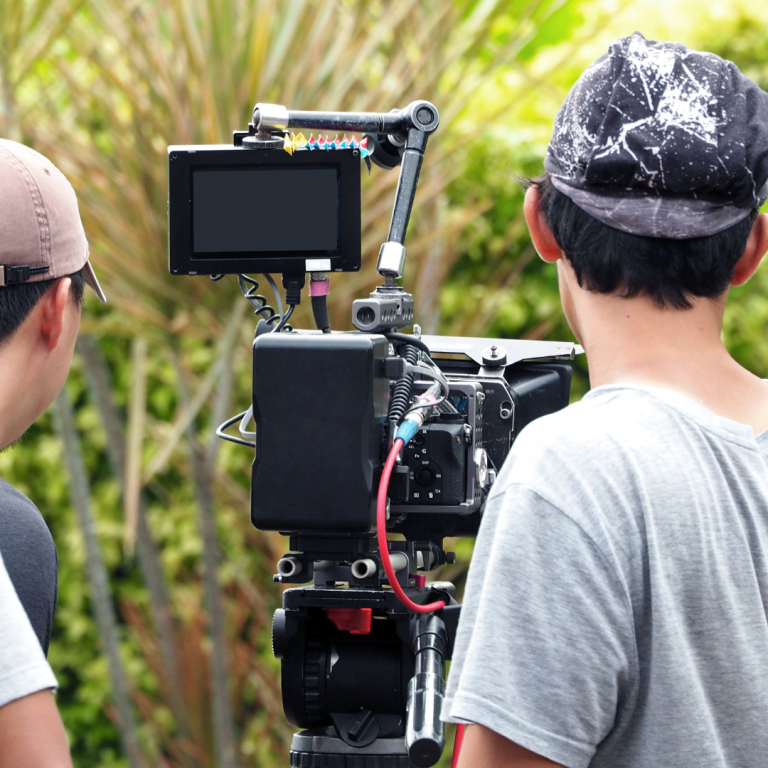 The Path to a Cinematic Arts Degree
July 29, 2023 Adrienne Brown 0 Comments
Is your child blazing a path toward a cinematic arts degree? Does your child just want to make videos? You do not have to worry about your child's academic success.
Let me tell you about my experience as a homeschooling parent.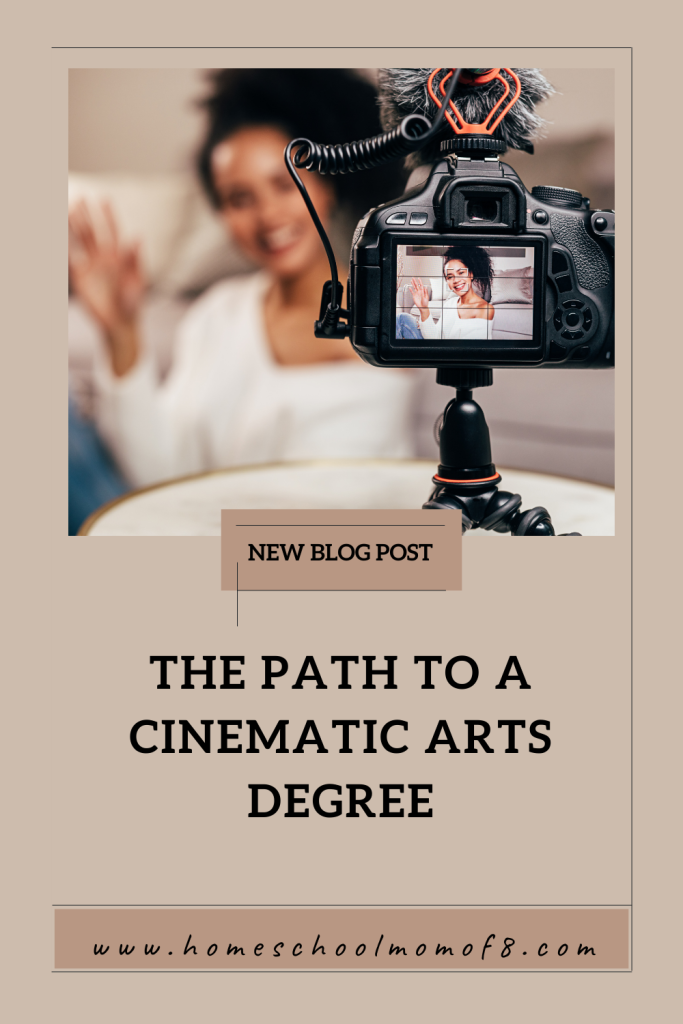 Now your child is talking about making movies! Yep, it happened to me too. Not to worry, there is a way to get them there.
In other words, you can ensure your child is properly prepared for college. plus, know that your child can earn a degree in movie-making, 'Cinematic Arts'?
In this blog post, we'll dive into how extracurricular activities can ease your homeschooling fears and pave your child's way toward a cinematic arts degree.
Starting the path to a cinematic arts degree with extracurricular classes
Firstly, let's talk about extracurricular classes. You can find these courses at local studios and through online resources.
These classes can range from subjects like literary arts, filmmaking, screenwriting, animation, and music production. Which are all needed for successful video making.
Many of these programs allow students to learn about all aspects of film production, from screenwriting to post-production editing. Even better, these classes are accredited by most universities and recognized for providing academically sound and rigorous coursework.
So not only can your child learn new skills, but they can also earn credits towards their high school diploma.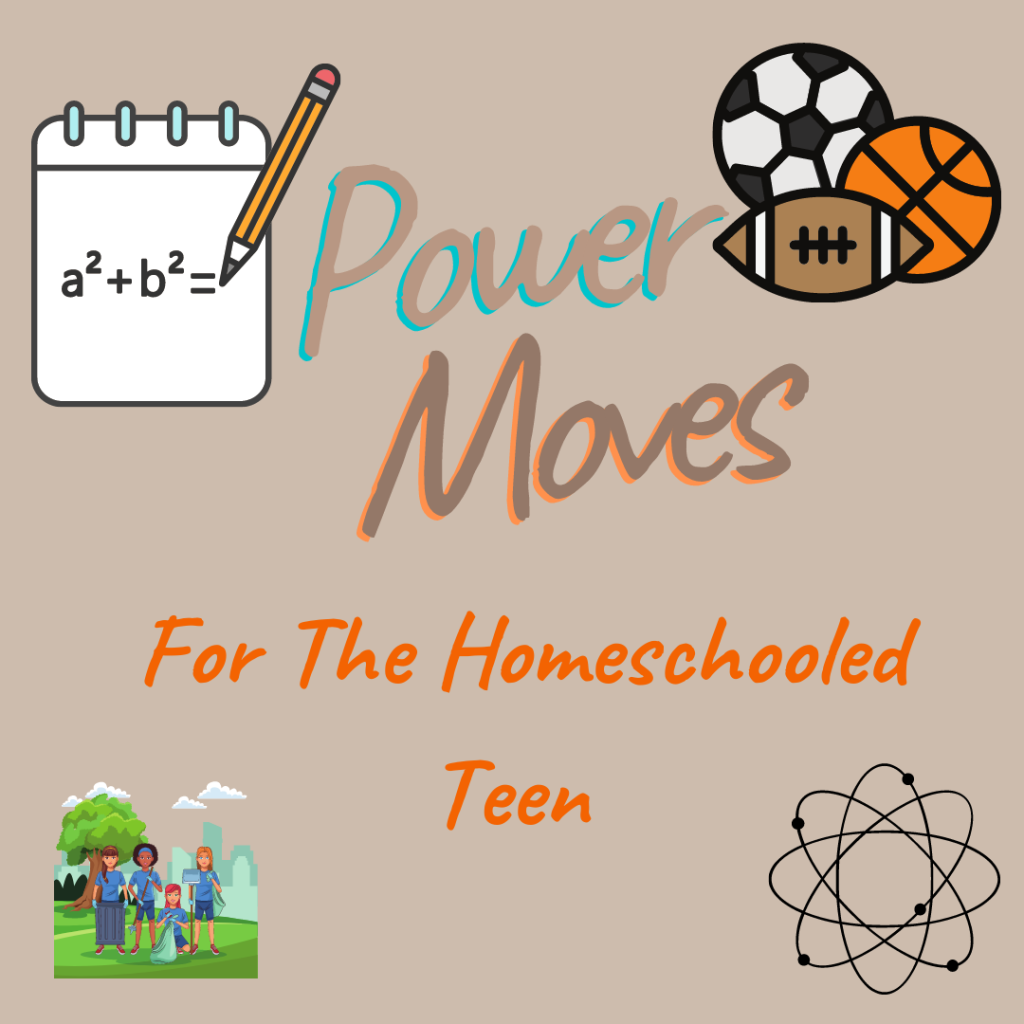 Your child will work with professionals in the field
One of the greatest benefits of allowing your child to participate in extracurricular classes is to pursue their passions.
Another benefit is receiving hands-on guidance from professionals in the field.
This provides them with valuable real-world experience while testing the waters of the vocation. After all, we want our children to do what they love.
Please do not downplay the social and collaborative atmosphere of these classes.
These classes encourage teamwork and allow your homeschooled high schooler to learn and communicate the lingo.
This is especially important as your child begins to prepare for college. Think about it, these skills will be highly valued by professors and their peers.
The benefits of pursuing a cinematic arts degree
So, what are the benefits of pursuing a cinematic arts degree? For starters, the film industry is a vast and growing field, private and public.
The industry offers opportunities for careers in everything from screenwriting to directing to post-production.
Additionally, a degree in cinematic arts can set your child apart from other candidates in a competitive job market.
Even better, participating in the field before starting actual college, demonstrates your child's dedication and expertise from the start.
For those that are interested in entrepreneurship, filmmaking can be incredibly useful in creating and marketing their own content.
What if your child only likes making videos?
Of course, not every child may be interested in pursuing a cinematic arts degree.
So, what are some other benefits of learning video-making?
Not to mention, there will be opportunities to produce videos for performing artists, visual arts, or even literary arts groups.
As well as, local museums, galleries, and theaters often hire local videographers to produce content for them.
Last but not least, you can hire your child to produce videos for your side hustle or family events.
Incorporating extracurriculars in your homeschool is a win for all
Homeschooling during the high school years can be a daunting prospect, but it doesn't have to be.
By incorporating extracurricular classes like filmmaking or other arts activities, you can provide your child with a well-rounded and engaging education.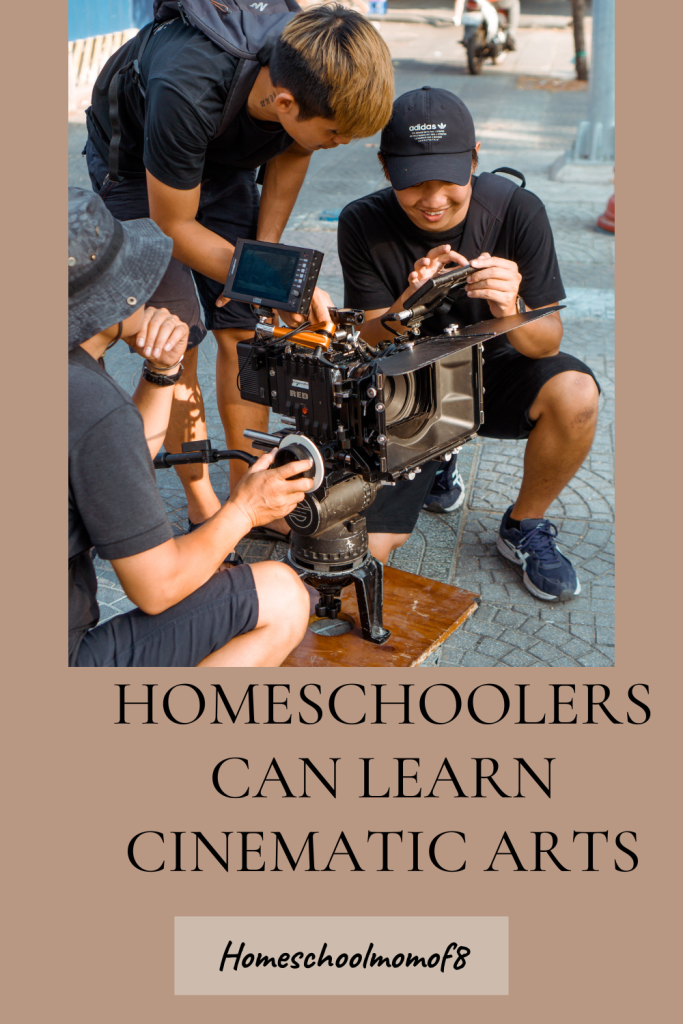 And who knows? Maybe their passion for the arts will lead them to a cinematic arts degree and a successful career in the film industry.
Regardless of their path, encouraging your child to pursue their passions and develop new skills is the best thing you can do as a homeschool parent.
If you want to read about other experiences my family has had check out some of my other posts.