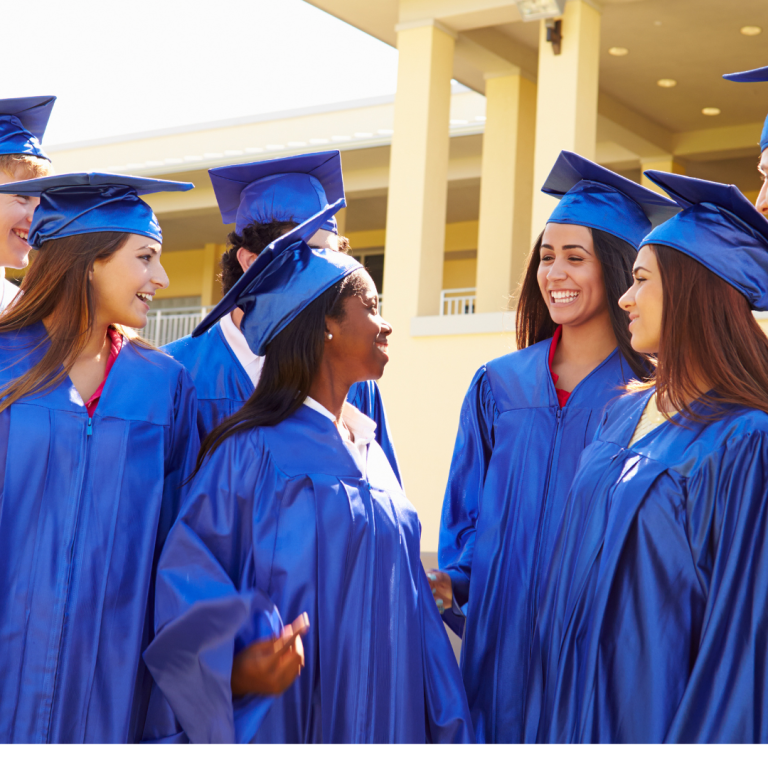 From College and Beyond
May 8, 2023 Adrienne Brown 0 Comments
Achieving Homeschooling Success
Criticizing and underestimating homeschooling is a common problem. However, we have had homeschooling success from college and beyond. Our family's experience proves that homeschooling can lead to great academic achievements.
We recently graduated our 5th child from our homeschool, who received multiple offers from top colleges.
Her homeschooling success even earned her a congressional nomination to the Air Force Academy.
This accomplishment is a testament to the validity and effectiveness of homeschooling. It is the only avenue, in which you can provide personalized and tailored education to your child.
Our family's success proves that homeschooled students can and do excel academically and go on to achieve even greater things.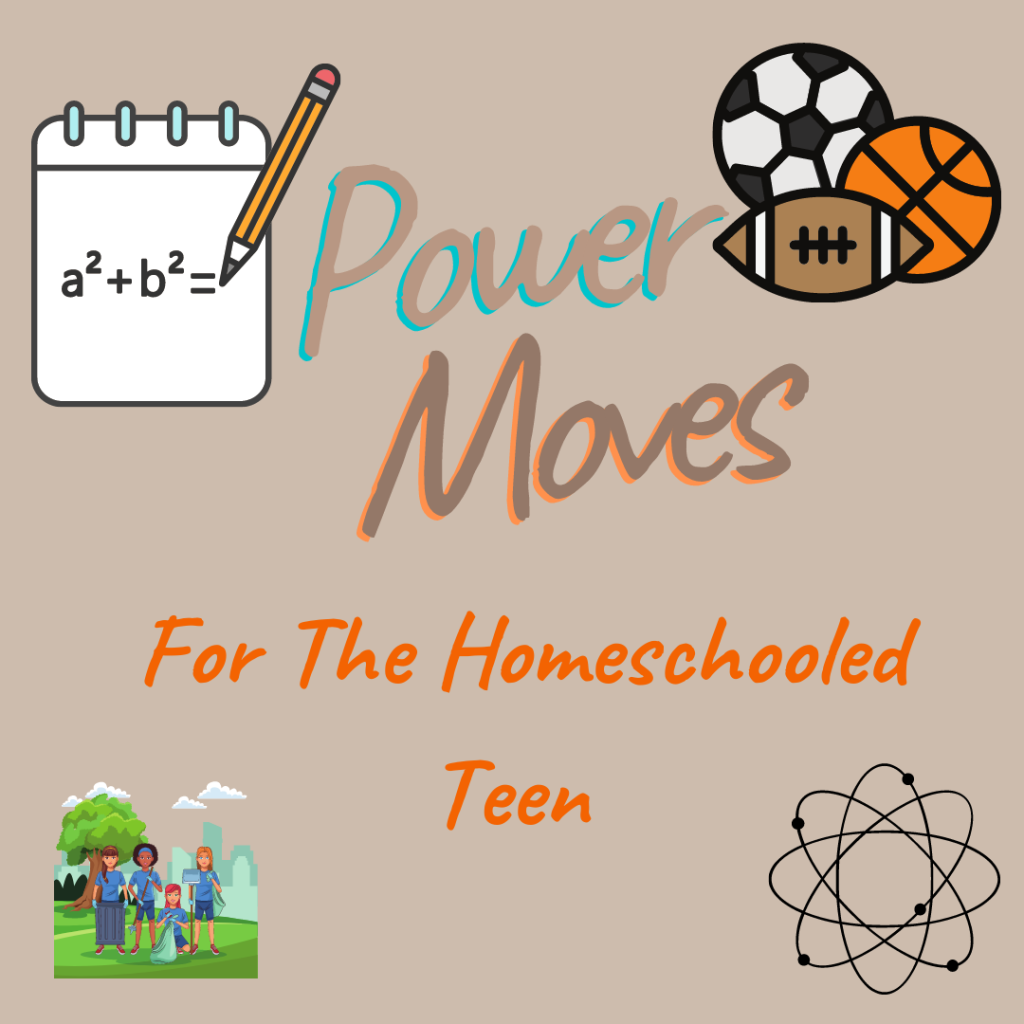 Acceptance to Top Colleges with Homeschool Education
As a homeschooling family, you can prioritize and take advantage of every academic and social opportunity available to you.
In my family's experience, using the above advantages, along with the following tactics has gotten, 5 of our graduating seniors multiple college offers.
Tactics such as:
Approaching friends and family to secure various mentor and apprenticeship relationships. This practice opened so many unexpected doors for our students while still in high school.
Soliciting friends or hiring proctors to help prepare your child for scholastic tests such as the ACT and the SAT. Although it has become a practice to not use these tests anymore, most tier-one colleges still expect them. This is what we did with all 5 of our graduates, starting in 9th grade, with the PSAT.
Enrolling them in college courses while still in high school. This practice helped to prepare our high school seniors for the rigor of higher education. Not only that, but it also reduced their overall college expenses.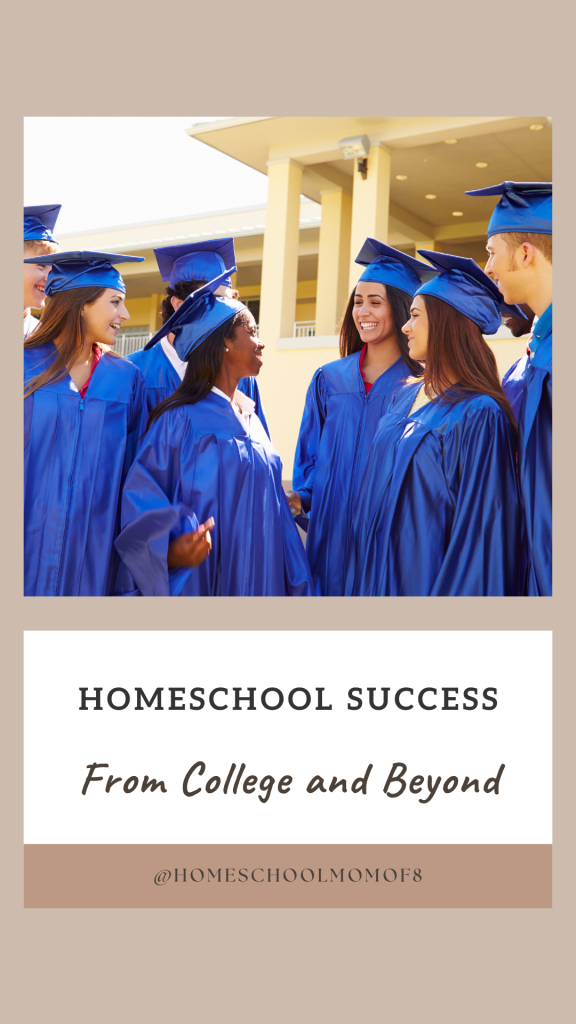 Subsequently, our students were able to take classes of interest and enjoy the experience of learning in a college environment. They enjoyed all of these benefits while completing high school homeschool.
Lastly, we made sure that our students were also involved in extracurricular activities outside of the home. We had them join clubs, sports teams, and organizations to ensure that our students developed social skills and explored personal interests.
Congressional Nomination to AirForce Academy
Do you want your children to attend one of the military academies? Coveted tier-one schools. Getting into one of these military academies requires that you receive a congressional nomination before receiving an appointment.
Well, using the tactics that we put in place, you can help your child achieve these great accomplishments. Remember, just receiving a congressional nomination is extremely competitive, yet 3 of our children earned one.
We just provided them with the needed tools and the opportunities to excel and they paid off big time. From working with children, and doing neighborhood clean up to serving at the local food bank, we encouraged our children to engage in various activities. These activities helped them to develop character, social skills, and a sense of community involvement.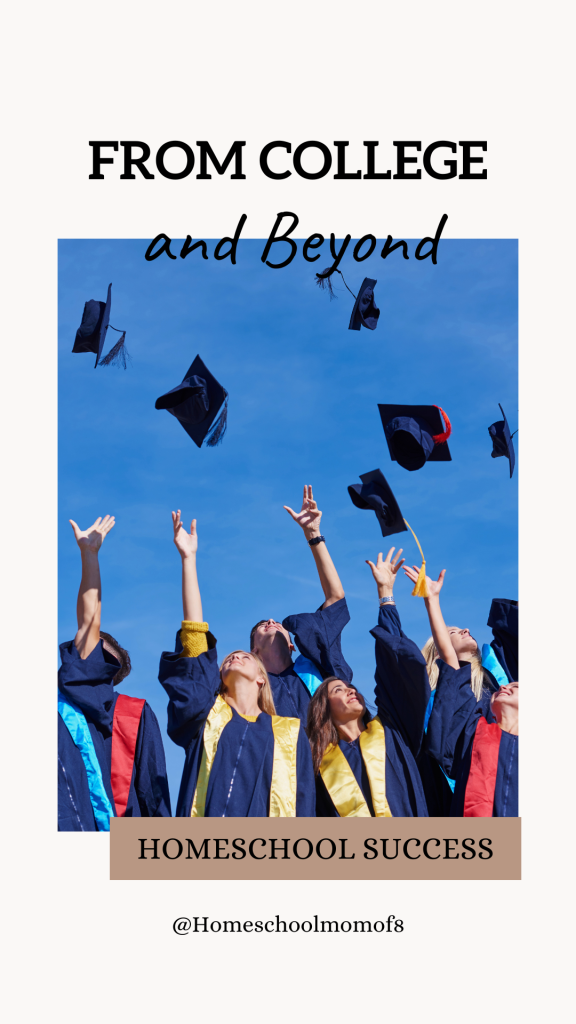 By now you should understand that to help your homeschooled child reach high goals will require much sacrifice on your part.
But, all of these sacrifices and efforts were worth it when each of our children was accepted into their top college choices. The opportunities we gave them made the journey from homeschooling to college an easier and more successful one.
We are proud to see all our children develop into well-rounded, independent young adults, ready to tackle college and beyond.
And we are not yet finished, we are still homeschooling as hard as ever with 2 more to go!!!
If you would like to read about our beginning here is a link to our book