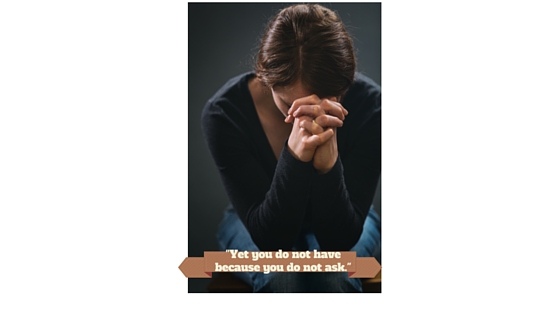 Tithing
February 23, 2016 Adrienne Brown 0 Comments
Will a man rob God?
8" Yet you are robbing Me! But you say, 'How have we robbed You?' In tithes and offerings. 9"You are cursed with a curse, for you are robbing Me, the whole nation of you! 10"Bring the whole tithe into the storehouse, so that there may be food in My house, and test Me now in this," says the L
ORD

of hosts, "if I will not open for you the windows of heaven and pour out for you a blessing until it overflows.
Woah!,
These words truly took on extreme movement for me this week. Literally, I saw them come alive and manifest before by very eyes, that were shut tightly from inattentiveness.
Lately, in my own personal walk, I am wavering when it comes to tithing. Which is weird for me because, earlier on in my Christian faith I had resolved, that tithing was very important. A necessary means to support the church, (The building and the people). This is a conviction that I embraced and enjoyed.
"Bring the whole tithe into the storehouse, so that there may be food in My house"
Then, recently, I was becoming drunk with life, lulled to sleep, heedless, negligent. All the time quenching the Spirit that spoke directly to me, on a regular basis. I was forgetting the why!
It's funny how we can so easily, fall into that state of mind!
But, now I "Hear Him again" praise God! Isaiah 1:18-20
"Come now, and let us reason together,"
Says the L
ORD

,
"Though your sins are as scarlet,
They will be as white as snow;
Though they are red like crimson,
They will be like wool.
"If you consent and obey,
You will eat the best of the land;
"But if you refuse and rebel,
You will be devoured by the sword."
Truly, the mouth of the L
ORD

has spoken.

I got back on track, brought my tithe to the storehouse, my heart was filled with joy and peace. God met me the very next day, with a letter in the mail that gave me money I didn't expect, at all. I know it may seem petty to some, but it helped my spirit to remember His word!

We must hear God, above all else and others!
"We must play by the rules" of God's book!
To quote my Pastor
Amen!