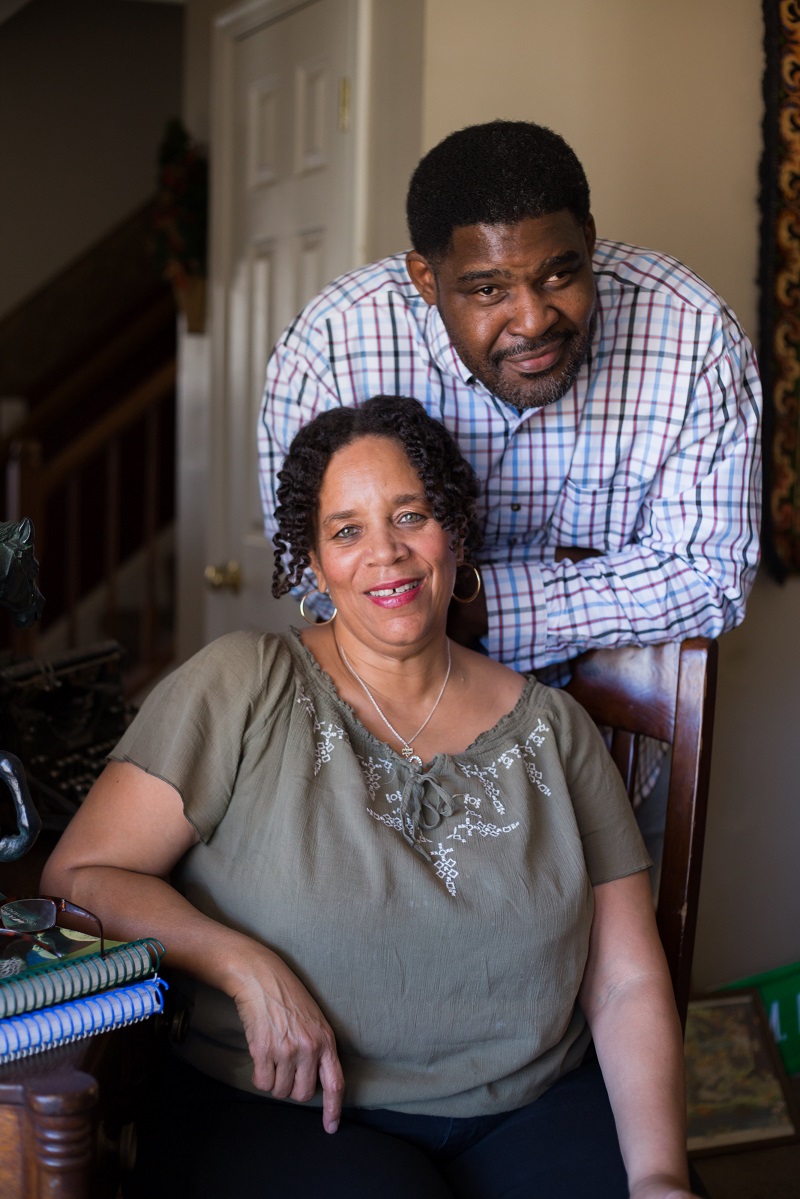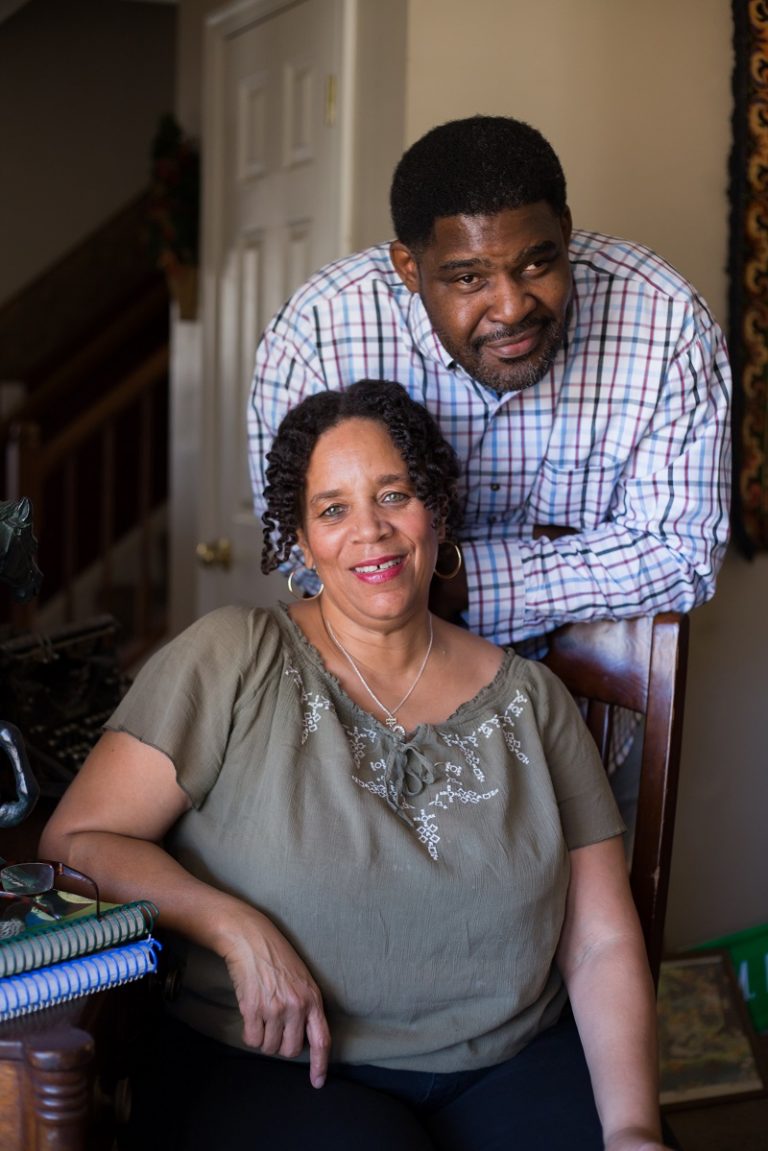 About Me
I want to share a little bit about my why.
Years of growing together
 My husband & I have faced many ups and downs while striving to nourish our marriage. With the following words, I will explain about our why.   
Over the past 24 years, we have been blessed to have homeschooled 4 sons from k to 12, and managed to prepare each of them to enter into some of the best colleges in the United States.
After they left one after the other,  we decided to do it all over again with 4 new young lives given to us through the grace of God!
Yes, we, adopted 4 beautiful children, only this time we got 2 girls!
This site will share with you many of the ups and downs that come with the shaping of young lives and the joy of parenting them.
It has been our conviction that all of these young lives were our responsibility and should be trained up in the way that they should go! 
Another reason
Before we learned about homeschooling, our oldest attended k and 1st grade. During these days, the seeds to homeschool were planted in my heart but had not sprouted..
We were told that our oldest son was not able to draw a line with a pencil, cut a piece of paper in half or learn the basics. We just started thinking more "Practically minded".  
Being the parent at home during the day, I was directed to take him to "Child Find", for an evaluation. If I didn't then we could be charged with child abuse! What! Child abuse, I would have given my life for my first-born's education. What are they talking about? Let's be practical here.
Ooh no, you didn't suggest that!
I knew my son better than anyone. I taught him his name, birthdate, alphabet and the colors before he even understood what public school was. How could this teacher, who had only known him for a few months be so certain about my son's abilities? There was something definitely amiss; not practical.
After, meeting with the recommended counselors, my convictions had been confirmed. The three young counselors concluded that my son was very bright, well advanced, and probably not challenged in his classroom setting. These women even hinted towards homeschooling, Which has proven the best hint I ever received about educating my son in his formative years.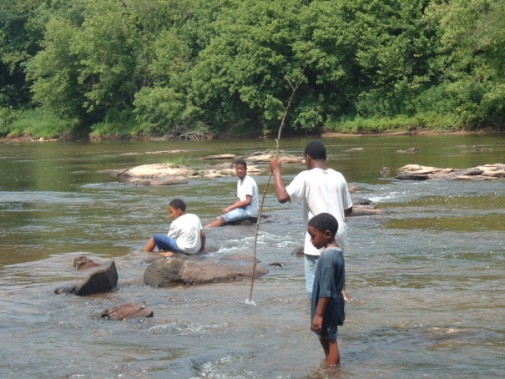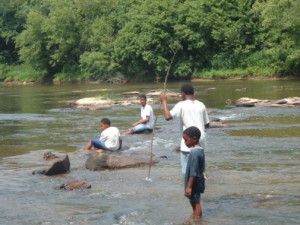 This was the start of a 20-year journey that my husband and I could never have imagined being on. Yet, today, this same son is 3 months away from graduating from  West Point Military Academy. He finished the last two years of homeschool at Piedmont community college, graduating with a degree in engineering. (Somehow he was able to pay attention without the aid of medicines)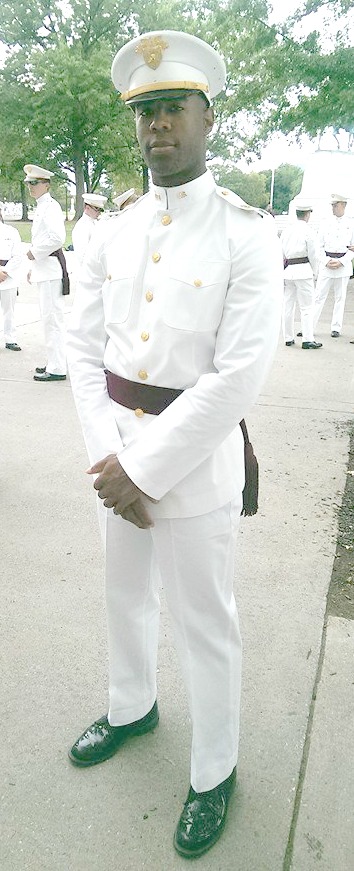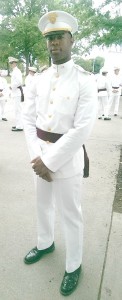 We have also graduated our second son, who is flourishing at Liberty University in his third year.  He has arranged his schedule in such a way that he stands to graduate a semester early.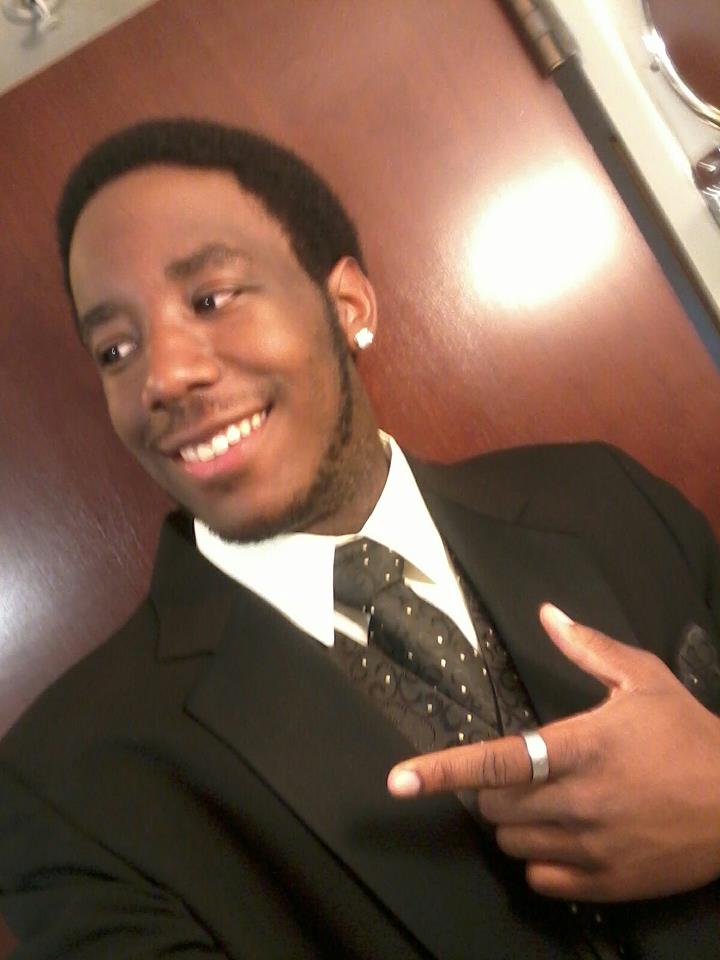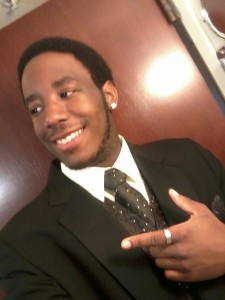 That leaves us with two still in high school, doing just fine, at home, under our "practical" directions!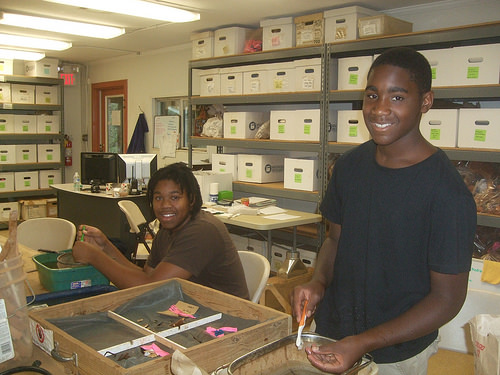 Sometimes you just have to be practicalminded in order to accomplish your dreams!
Click here to listen to some of our homeschooling journey.